Shortly after having my first born, I was walking past the mirror one morning and scared myself…I seriously looked like one of the zombies from The Walking Dead. Picture this: greasy, yet dry hair, raccoon eyes on top of puffy, tired bags, whatever makeup I was able to slap on the day before was running down my face, dry dead skin, chipped nails. Sound all too familiar? So, what's a mom like me to do when she hasn't had the time to go shopping for products for herself? I looked through my cabinets and saw all the Johnson & Johnson baby products I used for my daughter, scanned Pinterest, and got creative! Here are some mom hacks using Johnson & Johnson Products: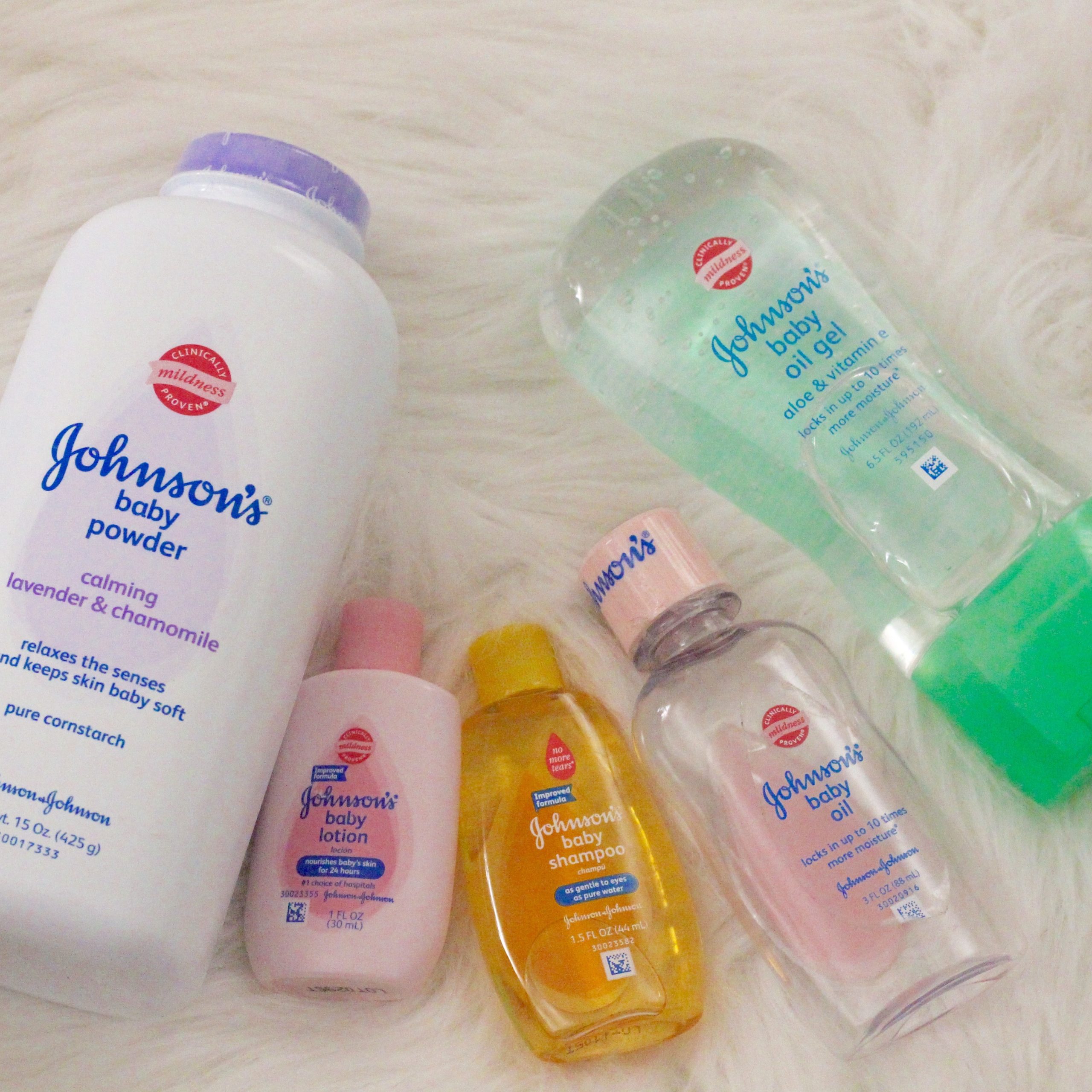 Johnson & Johnson Baby Powder
This is one I wish I had thought of sooner, use Johnson & Johnson baby powder as…. DRY SHAMPOO!! Sprinkle some into the roots of your hair and then brush it and voila…fresh as a baby's bottom 😉 Did you also know you can apply some to under your eyes to prevent makeup from falling and settling there too…Genius!!!
Johnson & Johnson Baby Oil
This stuff is amazing… from the ends of your hair to the tips of your toes, this stuff is liquid gold. Sizzle the frizzle of your ends and add some Johnson & Johnson baby oil, while giving your feet, hands and cuticles the massage they need. I also found I could use it to help take eye makeup off.
Johnson & Johnson Baby Soap
Not going to lie, I LOOOVE the smell of Johnson & Johnson Baby soap, so much so that I use it for myself. Another thing I use it on? My makeup brushes! It is a gentle yet powerful enough to clean my gunky makeup brushes and leaves them smelling fantastic!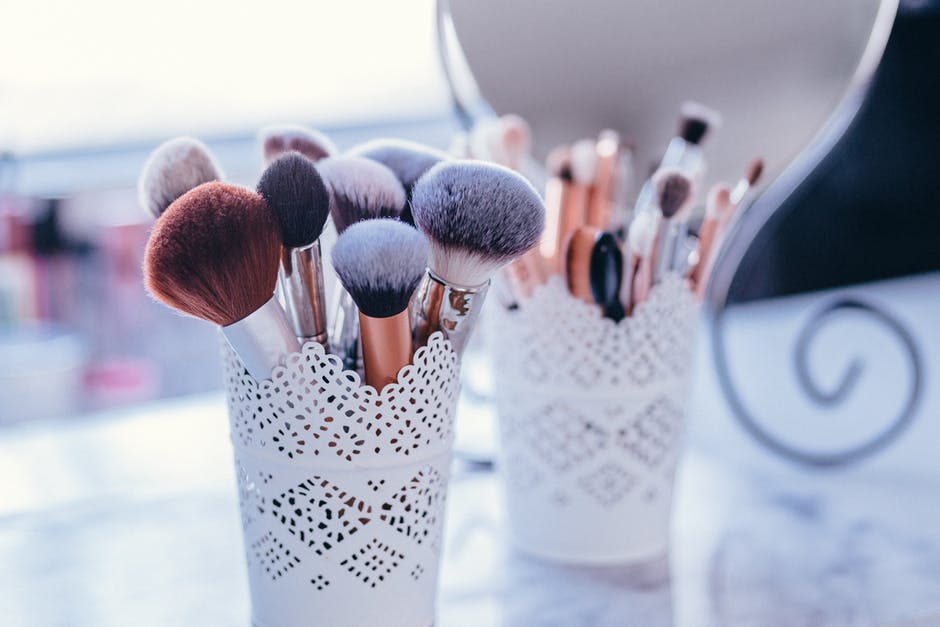 Johnson & Johnson Safety Swabs
Now, I love safety swabs for so many things, but my new favorite?  Dipping them into the baby oil and wipe away the old makeup under the eyes!
If I ever have "me time," I LOVE using them as part of my self-manicure routine. I like to use them to apply the baby oil and push back the cuticles. They are also super handy for cleaning the nail polish that gets on the skin around the nails.
 Johnson & Johnson Disposable Nursing Pads:
I know this one sounds crazy but bare with me…. I took two out, got them wet with water and essential oil, froze them, and then put them on those lovely bags under my eyes from all those sleepless nights! It definitely helped!! They also work great as ice packs.
Seriously, who knew baby products could be used as beauty products! They helped me turn back into the Kate I used to know…. rather than the Kate who was ravaged by a disease and came back to life as a zombie (ha-ha, a bit dramatic I know). So, go raid your baby's bathroom, grab your baby's Johnson & Johnson products, and use them for yourself  🙂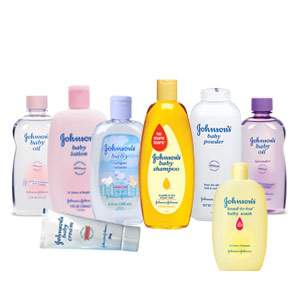 Join the NEW Beauty and Baby Club and GET REWARDED! Get the FREE app here!
Once you download the app, you'll be able to take advantage of money saving coupons, tips on caring for baby as well as yourself (who doesn't love beauty tips?!) and get the latest hot deals straight to your phone.
In addition to the aforementioned perks to downloading the app and joining the Beauty and Baby Club, you have the opportunity to enter monthly sweepstakes, earn points to score exciting and useful rewards, AND you even get a free birthday gift each year.