Did you know that our sense of smell is one of the strongest when it comes to triggering memories? It's amazing how one sniff can bring back so much! I can totally relate to this because some of my favorite smells can immediately bring me back to some amazing times!   As a mom, many of my fondest memories are when my babes were in fact little babies and nothing takes me back to those early days of motherhood, like Johnson & Johnson baby products!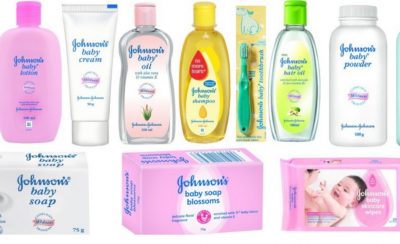 From day one Johnson & Johnson has been there for me in my journey of motherhood:  the first bath, cuddles after a freshly bathed and lotioned babe, that first diaper change (hello baby powder!) to the first signs of cradle cap, Johnson & Johnson's Baby Oil all day…. everyday… it's magic!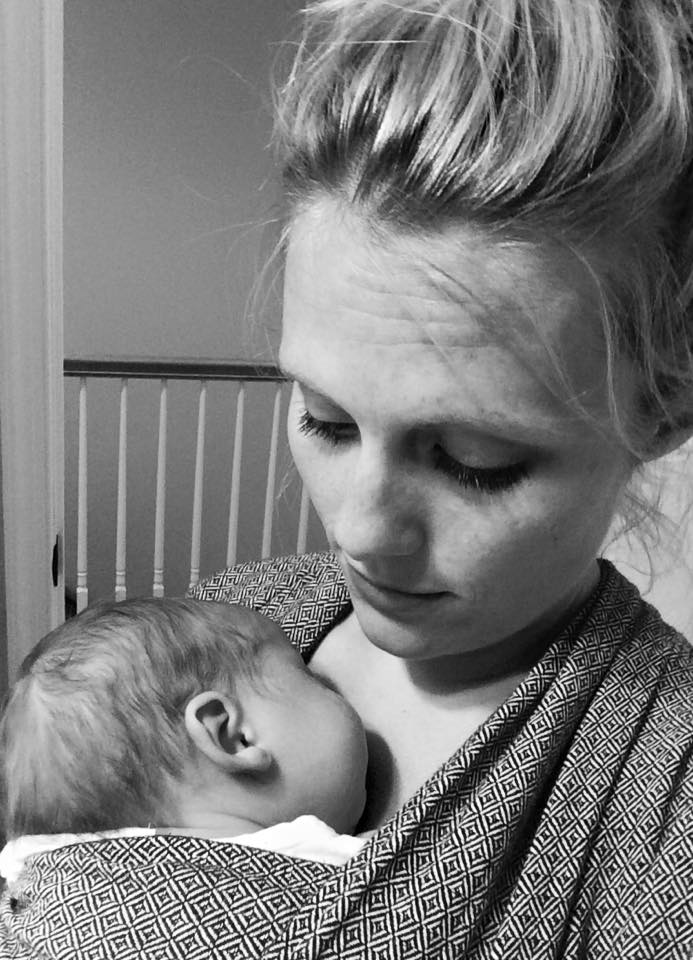 To this day these amazing products still hold a special place in my heart and memory. Yes, that woman who is smelling all the Johnson &Johnson products in the baby isle of the Commissary, is me, blissfully taking a trip down memory lane of those early days of motherhood.  I LOVE their products they smell amazing and are so gentle for baby's skin, it was the only brand I used when my babies were little. Maybe you know of a new mom and need to get a gift? Why not give her the gift of amazing Johnson  & Johnson products for her and the baby to enjoy now while making memories for moms later, like it has done for me, because….it really is the gift that keeps on giving  🙂
To get all your amazing Johnson's & Johnson products (or to just smell them like me) visit your local Commissary today!