America's favorite cookie is now one of America's favorite camping treat – the new OREO S'mores flavor has arrived!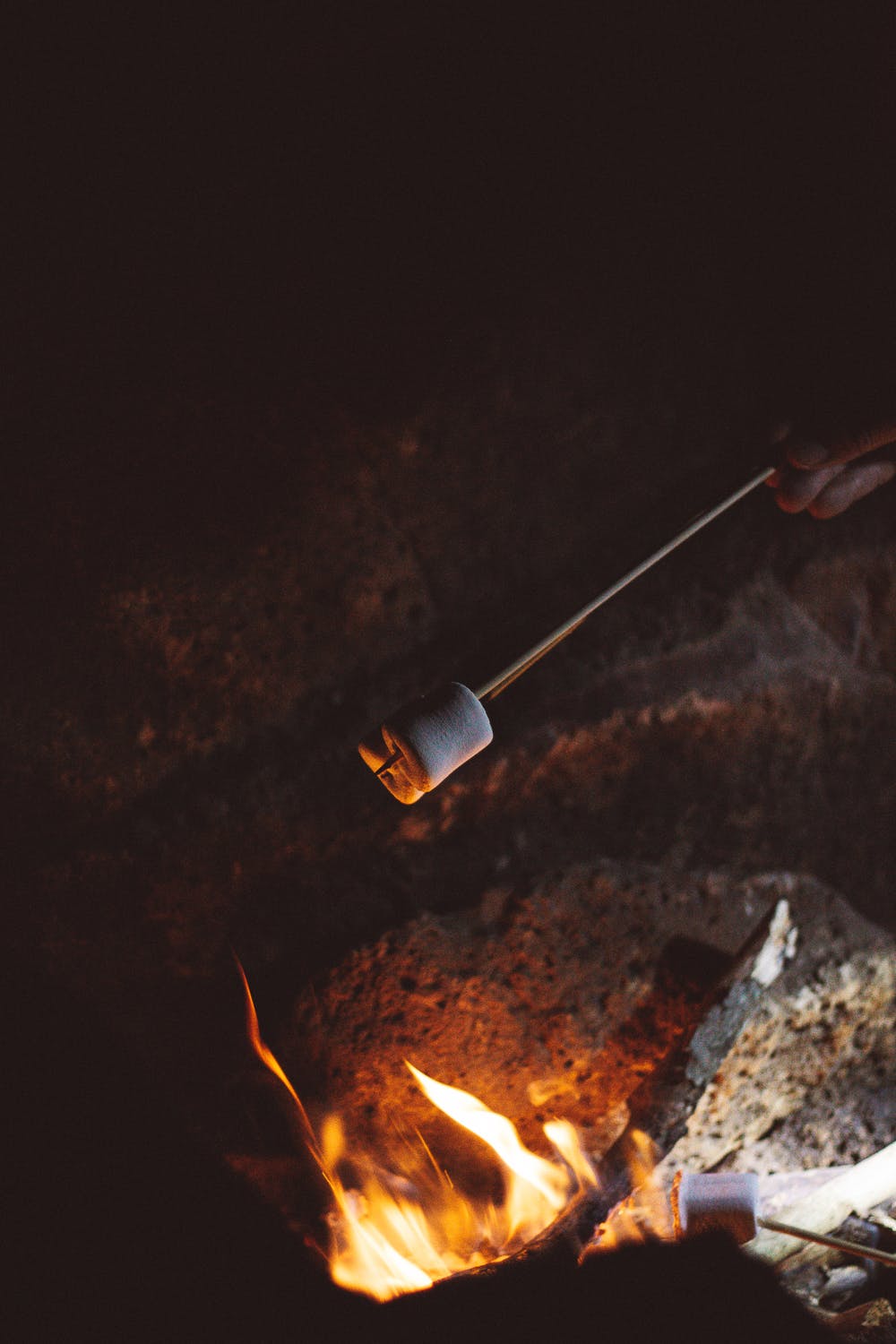 I have so many fond memories growing up as a kid, and s'more making was definitely one of them. I learned how to roast the perfect, lightly toasted marshmallow…before I learned how fun it was to light my marshmallow on fire, but I digress. However, now, my favorite memory of making s'mores was when I first taught my daughter the art of how to make one and seeing her face light up!
She was almost 2 years old when we bought a fire pit and decided one chilly fall night to put it to use. I taught her how to roast a marshmallow and it came as no surprise when she, too, also took joy in seeing the marshmallow swallowed up in an orange flame.
The best part was seeing the look of pure euphoria as she had her first bite of a toasty marshmallow with melted ooey gooey chocolate between the sweet crunch of the graham crackers. She could not get enough… by the end of it she was an ooey gooey sticky marshmallow mess…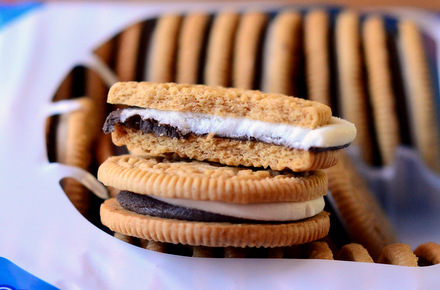 Photo Cred: https://bakingbites.com/2015/06/limited-edition-smores-oreos-reviewed/
So, when I heard about the new OREO flavor, I could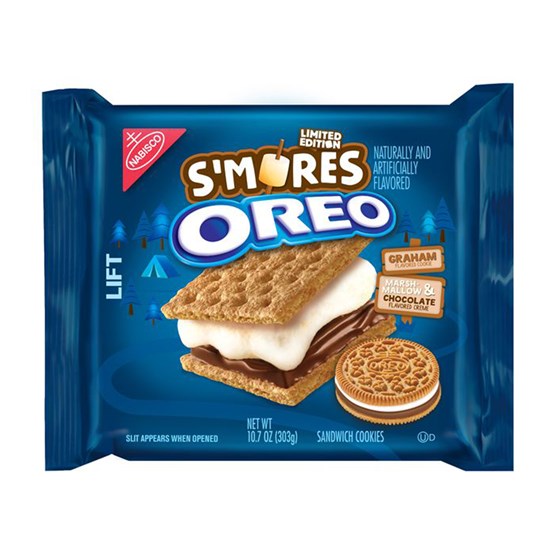 not wait to tell her about it! The new OREO S'mores combines the delicious flavors of, yes, a s'more! Not only are these delicious but also dunk-able (which you cannot do with real s'mores)! It's America's favorite cookie combined with America's favorite camping tradition packaged in a resealable package to keep it fresh! No mess, no fuss and perfect to take everywhere!
*OREOS are a kosher food that contains zero trans fats. This includes a 10.7oz package of Oreo S'mores Sandwich Cookies.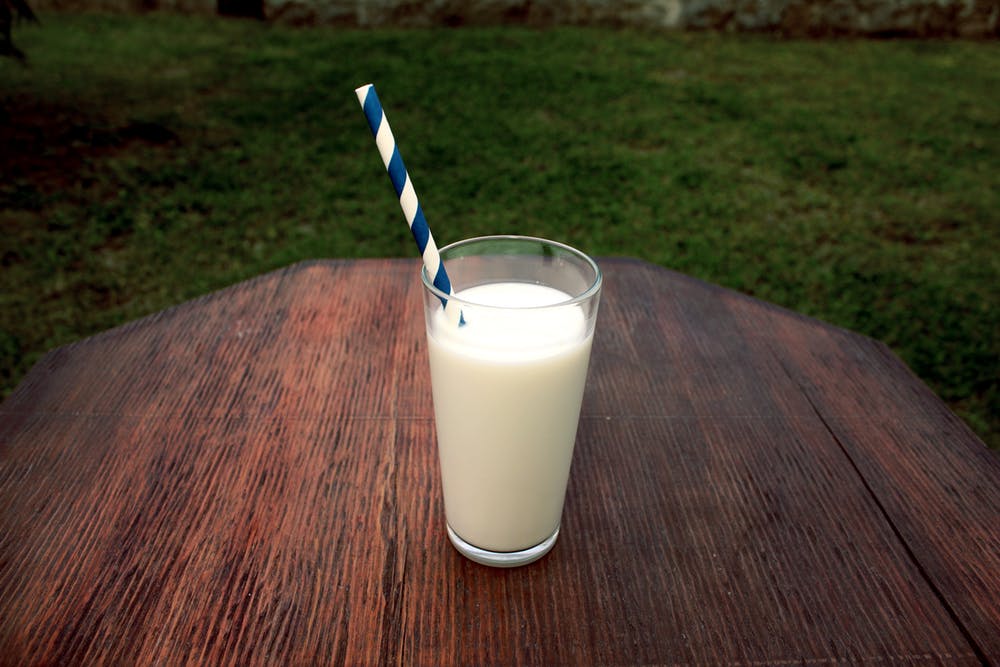 If you've tried the NEW OREO S'mores flavor, be sure to leave a comment below and tell us what you think! They are only at your local Commissary for a limited time, so hurry and grab your packages!