Once you try these Coca-Cola Brownies, you may not go back to your traditional brownie mix recipe!
The holiday's are my favorite time of year! I will be honest, I get excited about the food and the desserts. In my house, brownies are always a huge hit. So I always like to find new, unique recipes to keep the family happy.  I found this recipe at www.cocacolamilitary.com and not only does it include the amazing taste of Coca-Cola, but it has a hint of gingerbread spice that really kicks it up and will make it a holiday favorite in your house! I did add walnuts to mine but that's because we are all about nut brownies over here.  Check out this simple Coca-Cola Brownies recipe (or try the tip of using boxed brownies if you are in a hurry).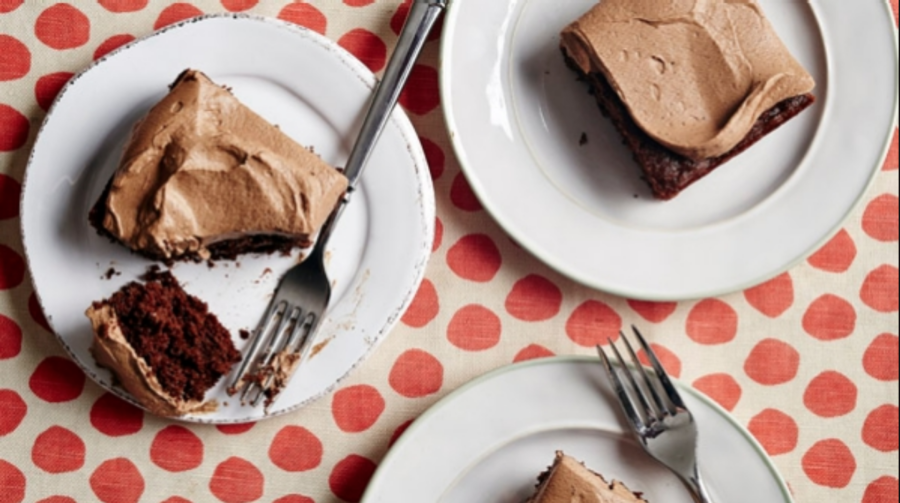 How To Make Coca-Cola Brownies
Ingredients
1

 box of chocolate cake mix

1

 

Can

 Coca-Coke

1

 small package of Instant sugar-free pudding mix

1

 container of fat-free chilled whipped topping
Directions
Mix cake mix and Coca-Cola together. Bake in an oil-sprayed 9 x 13 pan. Cook at 350 degrees for approximately 45 minutes until slightly underdone. Cool.
Frosting: Put 1 small package of sugar-free, fat-free instant chocolate pudding mix into one 8-ounce container of fat-free chilled whipped topping. Mix well. Frost the cake and cut into squares. Enjoy!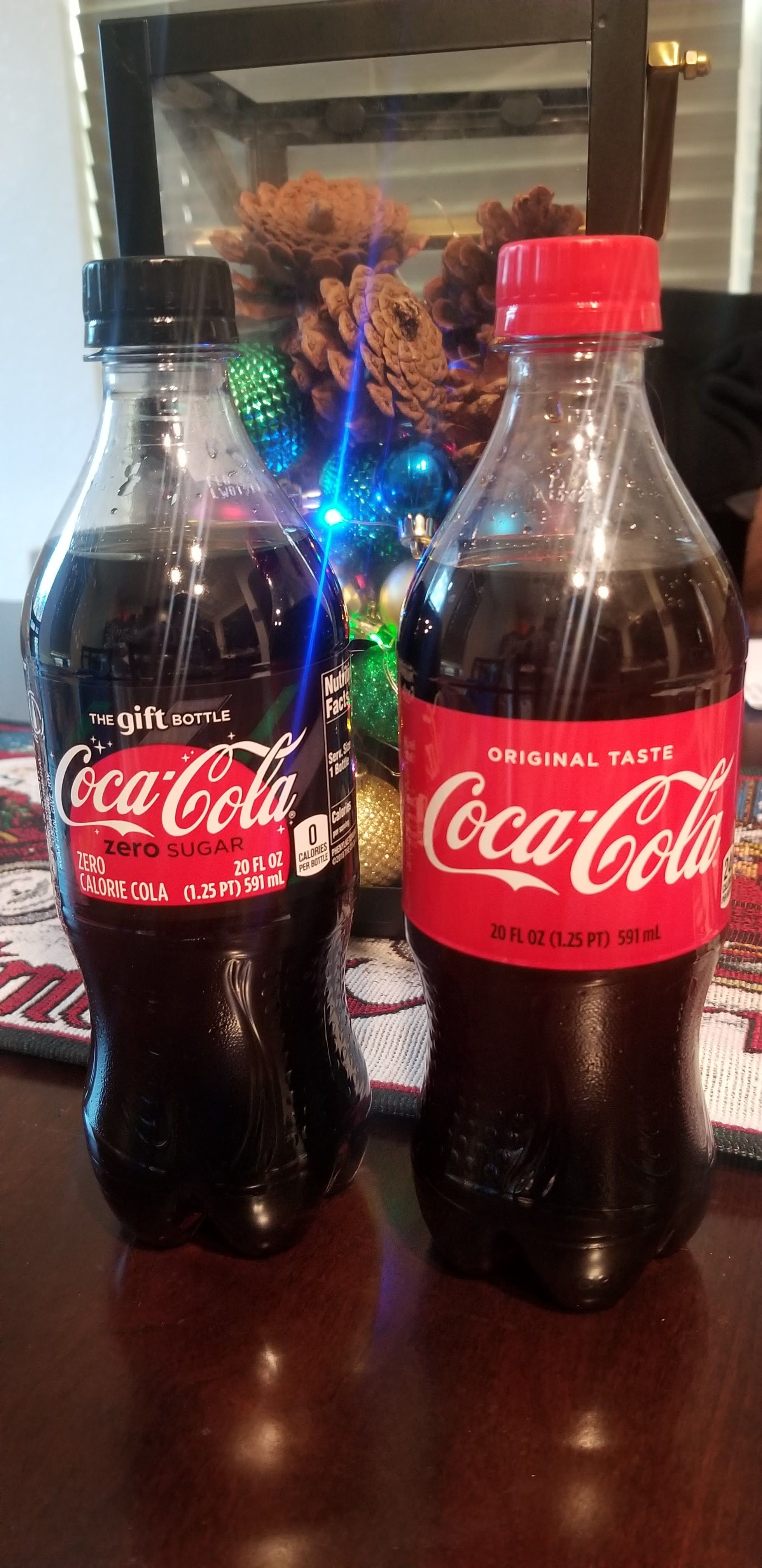 Tip
In a hurry? Use a brownie baking mix and follow directions on the package. Replace water with Coca-Cola, and add gingerbread spice mix. 
Winner! These brownies were a hit! My son asked me to make them for Christmas Eve, so of course I will add these to the list. We love brownies, and this recipe of Coca-Cola mixed with gingerbread is really a great combination and works perfectly in this recipe. You have to try it!  
If you don't like frosting on your brownies, consider dusting them with powdered sugar!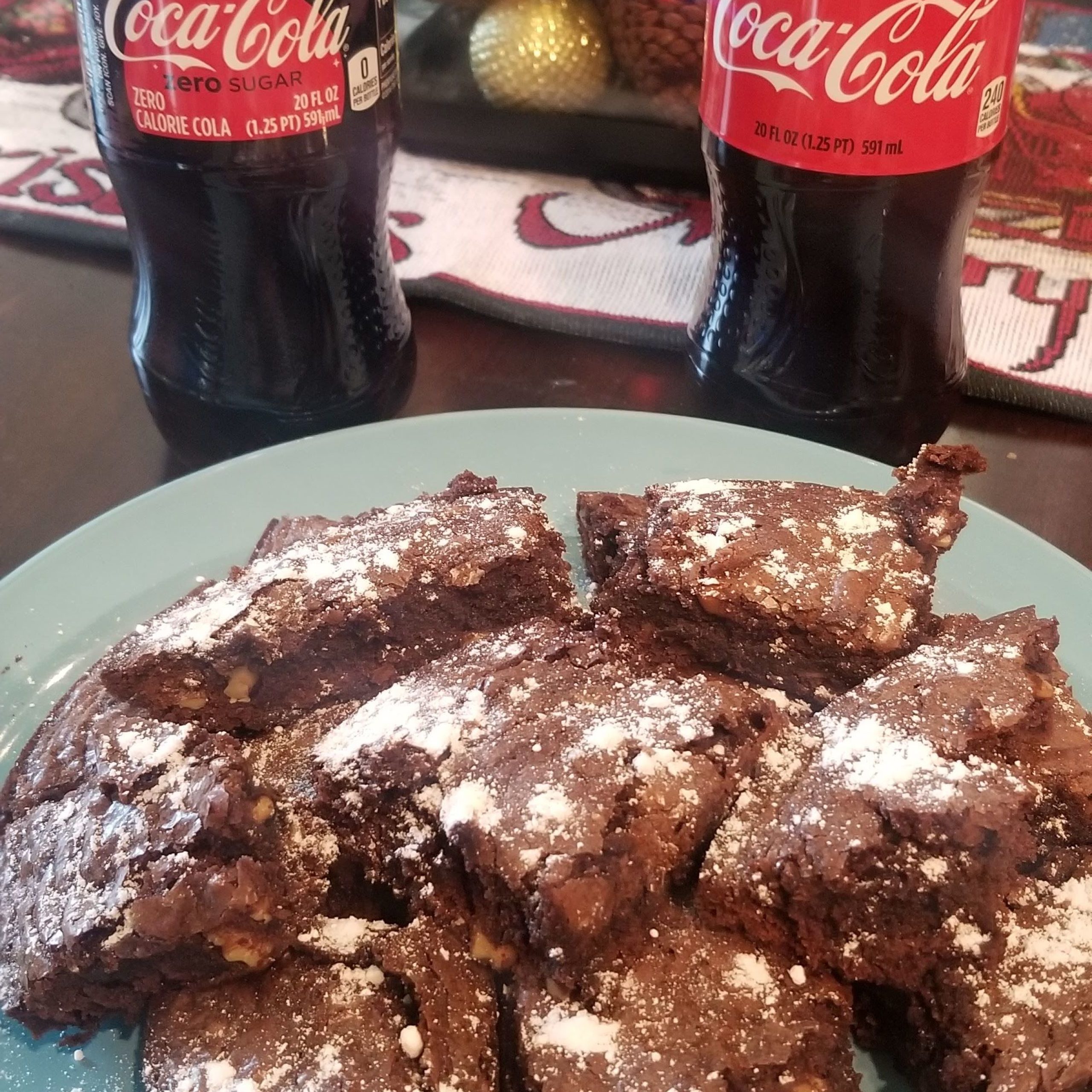 If you try this recipe for
Coca-Cola Brownies
, leave a comment and tell us what you think! You may also love these
Coca-Cola Chocolate Chip Cookies
! For more recipes and deals visit
www.cocacolamilitary.com