This Episode Is All About Military Children!!!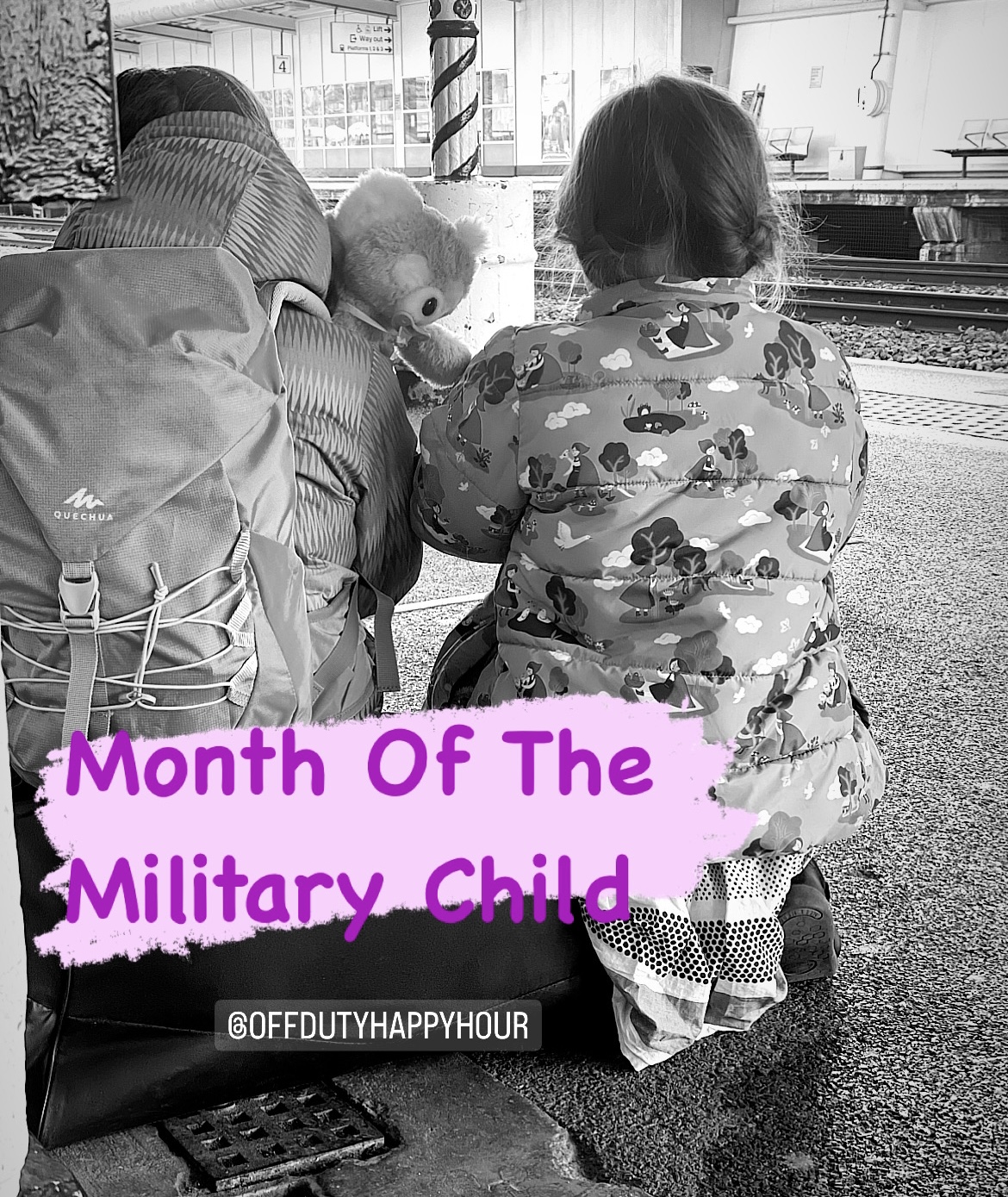 Military Children are so special and that's why we all celebrate them during the month of April! I myself can truly appreciate this as I was a military brat and now am the mother to two "brats"!
I thought it would be a great idea to have another former military child on the podcast who wrote a book about…. you guessed it Military children! Today we have Shermaine the author of
I move a lot and that's ok- Axel's Story!
Find out what her book is about and what inspired her all while and taking a look into what military life is for the littlest troops of the family.
So, come join Us! And be sure to Purple Up for Military Kids!!
Listen Now
To find Shermaine's book check out:
Be sure to follow her on Instagram @amazinglyshermaine
Follow us on IG @offdutyhappyhour
Get the Full Clean Experience

Grab Yours Today ⬇️
Get 25% off one 12 pack of Full Clean Hand Sanitizer, 2 oz. – Use Code
MMSSAVE25