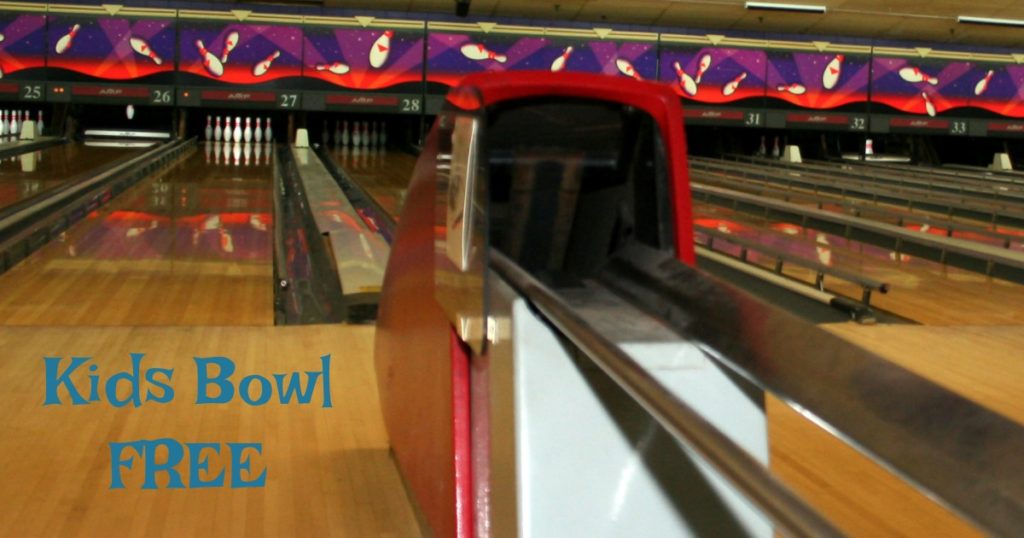 It's that time of year again!!! Have you signed up for Kids Bowl Free yet? Registered kiddos can Bowl 2 FREE Games of Bowling Every Day ALL Summer Long ($500 Value)! Sign up today and find your local bowling center!
Here's what you need to know:
Select bowling centers around the country are participating in the Kids Bowl Free program.
This program is designed by bowling centers to give back to the community and provide a safe, secure, and fun way for kids to spend time this summer.
Children whose age does not exceed a limit by a participating bowling center are eligible to register for 2 free games a day, all summer long, courtesy of the participating bowling centers along with the schools and organizations.
***Please note – shoes are not always included and may be a separate charge in addition to your 2 FREE games***
Make sure to sign up every year to take advantage of this amazing opportunity for some family fun!
When you go to the Kids Bowl Free website, you will find a drop down box that has Military Bowling Centers, US States, and Canada Provinces. Select your location and continue with sign up! For Military Bowling Centers, It is separate by branch, then overseas locations first, followed by alphabetically by state.
After you sign your kiddos up (check for specific locations and age requirements, but mine was ages 2-15), they will offer family pass opportunities at a discounted rate too (not required for participation in the program for the FREE Kiddos)! Additionally, each location may vary in their dates available for the program (as an example, mine was for 1 May – 30 Sep). There will be additional offers as well, so select the ones you would like, or scroll down to the NO THANKS to click!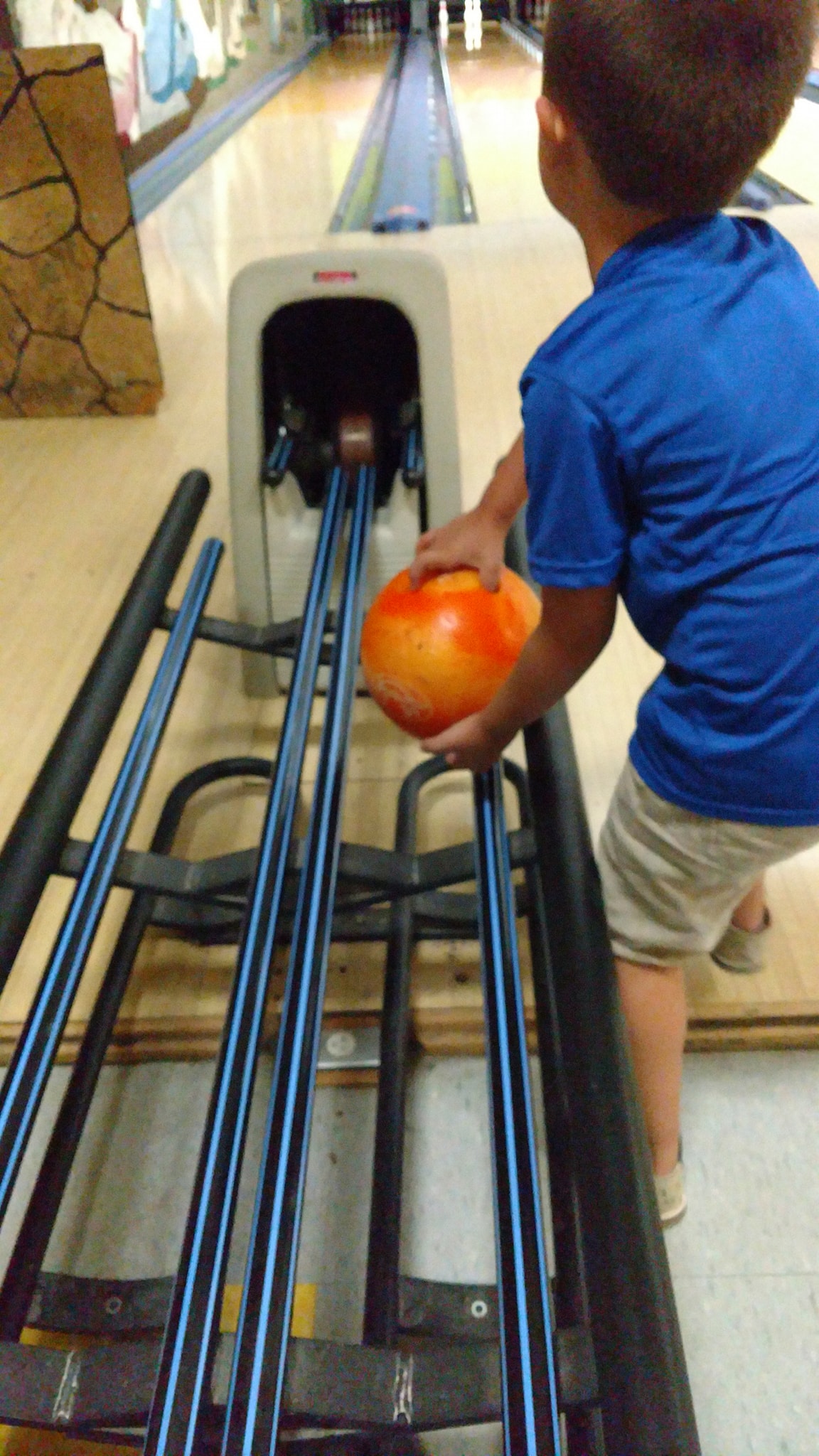 You will get a welcome email that explains everything you need to know about utilizing this program! Plus, you can download the app on the App Store or on Google Play to have your coupons ready to go on your phone!
This is a great way to get out of the house this summer and for cheap with your kiddos!!! I know I am always looking for things to do with my kiddos that won't break the bank!