I don't know about you but I blinked…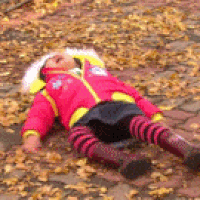 And just like that,  summer is over, and school is starting back up.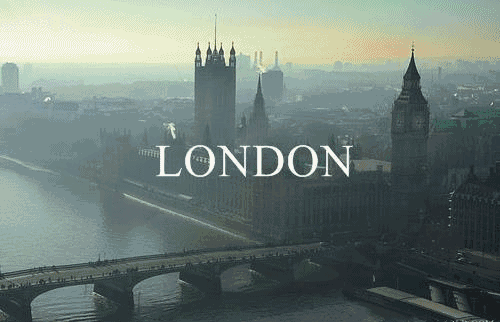 My kids barely had a summer vacation because of the way their new school schedule lined up…so the first day of school drop off might  go something like this: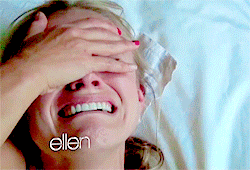 Ok, maybe that is a tad bit dramatic, but I know there will be some tears shed!
Aside from the dramatics, I do have a goal to make this the BEST FIRST DAY OF SCHOOL EVER!!! In fact,  I decided to compile a list of fun ideas to get my kids and myself  excited about their first day of school for this upcoming school year!
Let them pick out their first day of school outfit.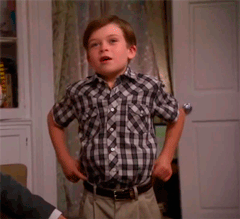 What better way to let your kids make their own fashion statement and express their individuality than by letting them pick out their outfit (within reason of course). I know both of my girls are so excited to wear their outfits 🙂
Make a fun breakfast on the first day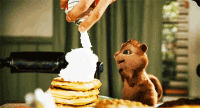 I know by after the first week, breakfast will probably be quick breakfast bars and cereal, as we all scramble out the door. So my plan is to at least make the "first day" breakfast fun!!! Just something special they can look forward to when they wake up, I know the way to my girls hearts is whipped cream 😉 Yumm!!!
Leave a note in their lunch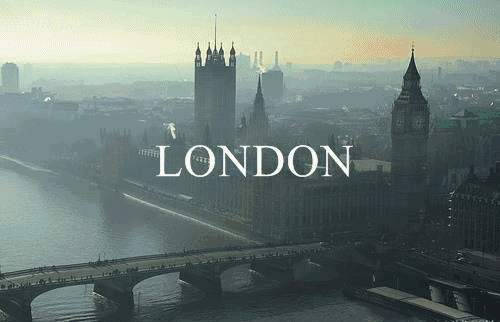 I always loved getting little love notes from my mom, so I plan on carrying on the tradition with my kids and leave a  little note on their napkin 🙂  If you are super ambitious and organized (unlike myself)  write a bunch ahead of time and throw one in every time you pack a lunch 🙂
Take a lot of pictures!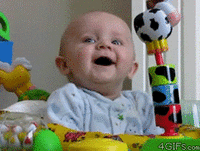 I want my girls to feel that this is a very important and special day for them, one we will all want to look back on.  I then plan to make a "first day" album, this way we can look back on all the first days each year as they get older 🙂
Have something planned for yourself,  after that first day of school drop off.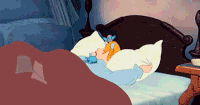 Whether you are a seasoned school parent or a new one to this "first" have something to look forward to after drop off! My plan? Grab a coffee with a friend and then take a long awaited NAP!
Set up an after school routine the first day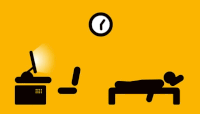 Set the tone for the rest of the year, lay out the rules and schedule (i.e. snack, homework, outside, show etc..). Have the kids help create a sticker post board to mark off each task as they finish.
Start a back to school tradition dinner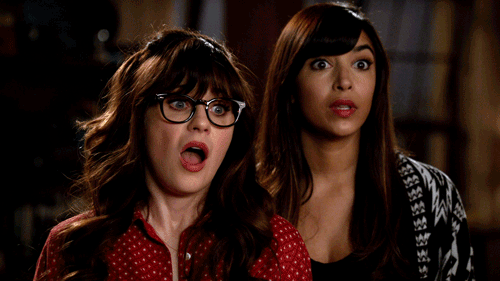 Make or order a fun meal, something the kids can look forward to  (i.e. pizza and ice cream) and make that a  first day of school tradition for  years to come!
Celebrate!
Whether you are a seasoned first day parent or a rookie  I think its important we reward ourselves through getting through that first day too!  I know I will  be celebrating with a glass of wine 😉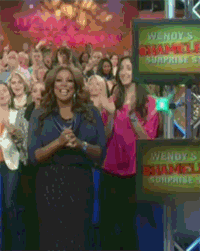 Cheers to another school year!