Another move means making another house a home.
I don't know about you guys, but when we move to a new area I want my house set up and ready to go!
Many times, that house we will be living in at each station will never be our "dream" home and in many cases, we are renting and making the best of it…am I right? Although growing up as a military brat I must say housing has come A LONG WAY 😉
So how do we make a house a home, and oh yeah, on a budget? Because the reality is we will be moving and packing up ship in a few years.
Our recent move inspired me to share with you how I make my house a home and on a budget.
Warning, I am in no way shape or form a decorator or a pro but figured I'd share some things I have learned along the way 😉
Some of my quick inexpensive tips to make a house more of a home:
*Gold fixture? Work with it by adding gold accents to compliment! Gold is coming back into style 😉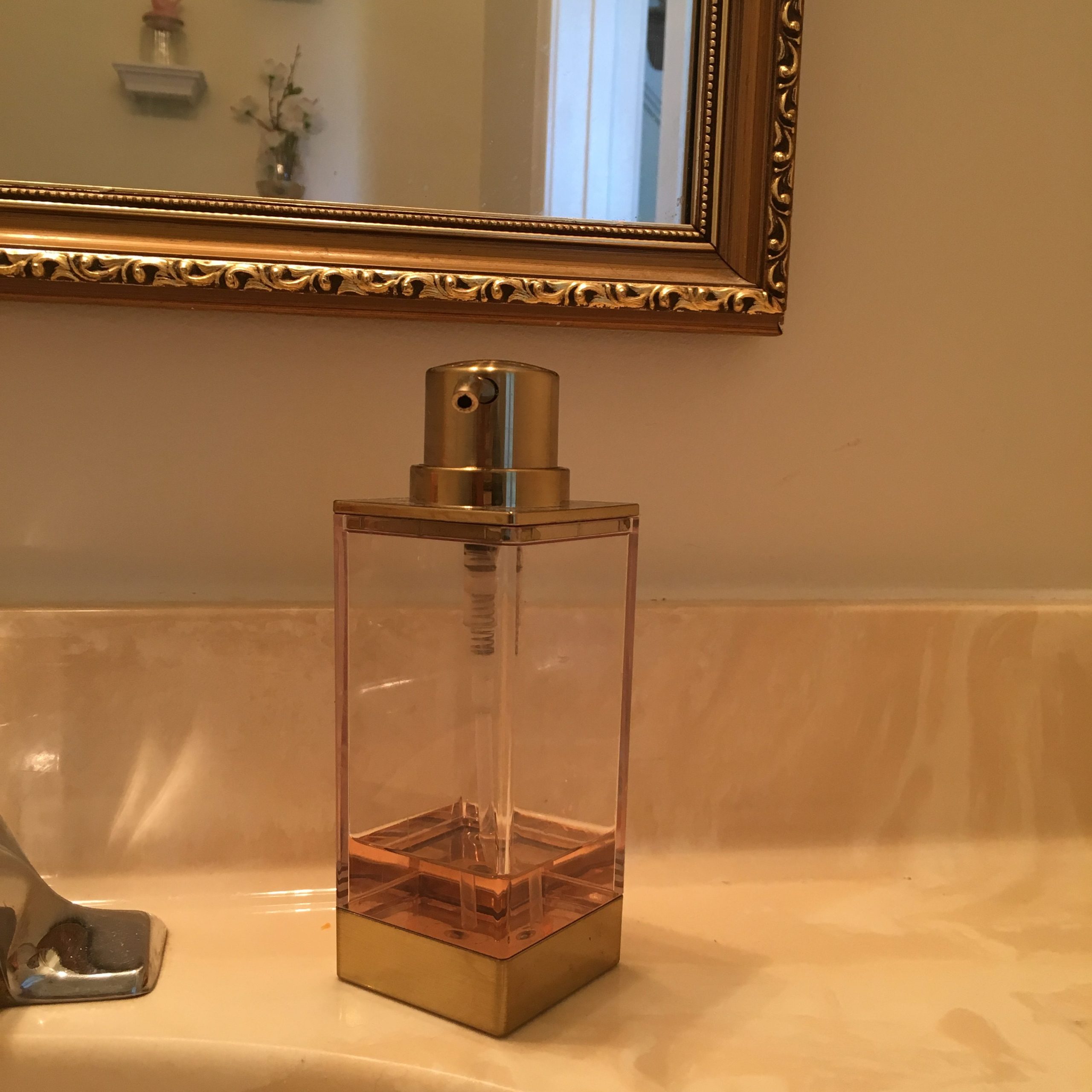 * Not a fan of your floor? Put an area rug on it (Ikea has some great and inexpensive rug options!)
* Spruce up a rental kitchen by updating the cabinet knobs (be sure to keep the old ones and replace them when you move out) You can also remove the doors from some of the cabinets (again keep them safe and put them back on when you move out) and display your dishes 🙂
*Add inexpensive curtains with this trick.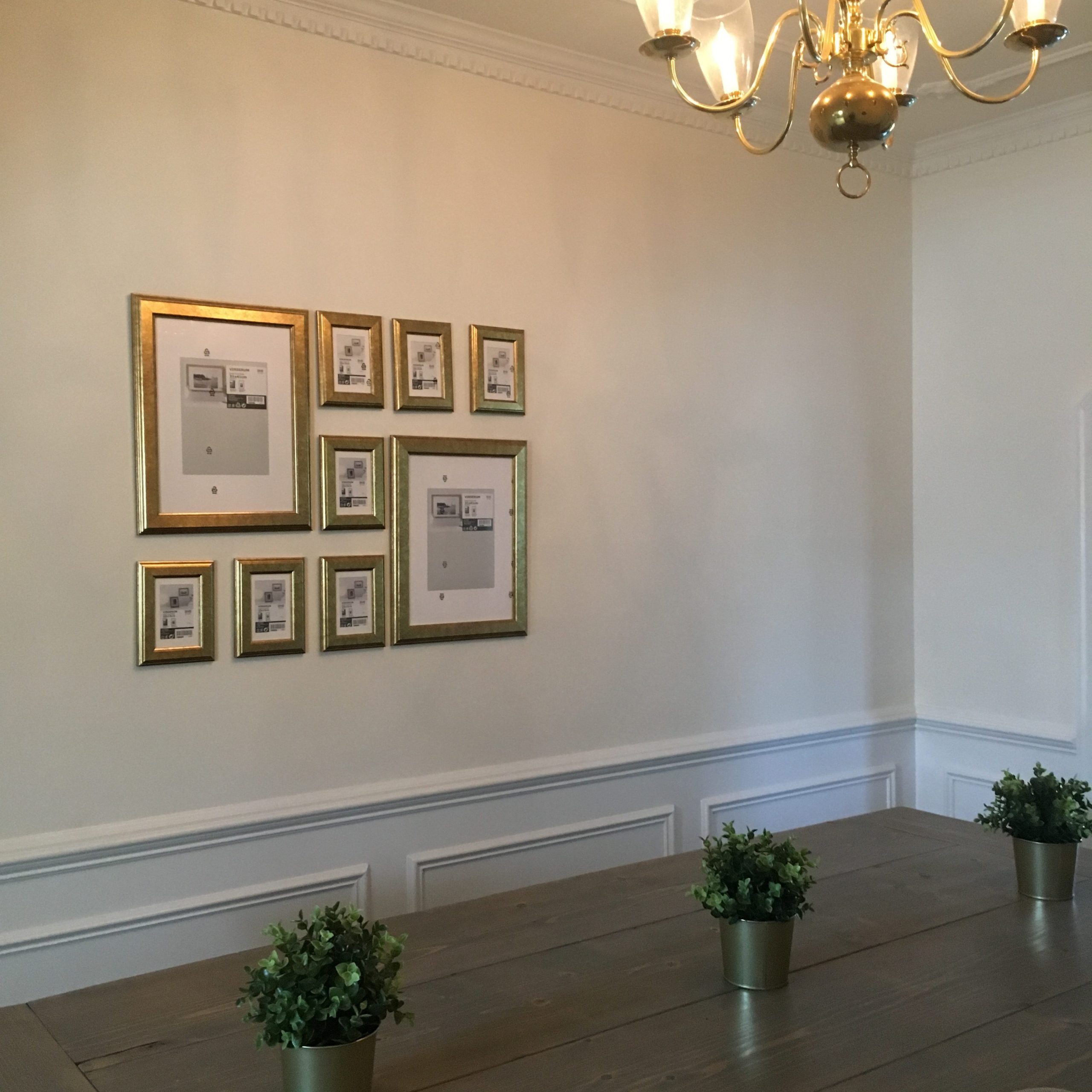 *Don't like your counters? Find a large cutting board or add your personal touches of décor!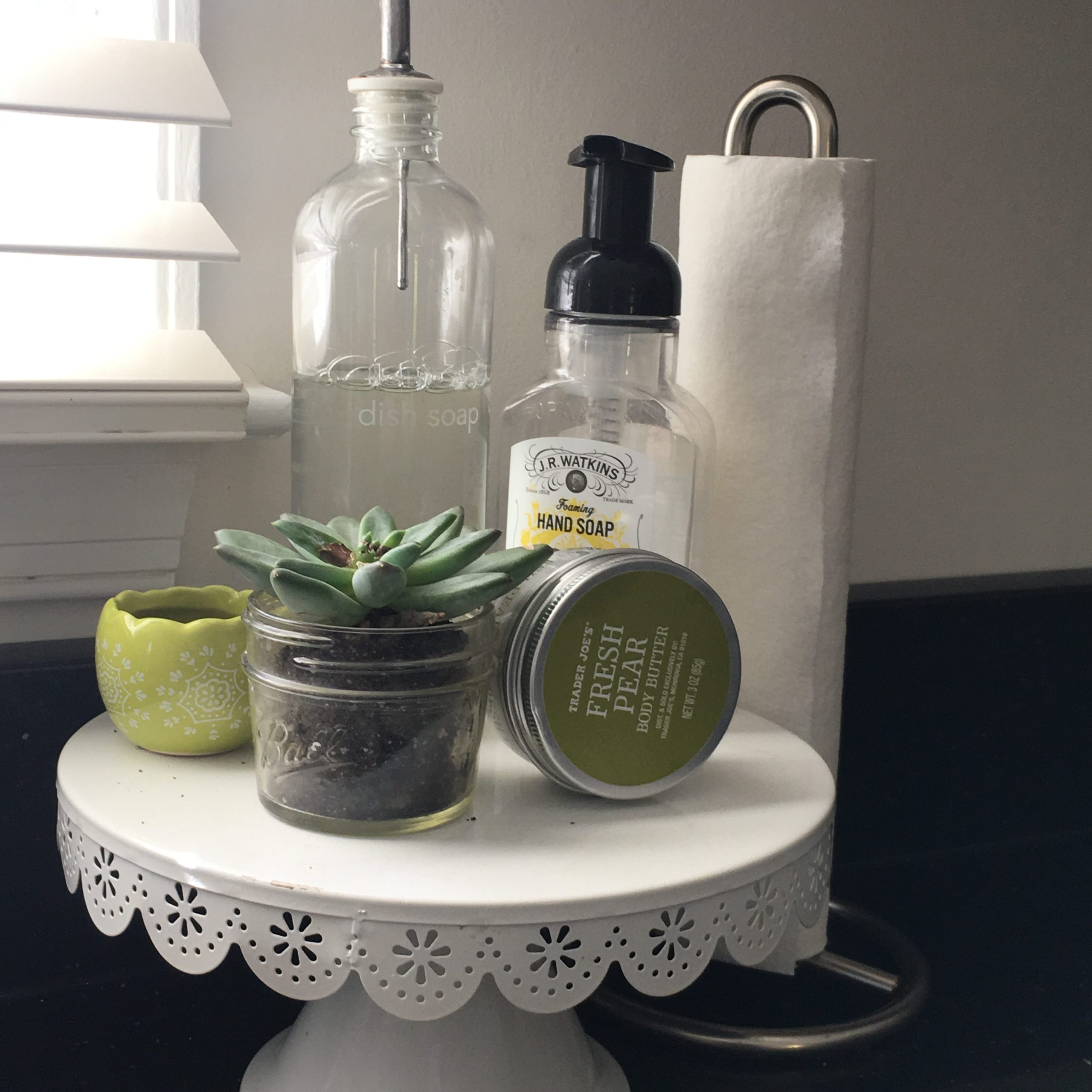 * Hang pictures of your family, create a gallery wall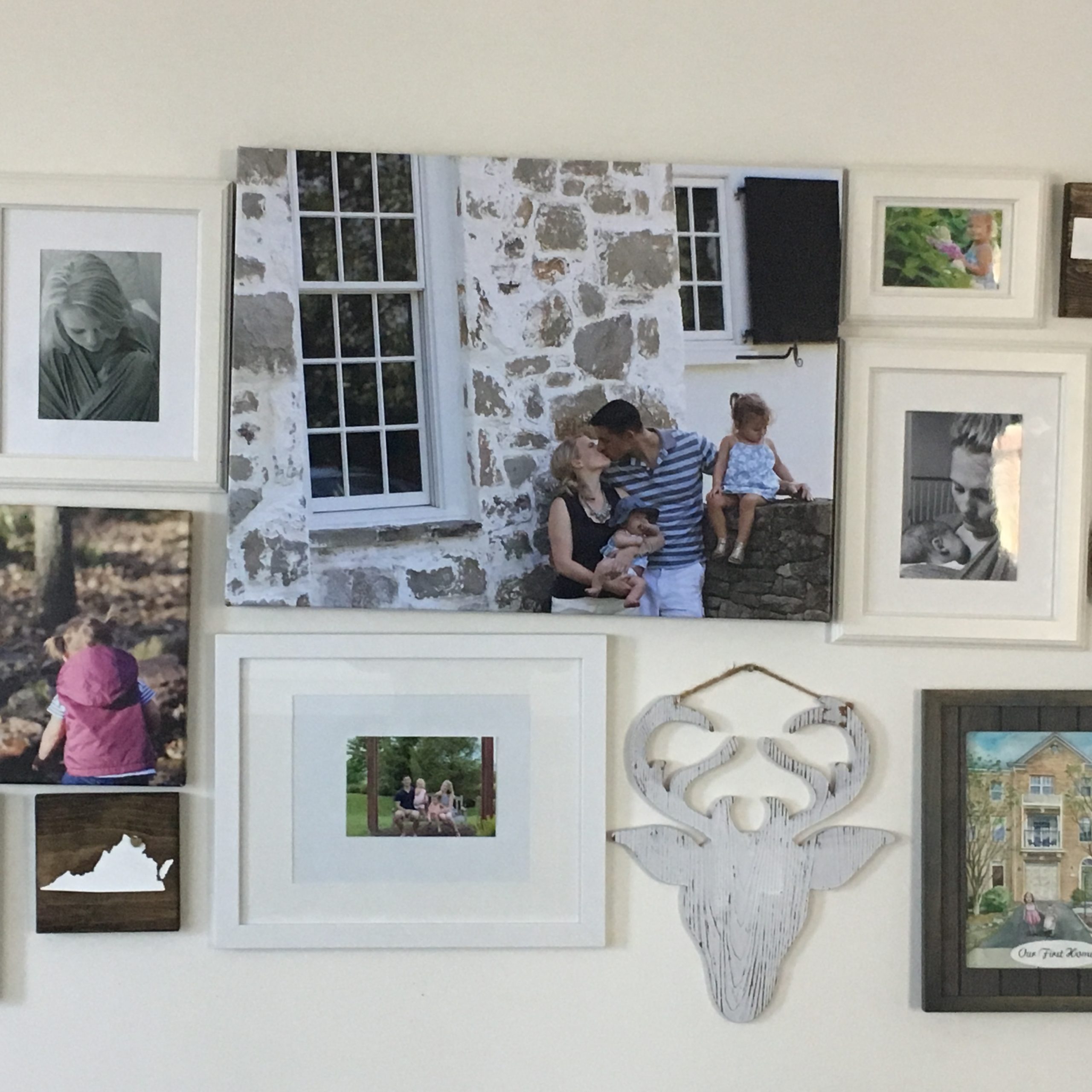 * Bring the outside in! Add the greenery or flowers from bushes and plants outside, find sticks and twigs and put them in a vase…the world is your oyster!
* Get creative! Browse Pinterest for inspiration.
* Cover your couch in fun pillows and throws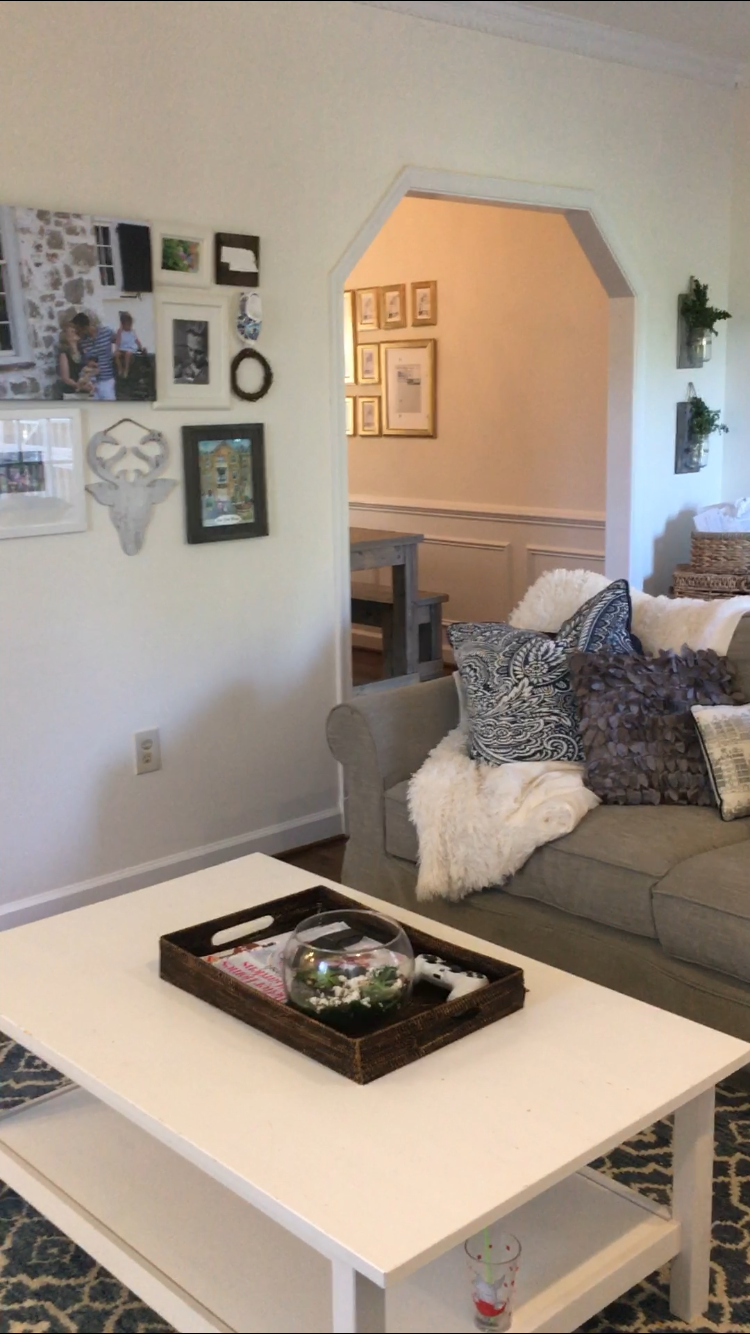 "Home Sweet Home"
*Add candles to instantly make any room cozy 🙂
* I haven't tried it but they now have removable wallpaper!! What a great way to add character to a space!
Some of my favorite go to for inexpensive home décor and furniture:
*Local FREECYCLE sites and Buy Sell Trade Groups (No joke, I have scored some amazing things FREE or next to nothing!)
*IKEA (Seriously, they have EVERYTHING and is reasonably priced)
*Target (Hello, Sales and Clearance!)
*Walmart
*Home goods
*Amazon
*Military Exchanges
Another tip: before buying anything always check if there's a coupon or sale! If I find something I love at full price I will wait till it goes on sale…and in almost every case, it does!
You can make your new place a homey simply by adding your own simple touches but remember home will always be where the heart and soldier and family are <3
Would LOVE to hear of any tips you guys use to make a house a home!!! Leave a comment below!
**If you're needing some design inspiration be sure to check out White Walls on Facebook (a group of military spouses can go and share or ask for design questions).