What comes to mind when you think of military housing?
I picture generic, plain, cookie cutter homes with no character and some… quirks.
Our military house in England* has exceeded that expectation…plus the added bonus of BLUE CARPET (yes…I said blue!) So I have found ways to spruce the place up and put my own personality in it without breaking the bank.
PLANTS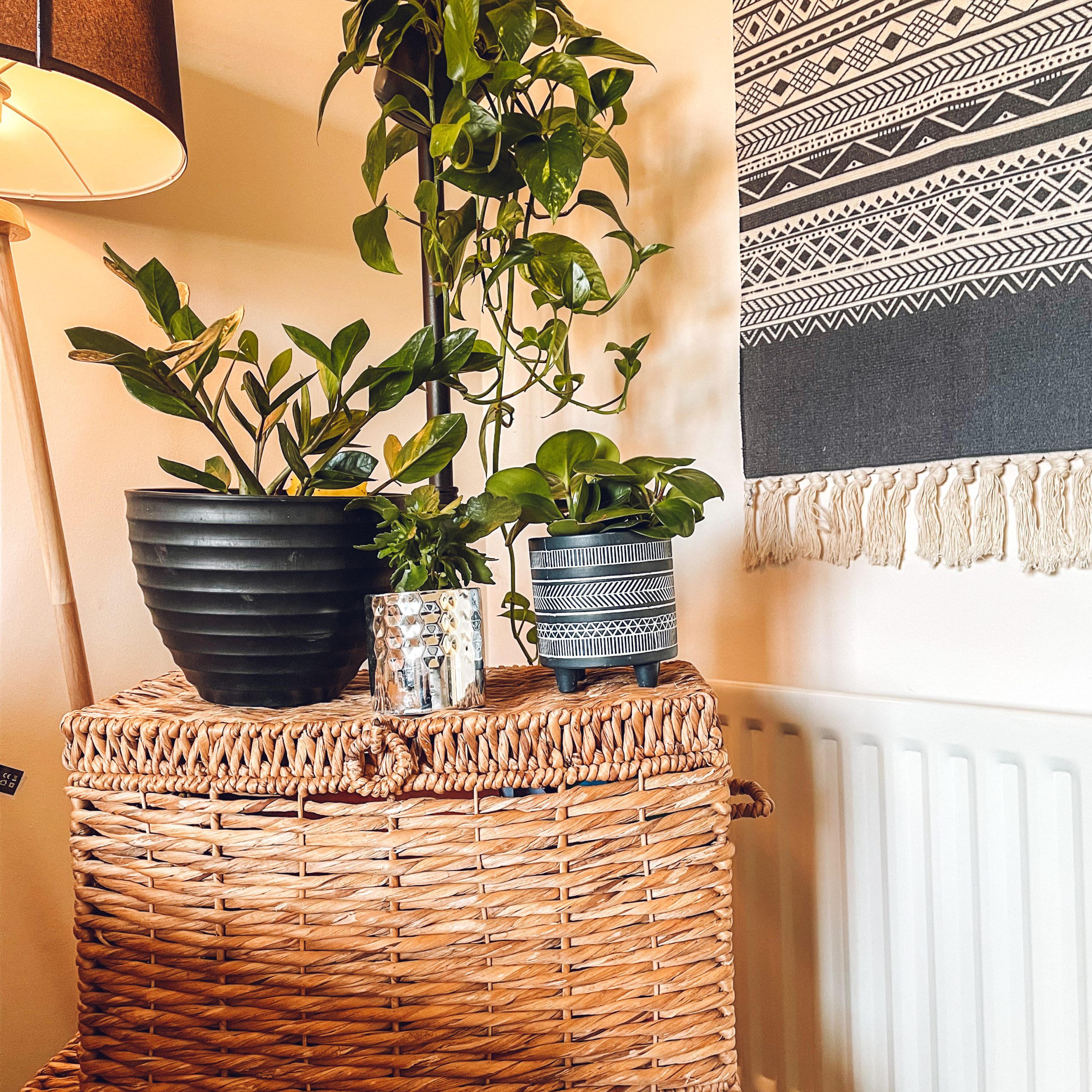 Plants are an inexpensive way to brighten your space, add a splash of color and provide fresh breathing air. Not great at taking care of plants? Go artificial! I have quite a few of those around too 🙂
Side Note: Hanging on my wall was a cheap $5 rug that I hung up to look like a tapestry.
BASKETS
A great way to add storage, hide toys, all while adding character to the room is to use baskets! I used mine to double as a plant holder/side table. I get all my baskets from HomeGoods and TJ MAXX… they always have a ton baskets and are cheap!
BOOKS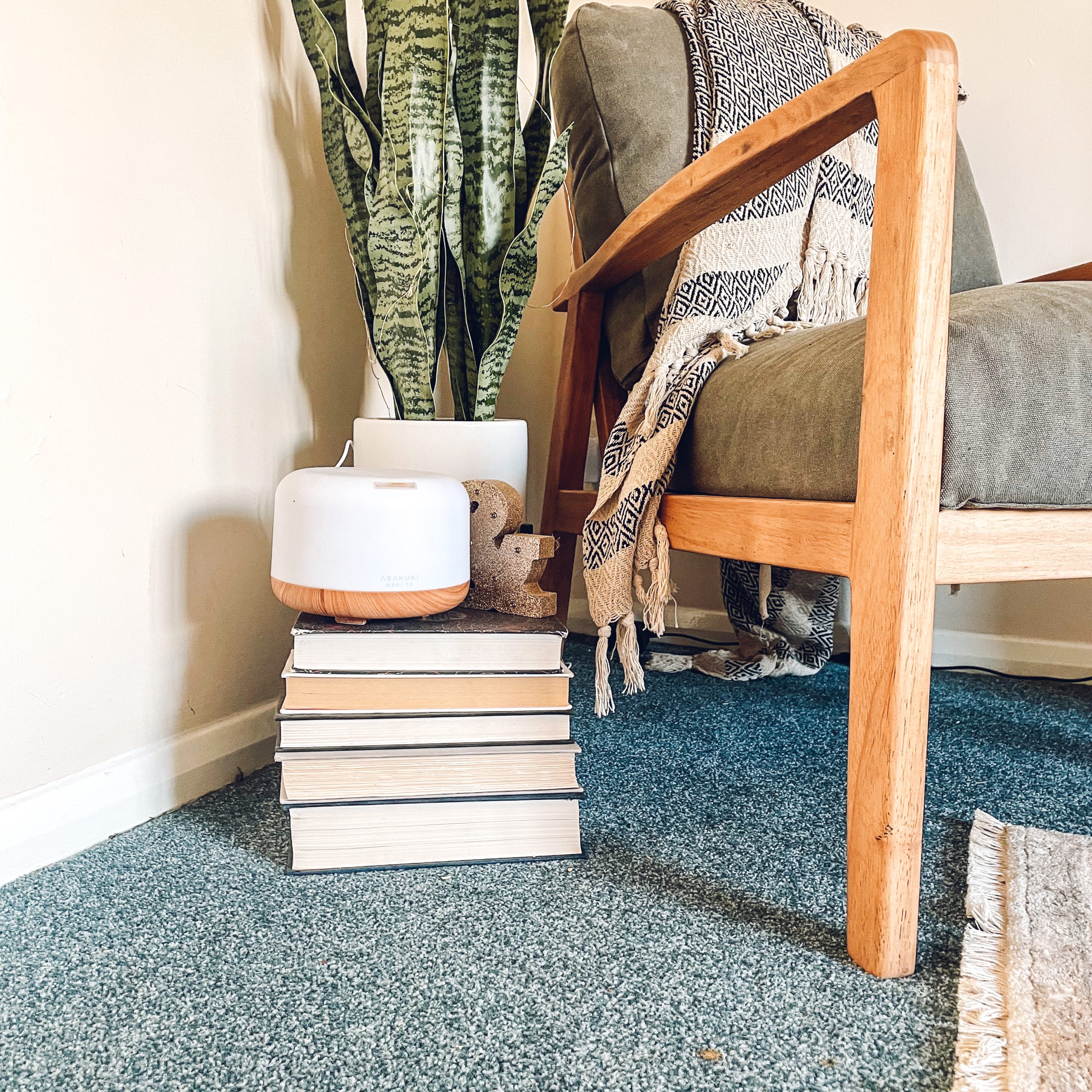 Im obsessed with books… to read and to decorate with!! They make great side tables, and decorations… both practical and functional! Plus if you need books they are SOOOO cheap at thrift stores 🙂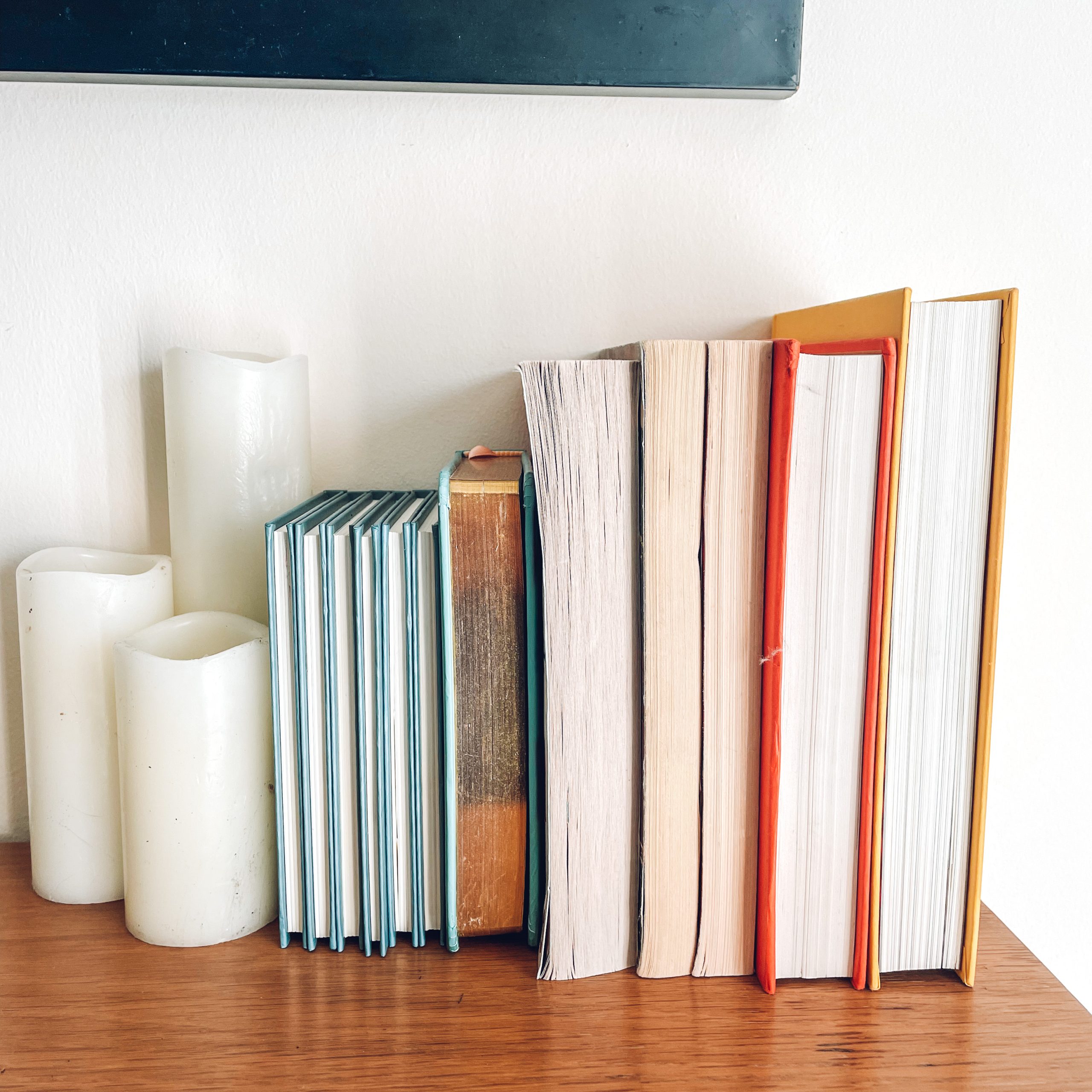 SHELVING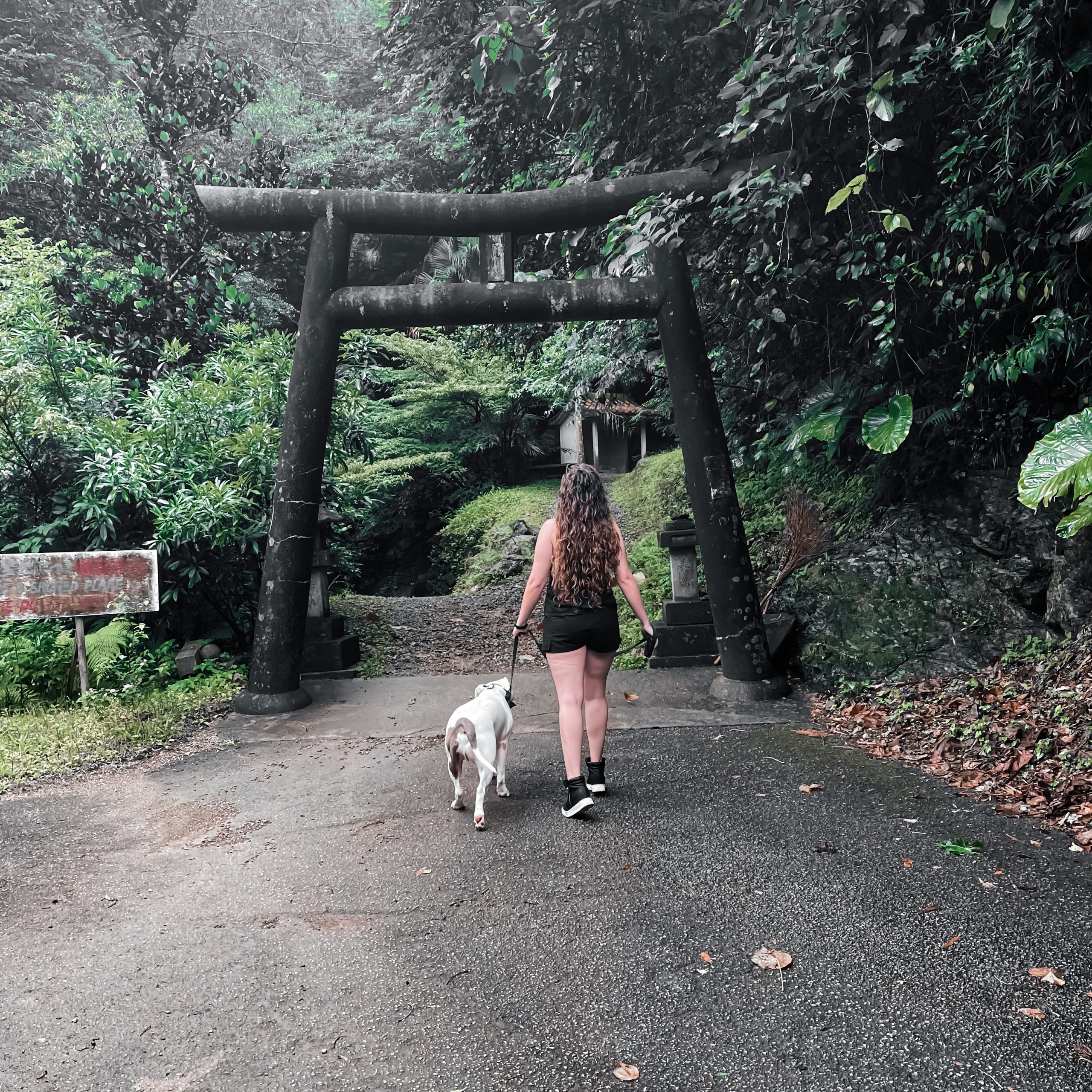 A great way to decorate is to add shelving and add your pictures and/or knickknacks. Another way to create a shelf is to take the doors off of your cabinets (put them in a safe place). It's a great way to open up the room and add character. Especially in base housing with all those cheap oak cabinets that can be an eyesore.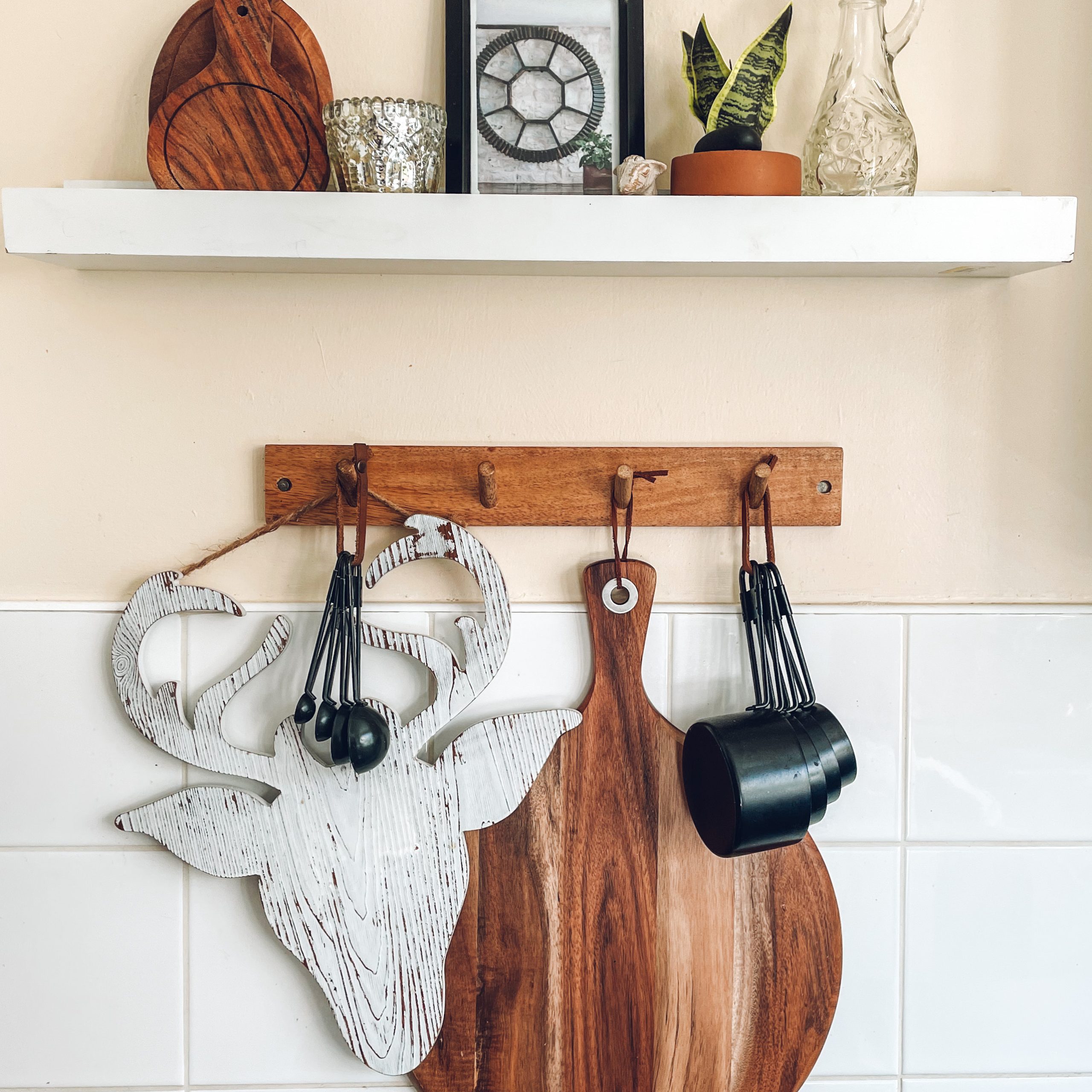 WALL DECALS
You can find cute and removable decals on Amazon that are so cheap! They are perfect for adding detail and character to your home.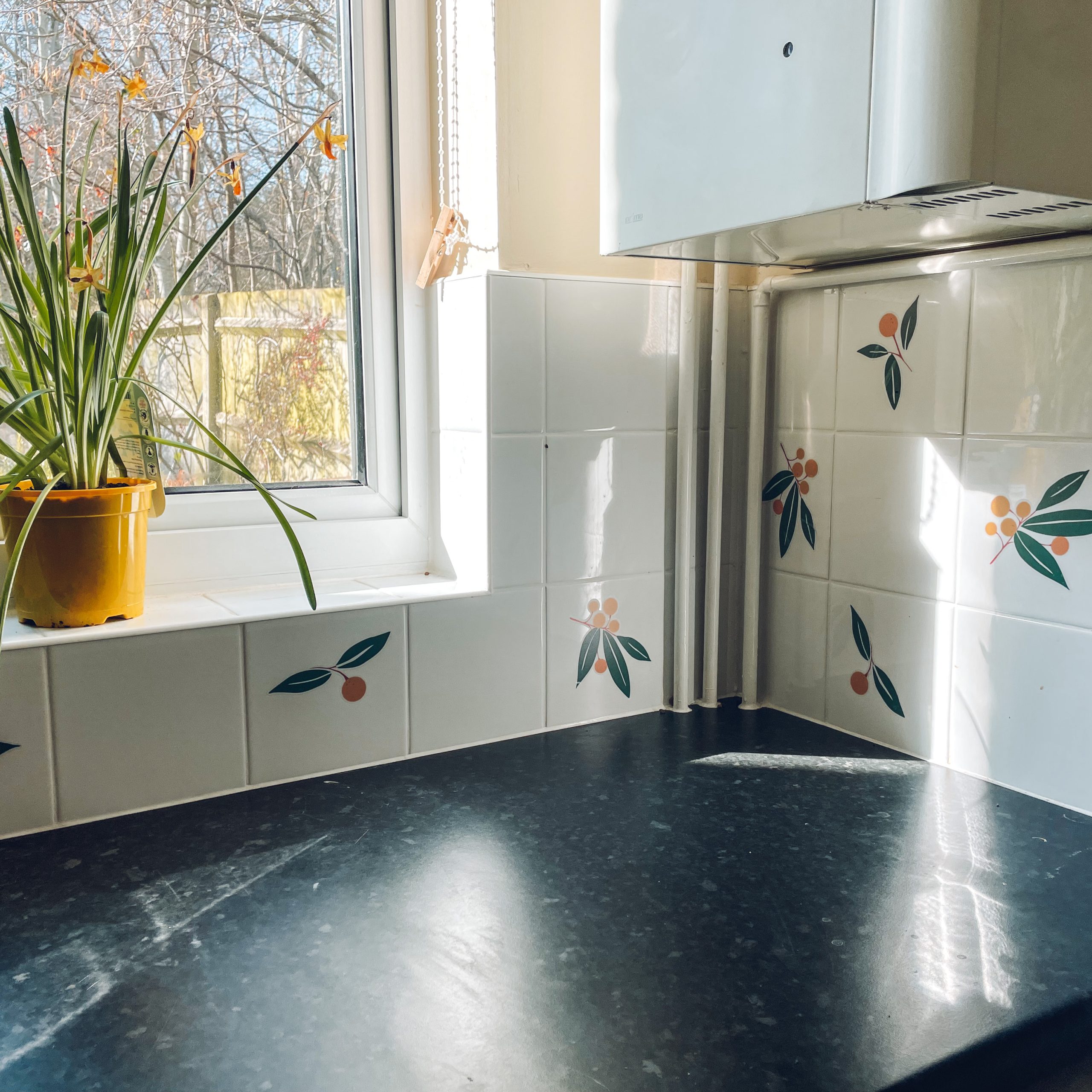 AREA RUGS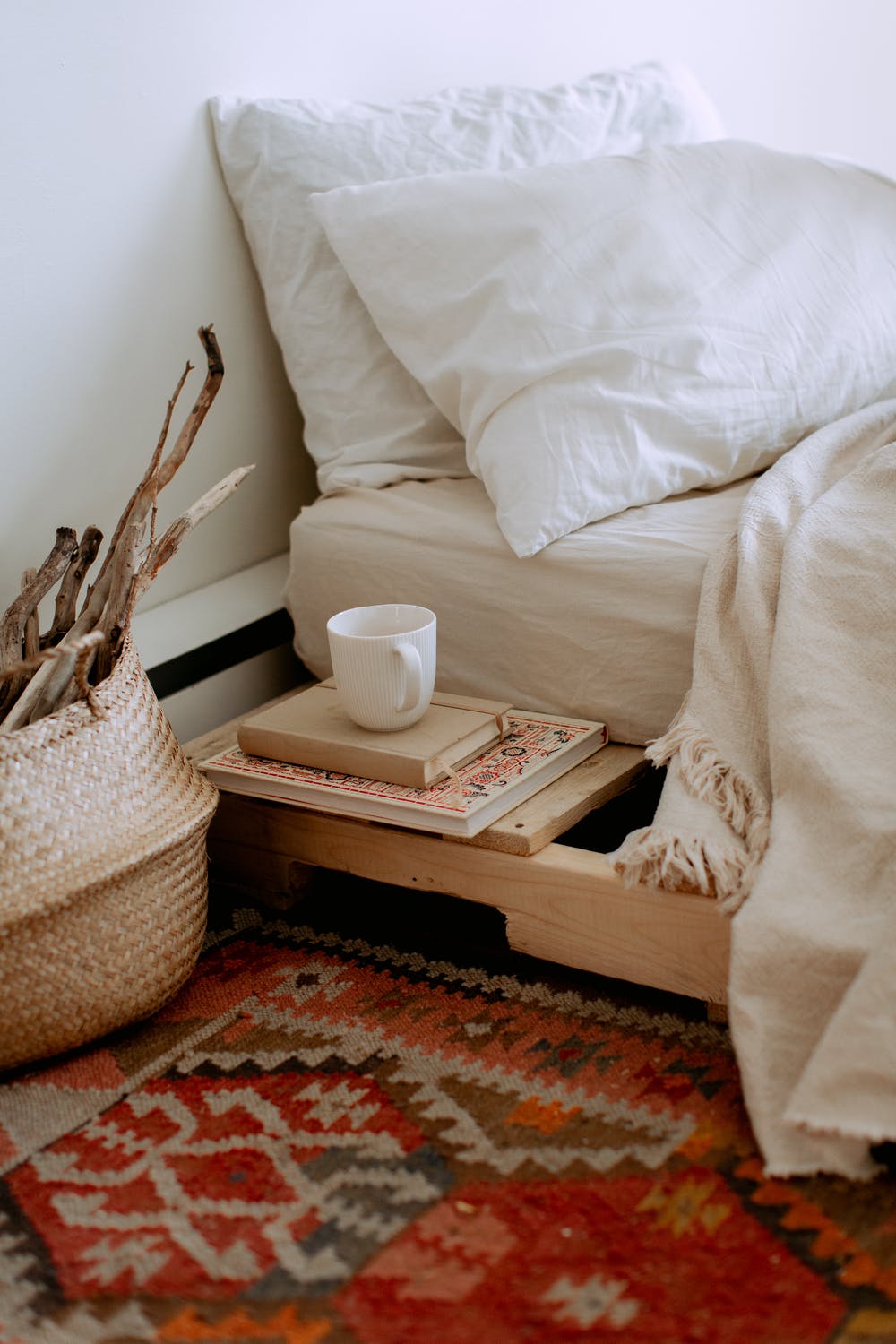 The best way to hide ugly carpet (Im talking about you, blue carpet!!!) or to add dimension and color to a room is to buy an inexpensive rug. Key word INEXPENSIVE. Rugs can cost $$$$ So I always shop discounted rug shops, and shop around for sales.
*How do you spruce up your base housing? We would LOVE to hear your ideas 🙂 To see a full house tour of our British military housing, follow us on Instagram @milwivessaving and click on the highlight Life In England