We all want to put our best face forward, and it shouldn't have to mean buying expensive products or spending hours getting ready! We've put together some amazing beauty hacks you'll want to try ASAP, to not only start saving money, but time, too!
 Refresh and Awaken face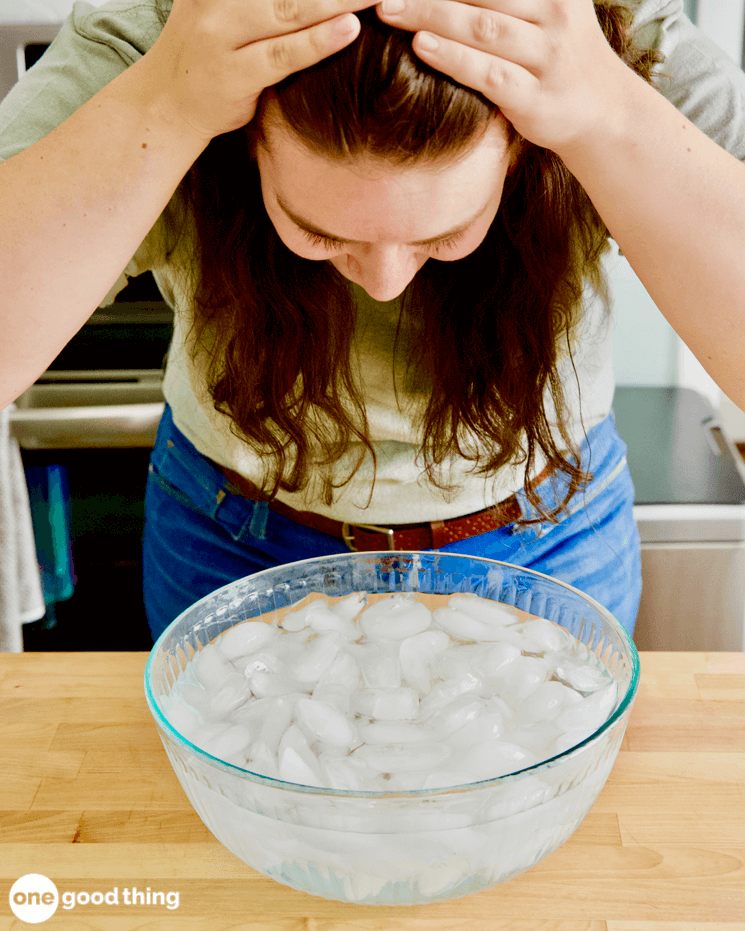 My face usually looks tired and dull in the mornings, until I learned this old-school trick I saw on One Good Thing. Every morning, I take a bowl of ice water and dip my face into it for about 10 seconds, and voila! My pores tighten and I look fresh and awake!
Primer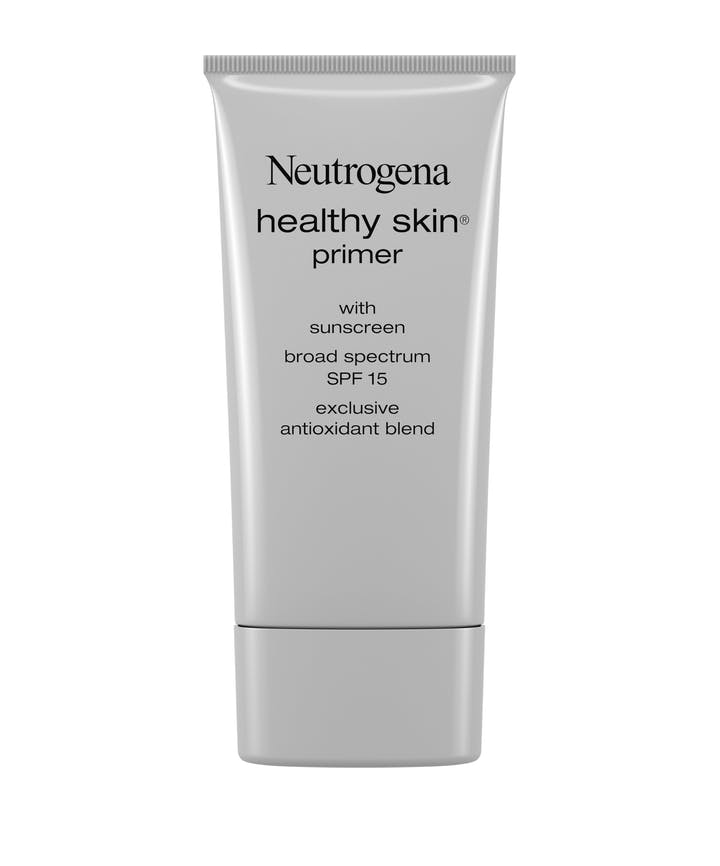 One of the biggest hacks I have learned and has made a world of a difference is using a PRIMER!! It smooths everything out and sets a base for the makeup to lie on.
My go-to is Neutrogena healthy skin primer because it also has a SPF!!
Smoky Eye
I can never achieve that perfect smoky eye – I always look like I have a black eye instead, and that's not a good look. I found this awesome hack on Cosmopolitan on how to achieve that perfect smokey eye look…
You draw a hashtag…then blend it in! Who knew?! Genius!
 Keep Skin Glowing and Radiant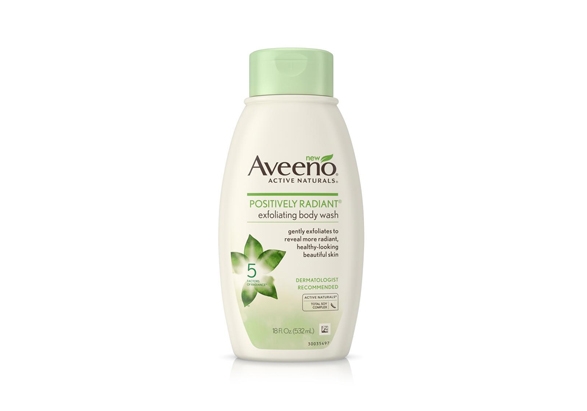 Warmer weather is headed our way, and that means shorts and t-shirt weather! But it also means dry, flaky skin. To combat this, I use Aveeno Positively Radiant exfoliating body wash. I love it because I just wash myself and it leaves my skin looking healthy and radiant!
Reuse Your Favorite Mascara Brush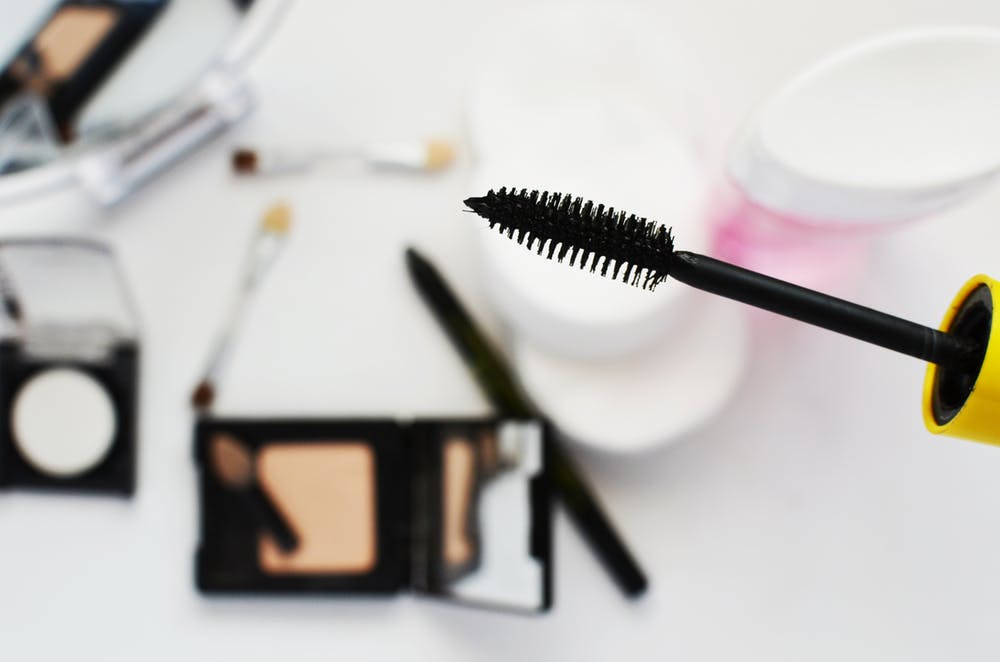 According to Lifehack , apparently, it's all in the brush! So, ladies have a favorite mascara?!? If so, then save the brush and use cheaper mascara! Just make sure to clean the brush in between switching tubes. 
Keep Skin Healthy All Year Round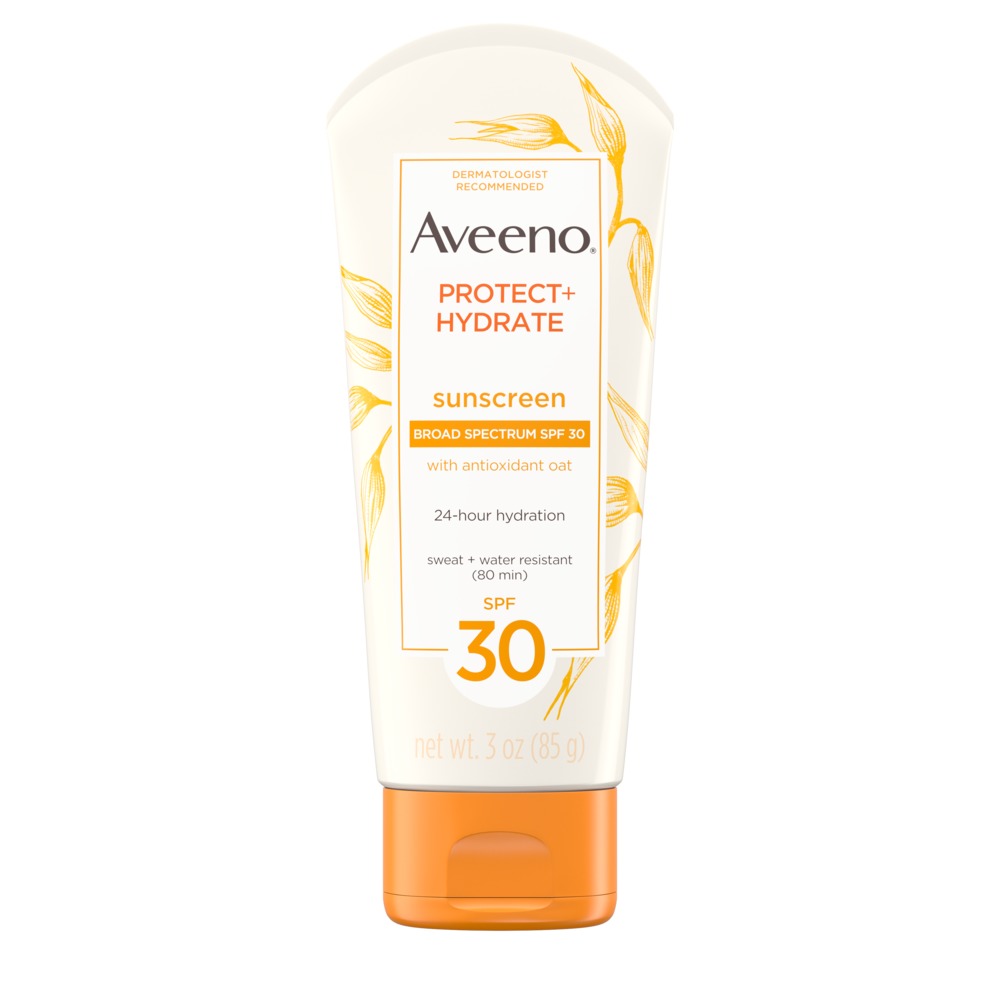 Even though it's the middle of winter, it is so important to wear sunblock/sunscreen when outside. Putting sun protection on should be a daily step in your beauty routine as it protects your skin – keeping healthy and glowing.
My go-to is Aveeno Protect + Hydrate – it leaves skin feeling moisturized and not oily!
Get Rid of the Frizzies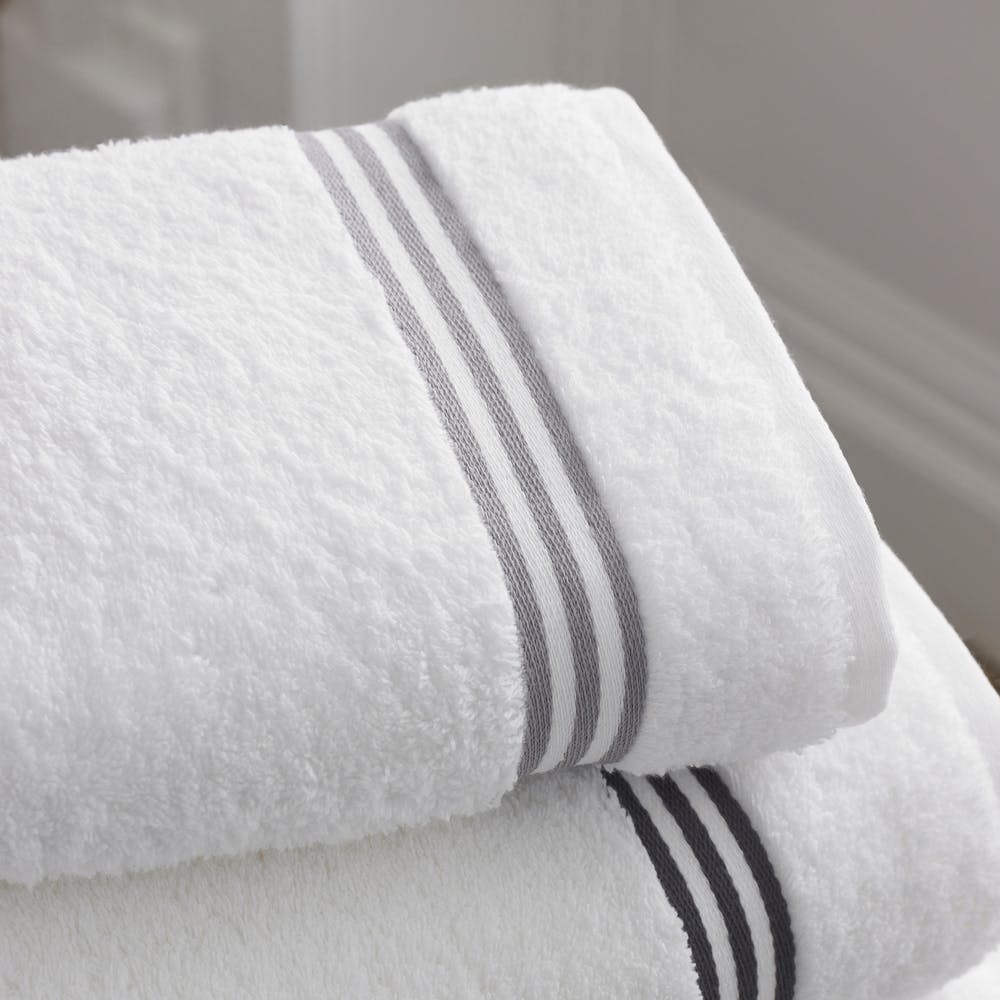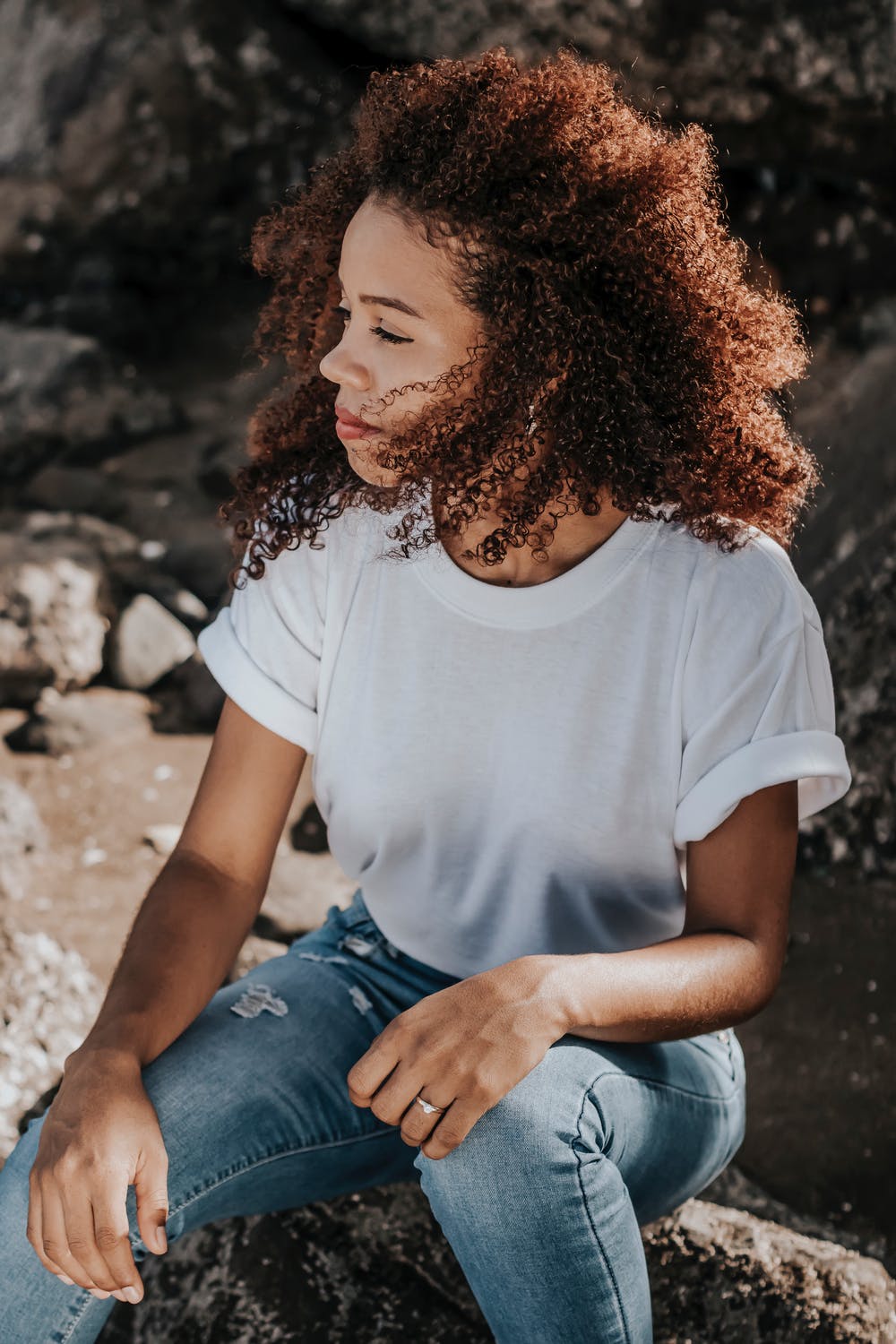 Another great beauty tip on Lifehack
Ok, this is a game changer – switching from a towel to a t-shirt to reduce frizz! Mind blown!
Mini Makeup Removers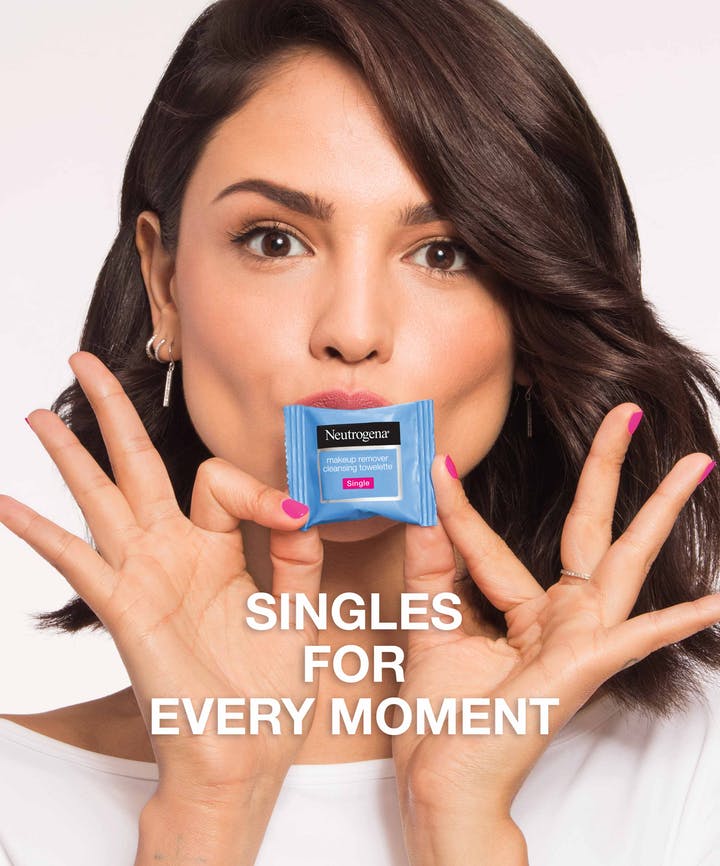 I LOVE these! Anytime I am out, I always find my makeup running and need a refreshing wipe to clean up the mess. Thankfully, now I can take them wherever I go because Neutrogena has my favorite facial wipes in mini singles! Perfect for on the go!
For even MORE awesome beauty hacks like this one, be sure to join the Beauty & Baby Club here – it's FREE, and you'll get tips all year long on the latest beauty trends! Plus, you can even snag coupons and deals, plus enter fabulous sweepstakes to keep you looking your best all year long! Click Here to download on your Apple or Android device!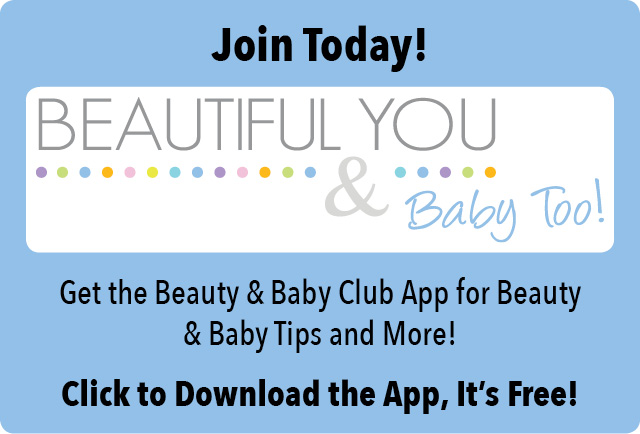 If you've tried any of these fab beauty tips, let us know! And if there is one we haven't mentioned (we're sure there are!), leave a comment below.