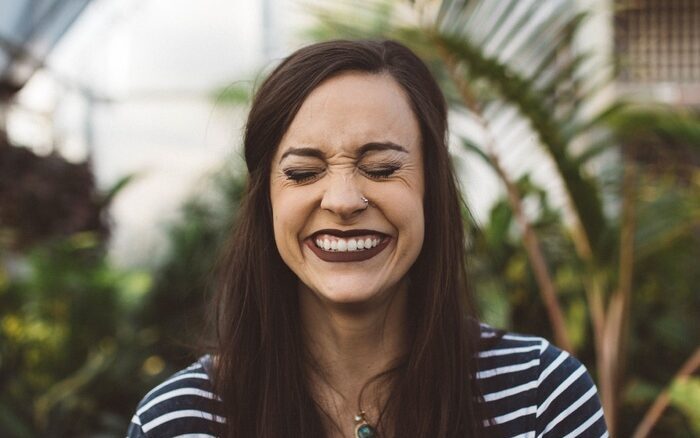 Dental Through the Military
Have you signed up for dental through the military yet? If you have not it is definitely a good thing to do. It costs roughly only $11 per a dependent and is great to have. I have personally rarely ever paid anything more than maybe $50 for any work done on my teeth, except for my braces.
Braces
One thing many people have been surprised about me is the fact I have had braces and used my military dental insurance to get them. In fact, I have had braces three times in my life, twice by personal choice to correct minor issues, and I used my dental insurance once to cover a set. Yes, military insurance does cover braces! It, however, does not fully cover them one hundred percent. In order to have the dental insurance cover your braces there is one main requirement, you must be a dependent that is 23 years old or younger. After you hit the age of 23 you no longer qualify for any coverage for braces and have to pay full price out of your own pocket.
As far as the coverage goes it can get a little confusing when reading the information directly online from the insurance company, or in the booklet they gave you upon signing up if any of you did keep it. In simple terms it breaks down to two options: they will cover either up to 50% of the cost or up to $1,750. This is the part where most people do get confused. If you are quoted say $2,000 for the braces the insurance will only cover $1,000 (at the 50% coverage), but if you are quoted say $6,000 then they will only cover up to $1,750 and the remaining $4,250 you would be responsible for.
Cheaper Braces
There are a few different ways you can get braces at a lower price:
I have found that Metal braces tend to be a couple thousand dollars cheaper then Invisalign.
Wait for a special to happen on braces through a dentist whether it is the old fashion metal kind or Invisalign. I do see more specials offered on Invisalign though.
Groupon has Invisalign deals every now and then.
Find a provider that offers military discount and any other discounts.
Some Orthodontic Dental Clinics take insurance and offer braces at a cheaper price to begin with.
Not cheaper, but you can ask for a payment plan or apply for a care credit.
Shop around and get quotes from different providers.
In my personal opinion if you are not happy with your smile then it is definitely worth investing in yourself and creating the smile you have always wanted. I personally had metal braces as a teen, and then opted for Invisalign twice. I would always choose Invisalign over metal braces any given day mainly because of my age and the convenience of it. Have you had braces before? Or do you want braces? Let me know down in the comments!
Give us a follow on Instagram to learn more!