I LOVE living in England, but there is one thing I REALLY miss back in the states….Chick-Fil-A, especially Chick-Fil-A sauce. Short from having friends and family send some over the pond, I decided there had to be a better way to get my CFA sauce fix.
I found it…l a dupe CFA Sauce From Build Your Bite!!!! It is so easy and only takes minutes!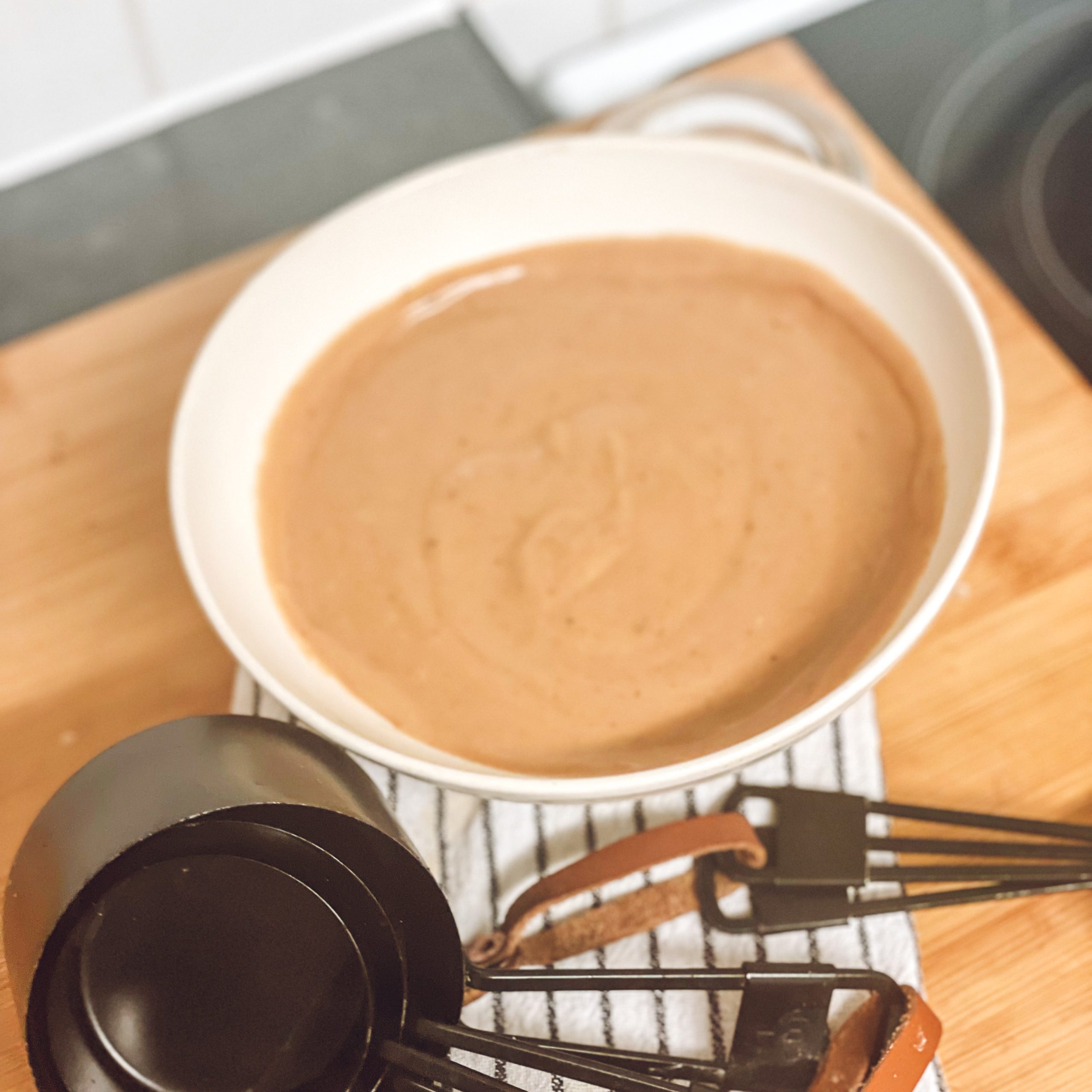 What You Need:
2 Teaspoons Heinz® Mustard
2 Tablespoons Honey
2 Tablespoons Heinz® BBQ Sauce
1/2 Cup Kraft® Mayo
Mix all together and Viola! Homemade CFA Sauce! I even had a professional CFA sauce connoisseur (my daughter) do a taste test and she approved and said it taste just like the real thing!!!
So grab some fries and chicken nuggets and start dipping!