Mornings are HARD…
The only way I can get through the mornings and face the day head on, is with my morning cup of coffee!
Mornings are even more tolerable now because I have a new favorite coffee company that tastes great and is a company I can feel good about supporting, We Can Coffee Company!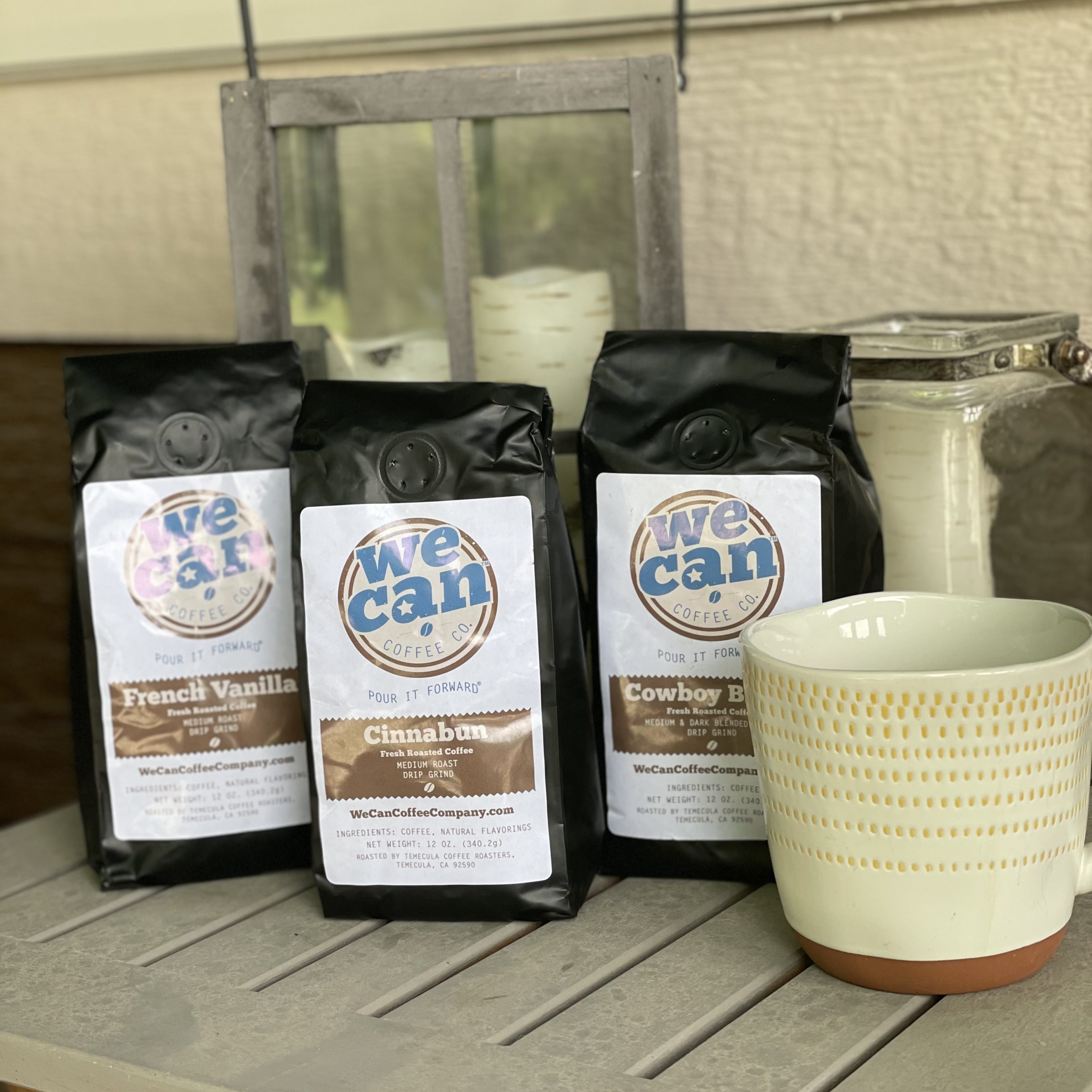 We Can has dozens of different premium blends that come from all around the world –AND- I never have to worry about running out of coffee, because they also have a subscription service!
The best part? We Can donates a FREE bag of coffee to a deserving military member, or first responder, for every 10 bags sold on their website!
In fact, the company is currently asking for nominations for deserving military members and first responders (anyone can nominate) on their website WeCanCoffeeCompany.com/ . Every time they sell 10 bags from their site they will select another nominee and send them a FREE bag of coffee!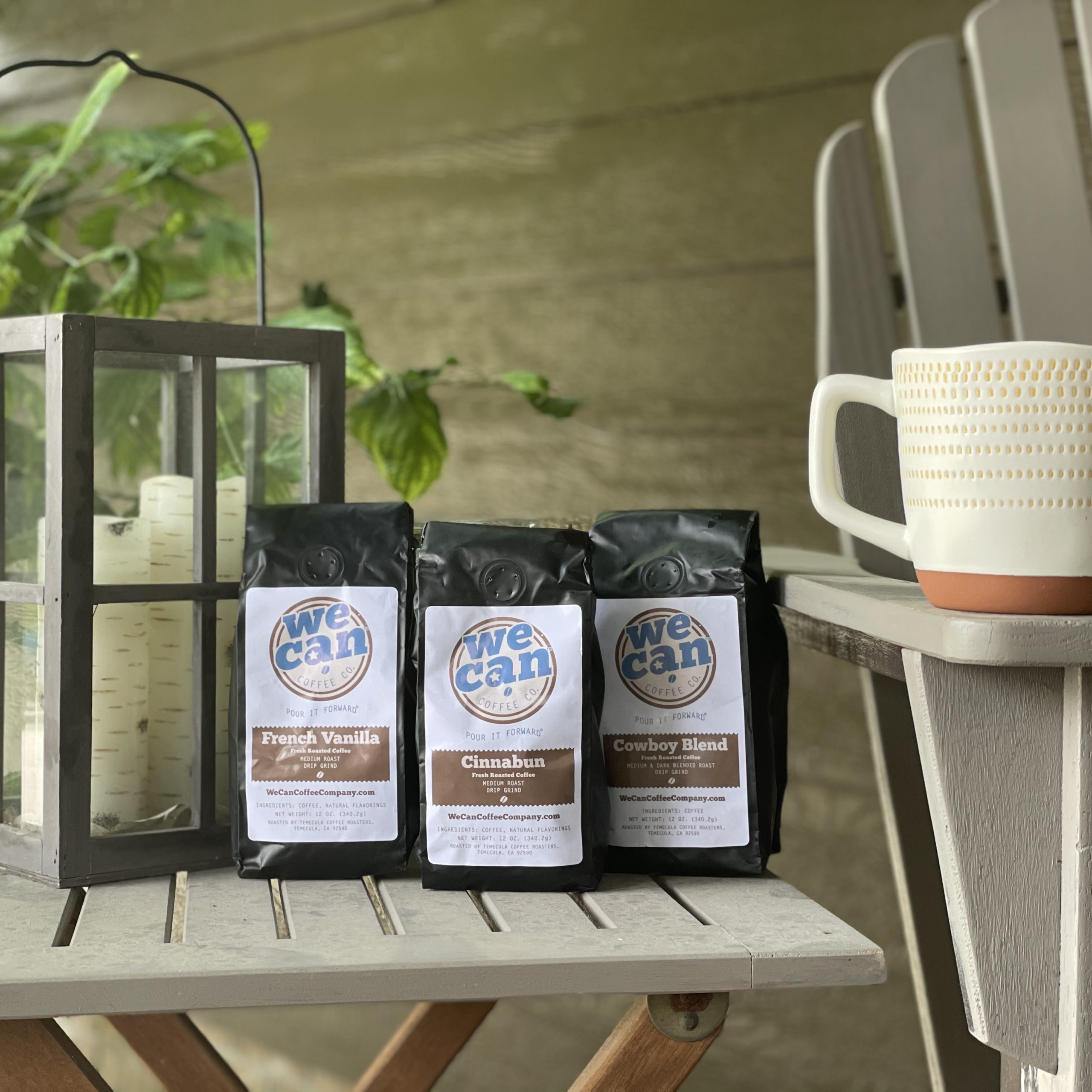 So, head over to their website and nominate your favorite military member or first responder who you believe should get a free bag of coffee! While you're there be sure to buy yourself a bag of coffee, OR, better yet, send the gift of coffee by mail! It's an easy gift that anyone who loves coffee will enjoy and you'll be helping a deserving military member or first responder get one step closer to receiving a bag of FREE coffee.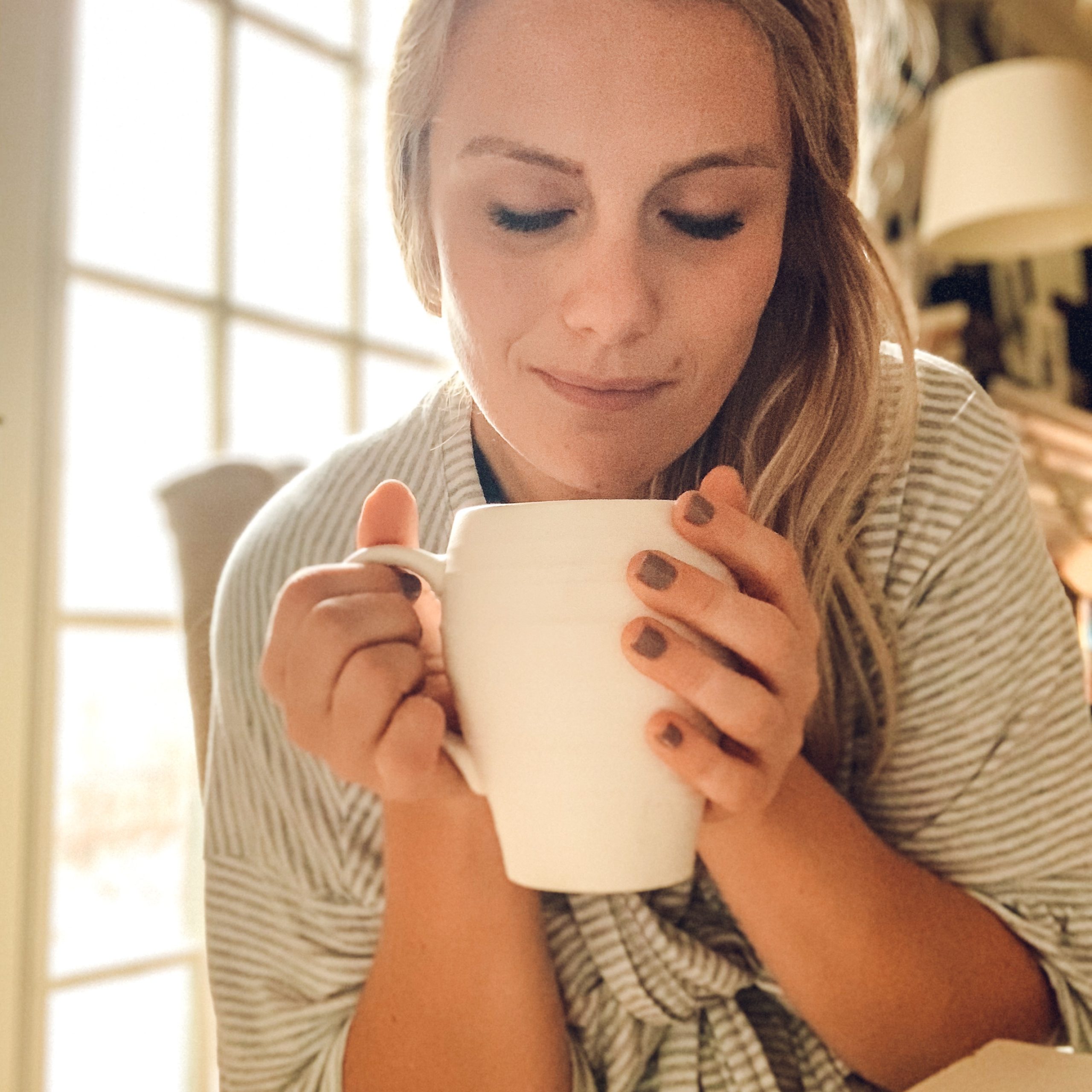 Start embracing the mornings, while enjoying a great cup of coffee and embracing our heroes!