Things I've learned While Living In England:
*Tea is LIFE and electric tea kettles are a MUST HAVE!!!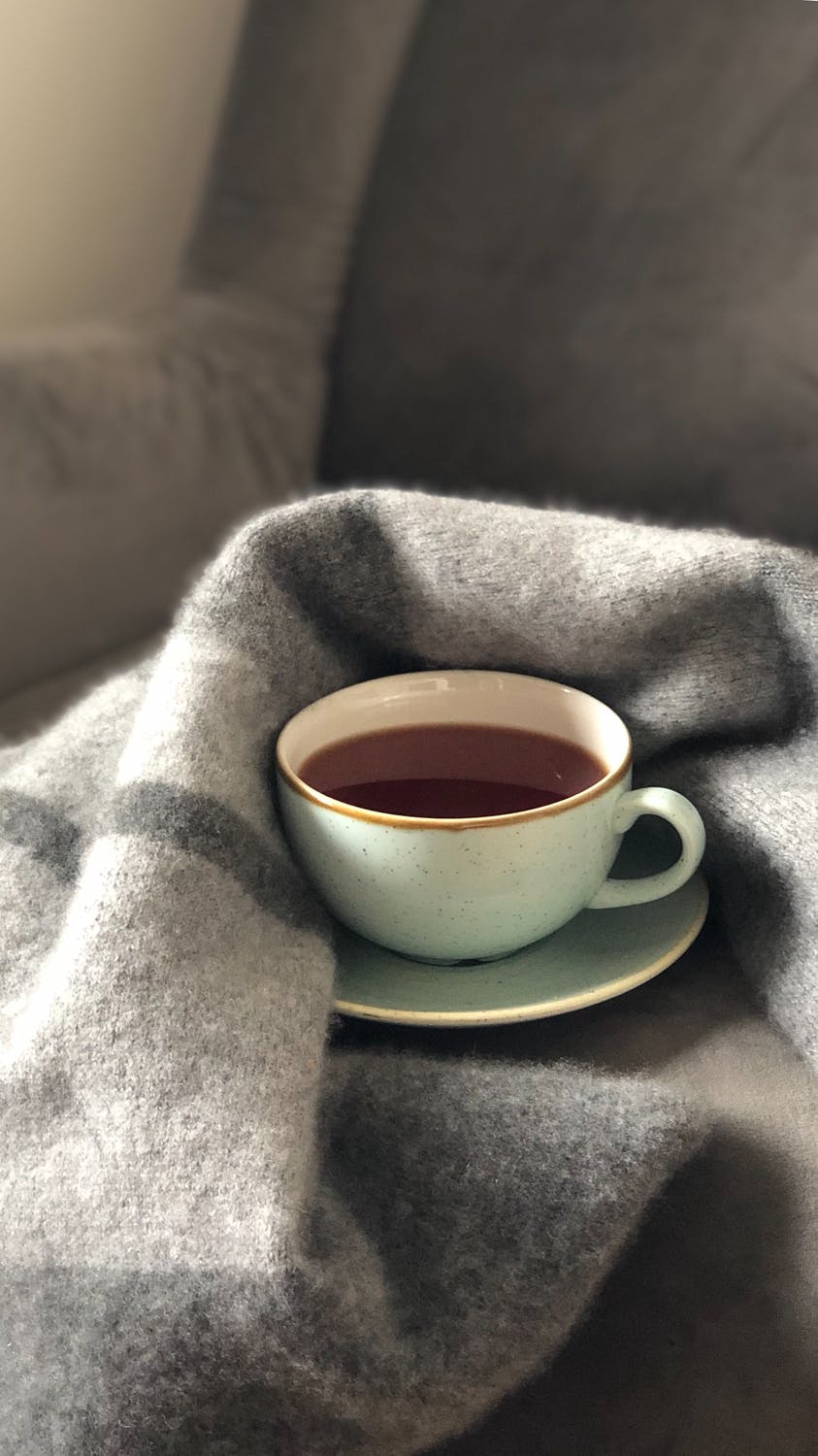 *School Buses are not the same , they are not big yellow buses like we have but big vans or charter buses.
*Most schools including public all wear uniforms. And a parent can be fined if their kids miss school (sickness doesn't count).
*They don't go by grades but by years…fore example my daughter is in 3rd grade but here she is in year 4. It can get a bit confusing!
*Driving- Despite the obvious of driving on the other side, there are many other differences ! The biggest adjustment for me? ROUNDABOUTS, they are EVERYWHERE!!! Thankfully, the drivers here are very polite and patient… in fact, its considered rude to honk your horn.
*Each village, especially living out near the Cotswolds, are so quaint and adorable. They always have a beautiful church, a pub, a small market and a Post Office. And everyone takes pride of their village and its upkeep.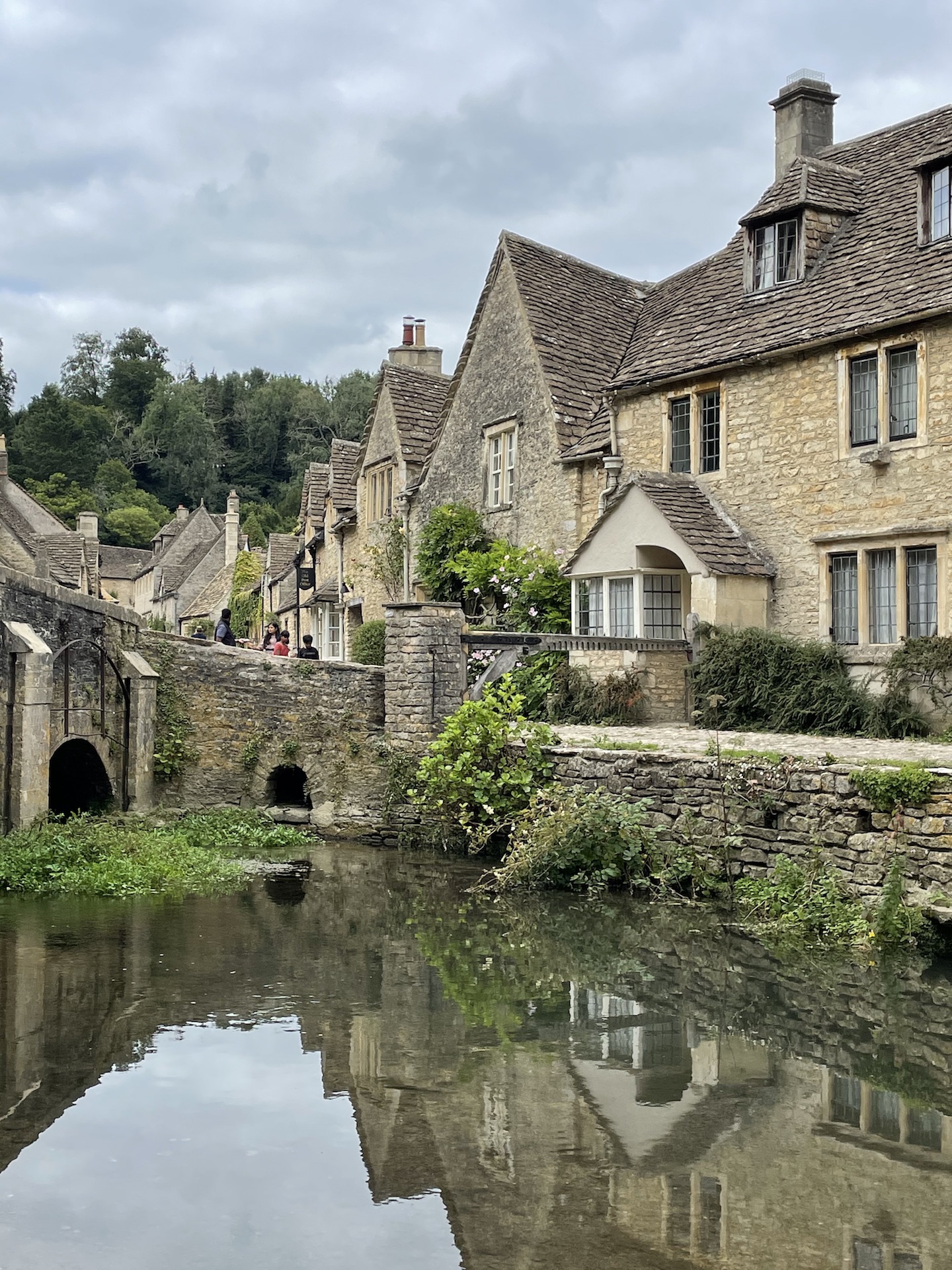 *The Post Office is more like an adorable gift shop. They have a little bit of everything, and everyone is always so friendly and welcoming.
*There's nothing quite like spring in England- Every new month brings upon different blooms from cherry blossoms, to daffodils, tulips, snow drops, bluebells, rapeseed, and now poppies, I have never seen a place so beautiful!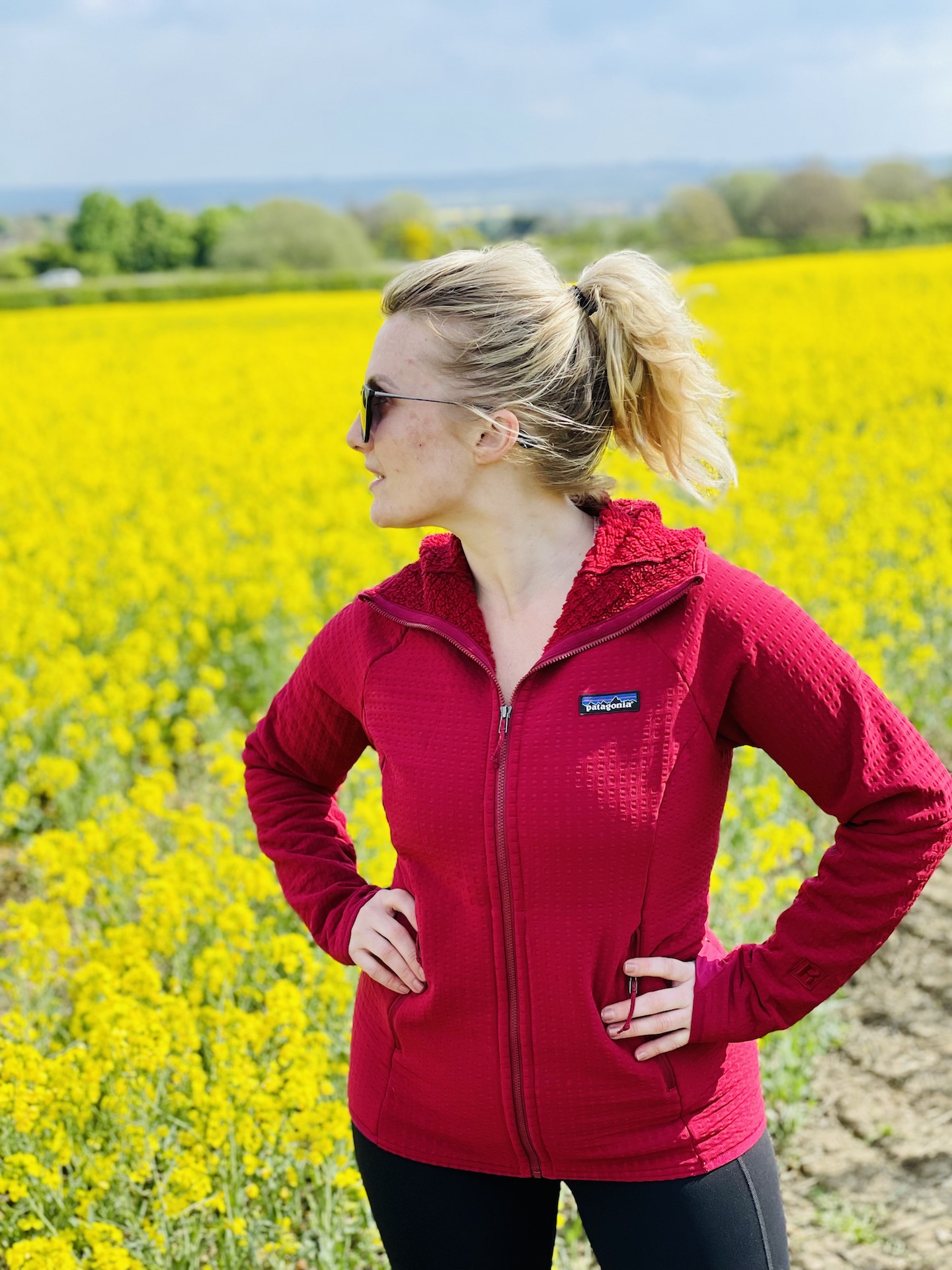 *If living in England, becoming  members of National Trust and English Heritage ARE A MUST!!!-  Stonehenge is included within these and the price of tickets  alone basically cover the membership, not to mention and there are so many amazing places to see that are FREE if you become a member.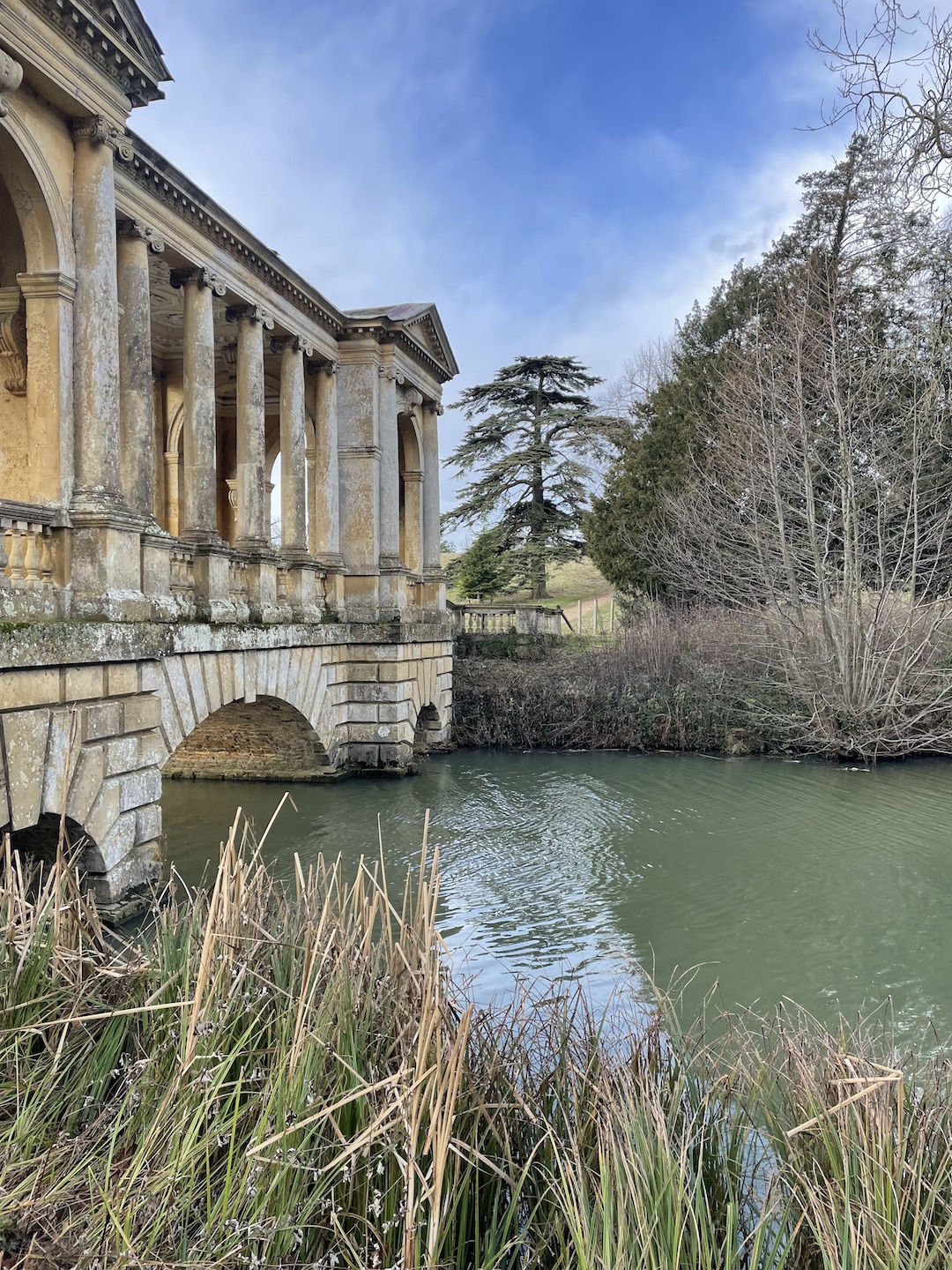 *Almost all stores close at 4 on Sundays, so make sure you have what you need before then! We have learned this the hard way!
*Yes, it rains quite a bit BUT never all day, the sun usually makes an appearance at some point or another
*It is a very dog friendly country- Dogs are welcomed just about anywhere, I have seen them inside pubs, stores, schools.
*Need alcohol? Any store will have it including liquor!
*It is a slower pace of life here. In fact, they do have tea breaks…I could get used to this 😉
Stay Tuned For Part 3!!