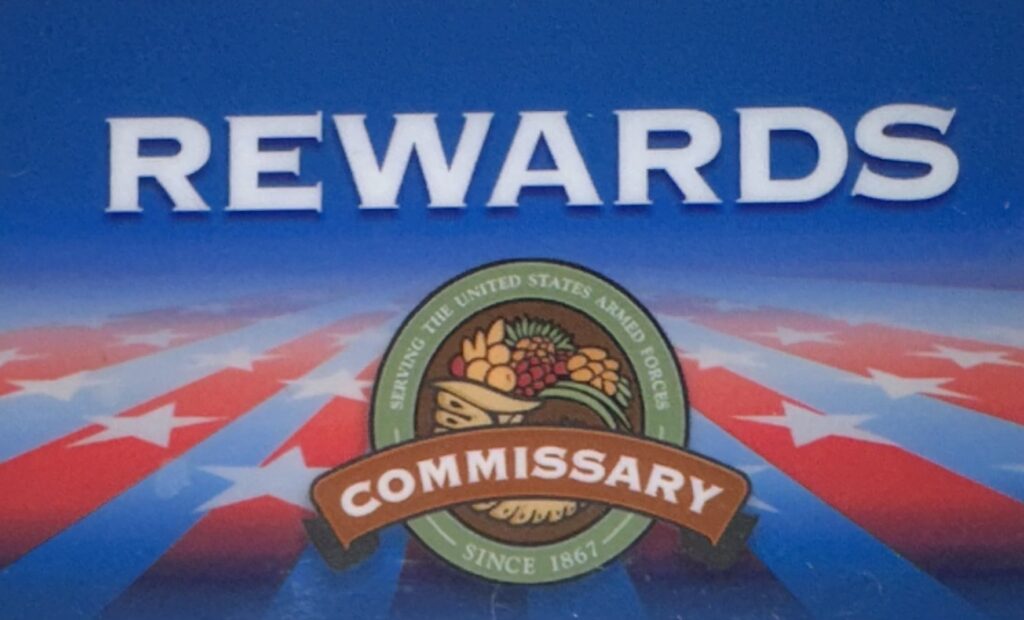 Have you ever wondered if shopping at your local Commissary is more beneficial then shopping off base? If you have, let me just make it real clear for you…it is! The Commissaries now offer so many benefits to its shoppers. If you haven't noticed lately prices of products off base just keep climbing, and when is it going to stop?! But when I went shopping at my favorite Commissary I noticed so many savings due to their lower price initiatives. There is going to be a 3%-5% price decrease on top of the great savings they offer already.
Another great thing, if you are still concerned about Covid-19, select Commissaries are now offering a home delivery program. So if you are sick or too busy with the kids at home you don't have to leave your house to go grocery shopping. Although, if you do want to step out for a moment you can opt in for curbside pickup instead. I will tell you personally I love curbside pickup. It is the option I have chosen ever since stores implemented it due to Covid-19 so it was music to my ears when I heard the Commissaries now offer it too! I can drive by and quickly pickup some of my household staples, especially Tidy Cat Litter and Beggin Strips that my pets absolutely love and that I save so much more on versus if I went to an off base store.
A quick reminder too, the Commissary now is offering longer hours, and more shopping days available!