Kentucky Mule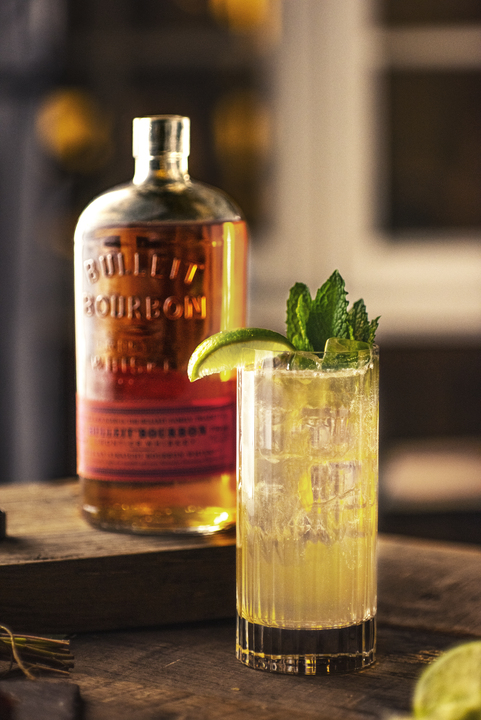 Looking for a simple but yet refreshing drink this Spring? A Kentucky Mule is a great option that has a zesty taste but also refreshing. It is the cold drink you will want in hand on any hot day coming up.
INGREDIENTS
1.25 oz. Bulleit Bourbon
0.5 oz. fresh lime juice
ginger ale to top
1 lime wedge
INSTRUCTIONS
Build ingredients in an ice filled collins glass or mug
Stir
Garnish with lime wedge
Appreciate this cool drink on a hot spring day and let us know how you liked it in the comments below!
INDULGE RESPONSIBLY