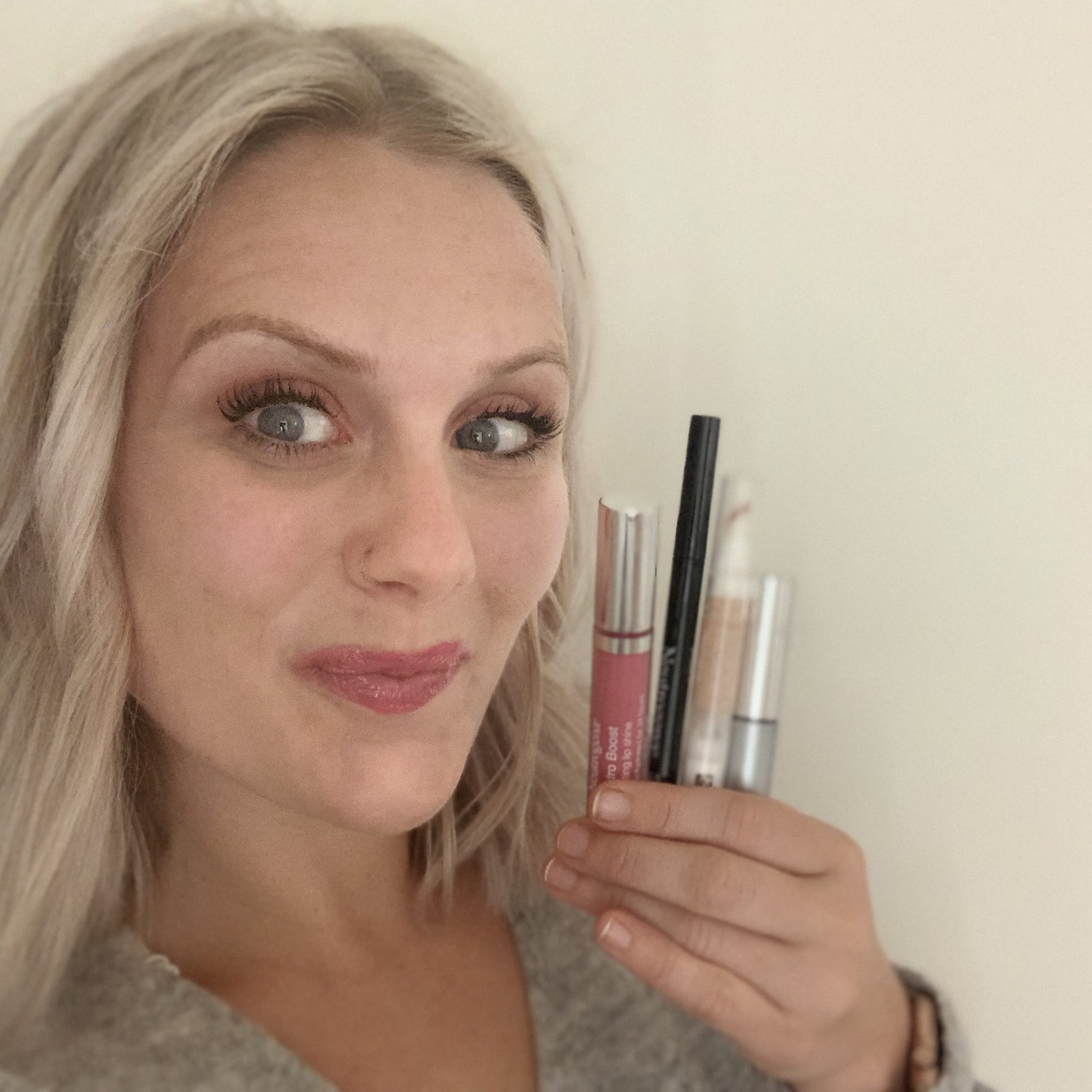 I am going keep it short and sweet because, quite frankly, that's how I like my makeup to be 🙂
Reality is, makeup is not cheap, so I went on a mission to find inexpensive makeup that worked. I took a trip to my local store and bought the necessities:
Mascara
Coverup/concealer
Eyeliner
Lip gloss
I came home with these goodies from Neutrogena: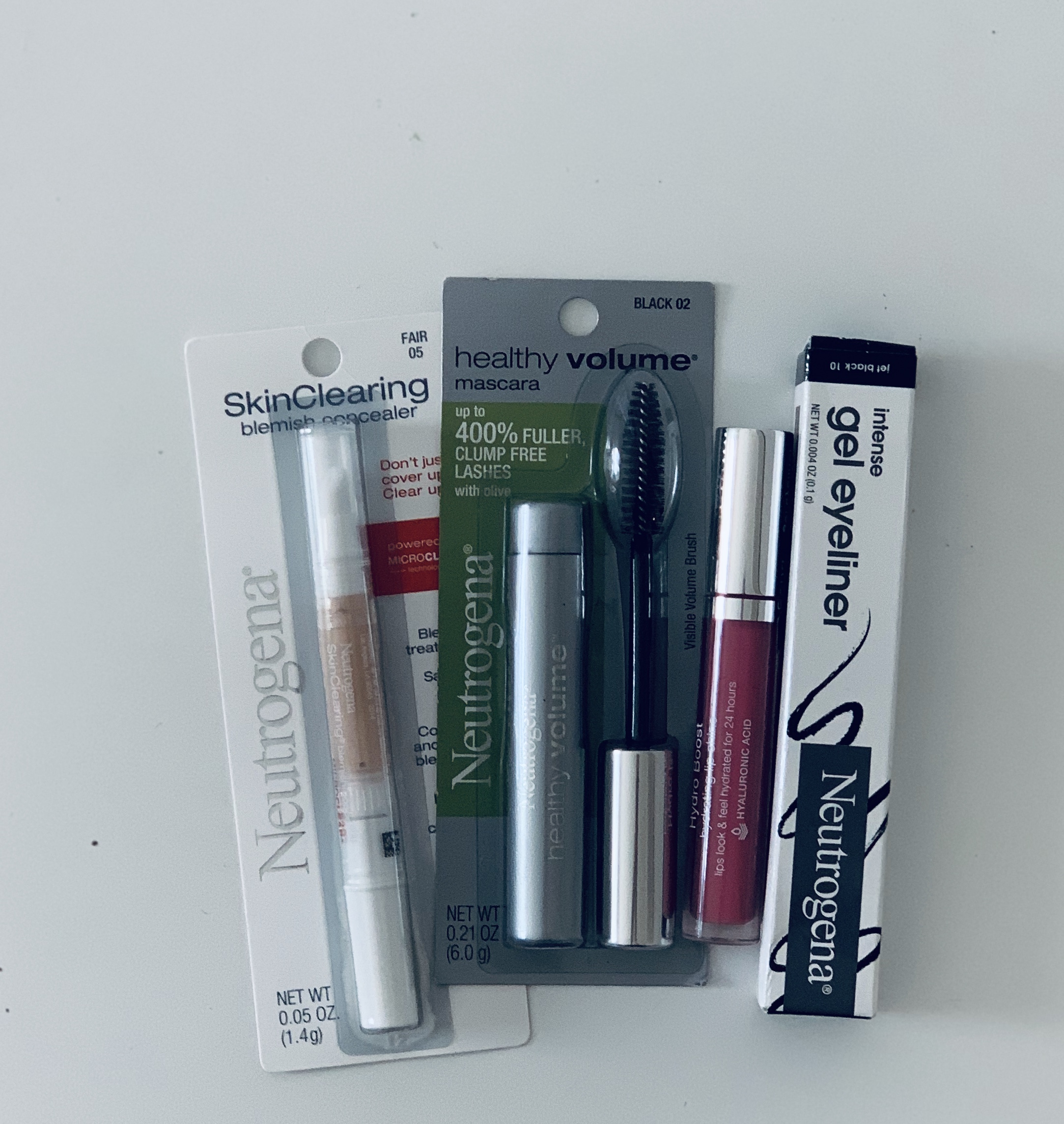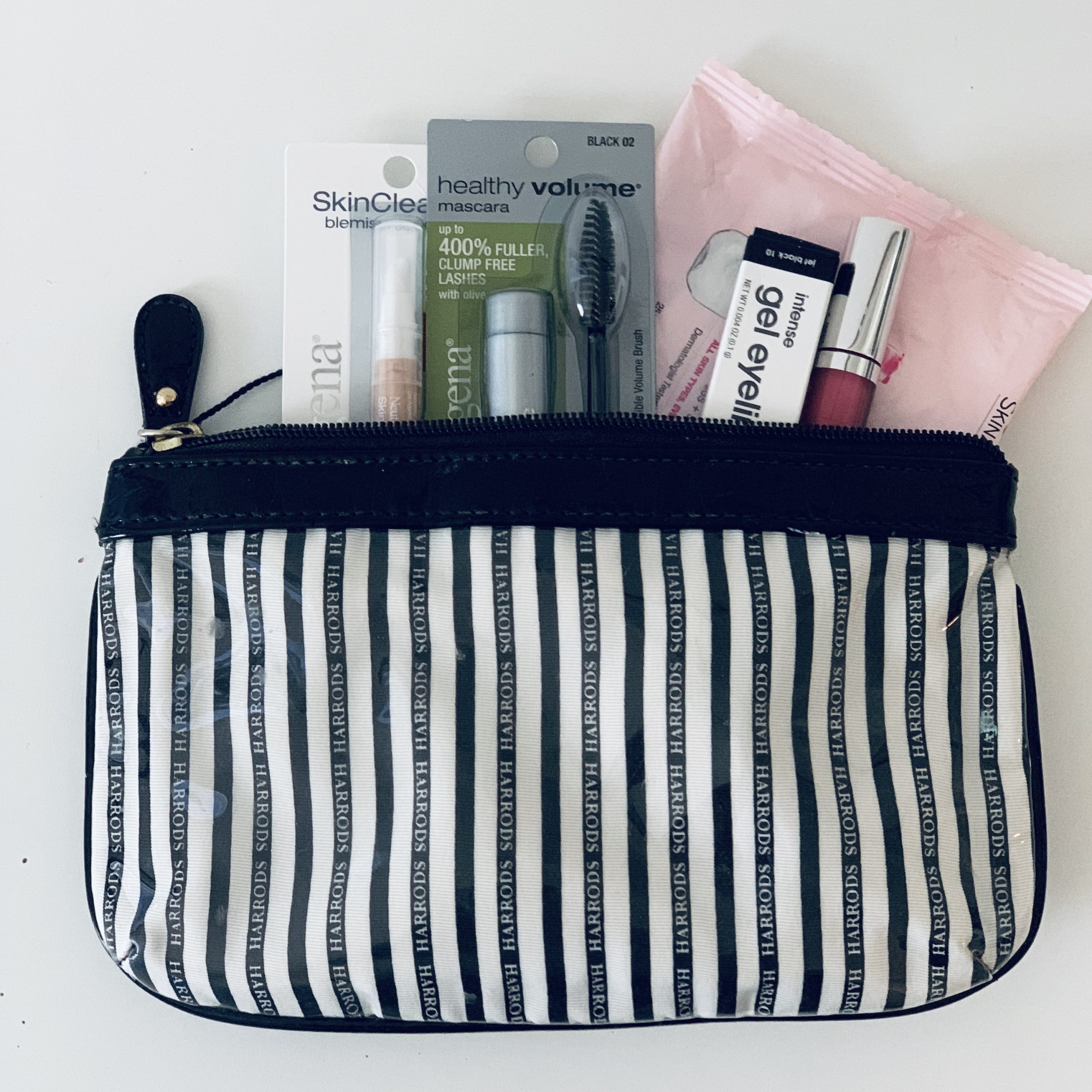 Unfortunately, there were no coupons for makeup at the time, BUT I checked the Ibotta app on my phone and I was able to score $14 in cash back, which brought my makeup total to roughly $20!
Now the real test…applying and wearing it!
Heres a before picture with NO MAKEUP: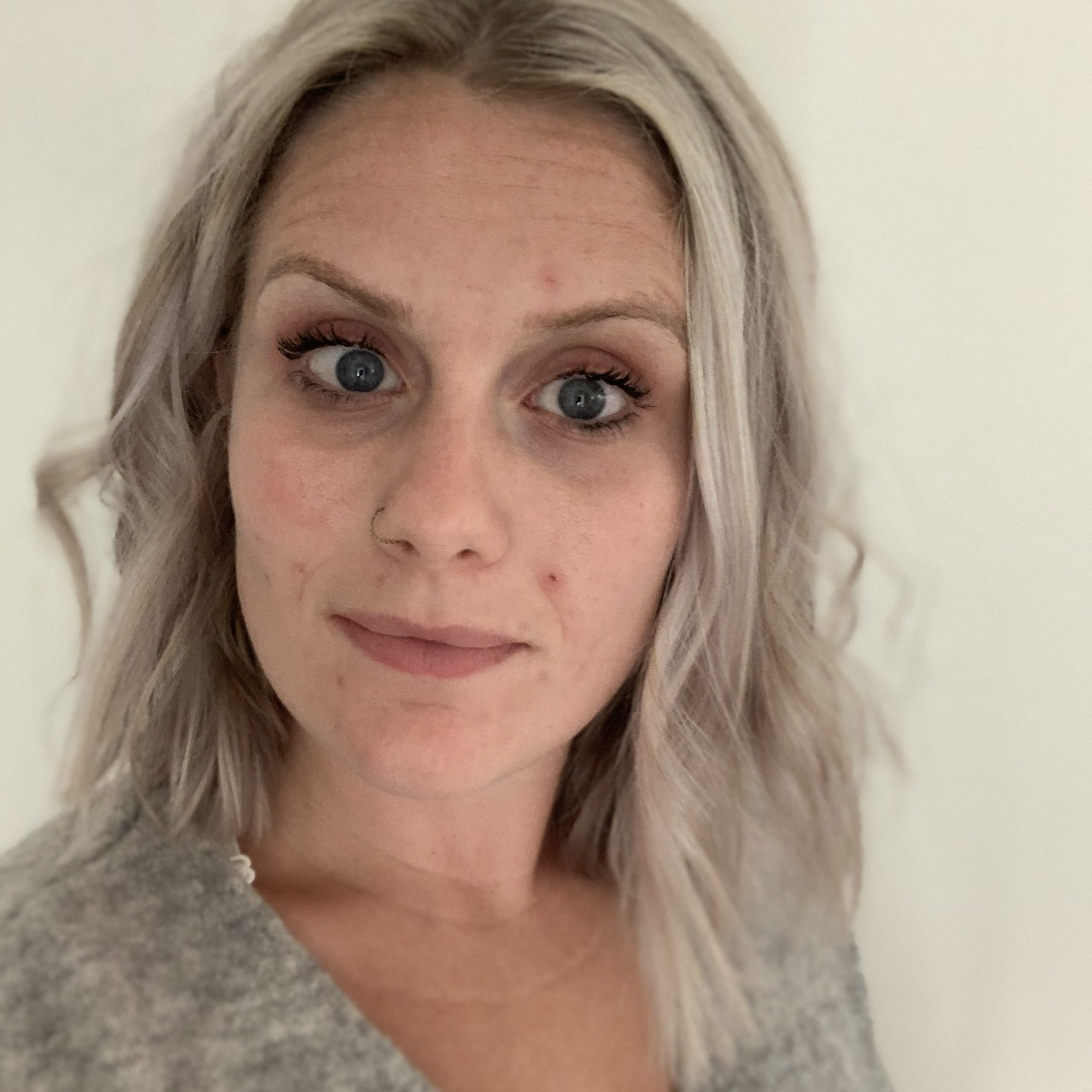 During application:
After: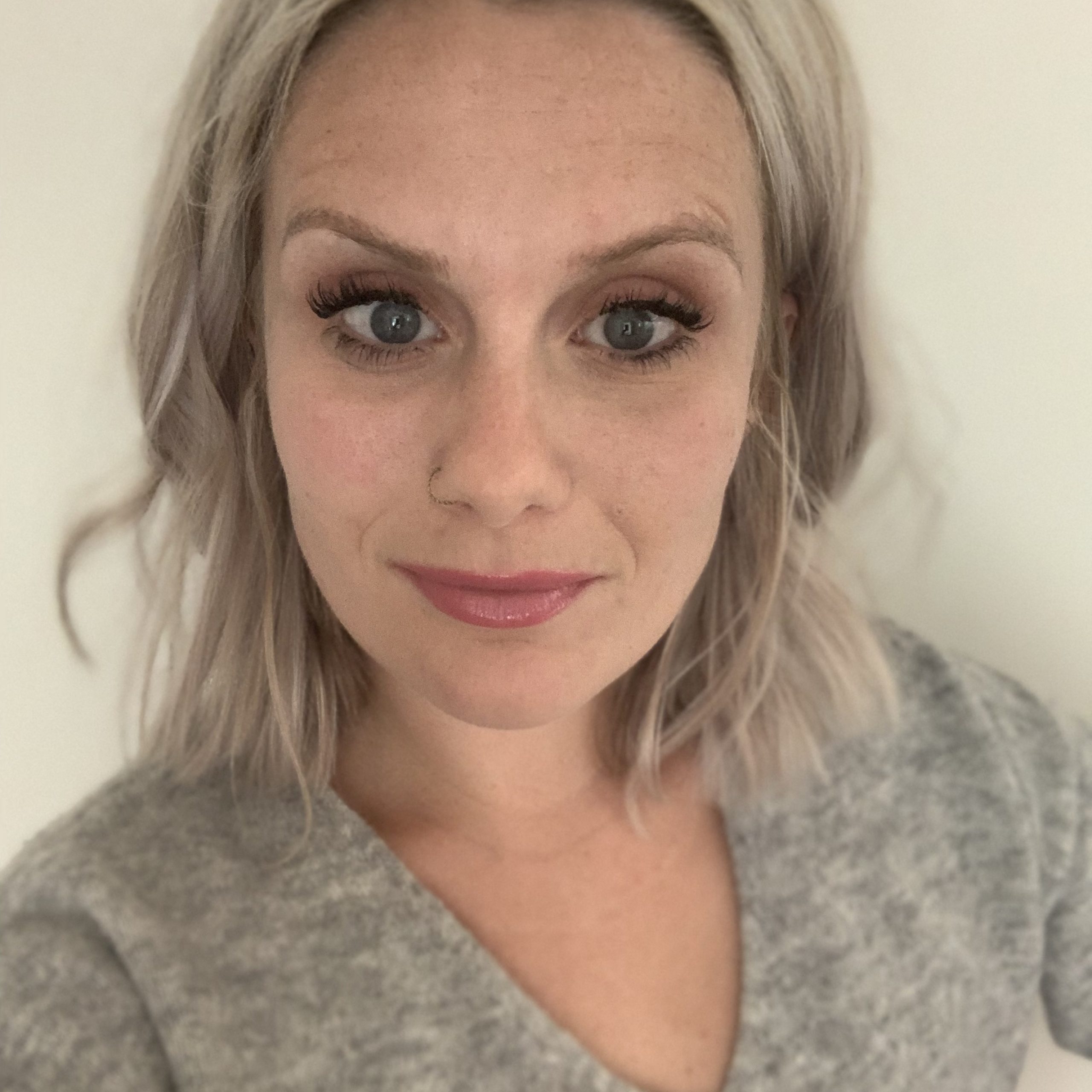 I am BLOWN away by the results! Just a few basic items and I feel like a new woman, and I was able to do it within minutes, while NOT breaking the bank!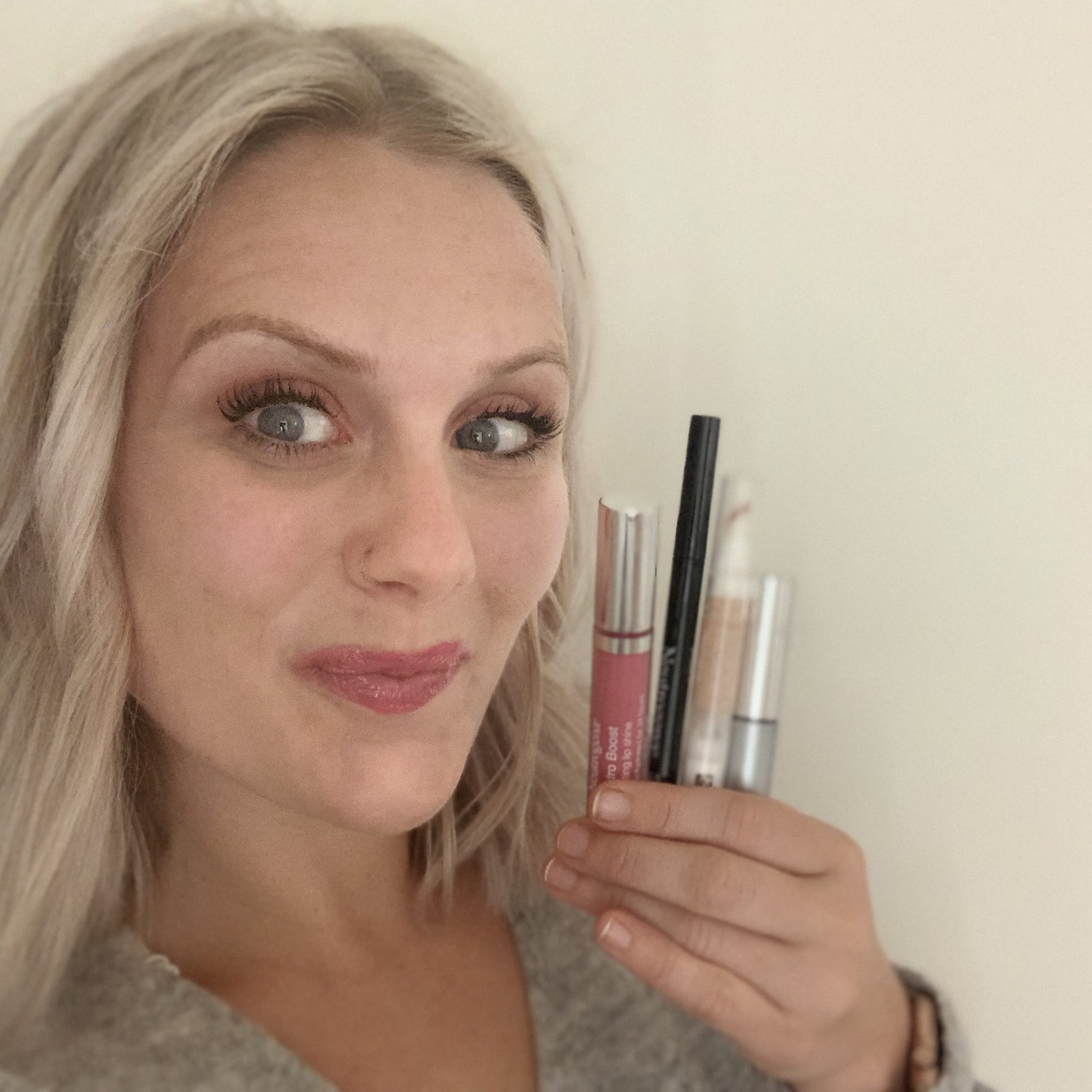 And for the end of the day, I found these Micellar wipes that make washing my face a breeze, with a few swipes my face is makeup free and clean!
These are perfect, because by the end of the day, this mama is SPENT, and anything to make my nighttime routine is a WIN!!
So moral of the story is, do not knock drugstore makeup and always look at coupons and the Ibotta app to save money while looking FABULOUS 🙂
For even MORE awesome beauty hacks like these, be sure to join the Beauty & Baby Club here – it's FREE, and you'll get tips all year long on the latest beauty trends! Plus, you can even snag coupons and deals, plus enter fabulous sweepstakes to keep you looking your best all year long! Click Here to download on your Apple or Android device!