Have you been to Japan yet? If not, I personally think it is one of the best places to visit or even be stationed at. There is so much to do and so much to see there. Honestly, if you are stationed there, 2-4 years is definitely not enough time to see and do everything you can there. One of my favorite things to do in Japan is to see the Milky Way at night time. From March to September the Milky Way is visible. The best place to view it at are at remote beaches past midnight. Here are a few other things to do while in Okinawa:
  Ocean Expo Park
– Churaumi Aquarium, Adult 1850¥, H.S. Student 1230¥, J.H. Student, Elementary Student 610¥
– Dolphin Show & Fish Pools, price varies
– Tropical Dream Center, Adult 750¥, J.H. Student, Elementary Student 350¥
– Native Okinawan Village, FREE
– Sunset Square Play Area, FREE
– Oceanic Culture Museum, Adult 170¥, Child 50¥
– Tropical & Subtropical Arboretum, price varies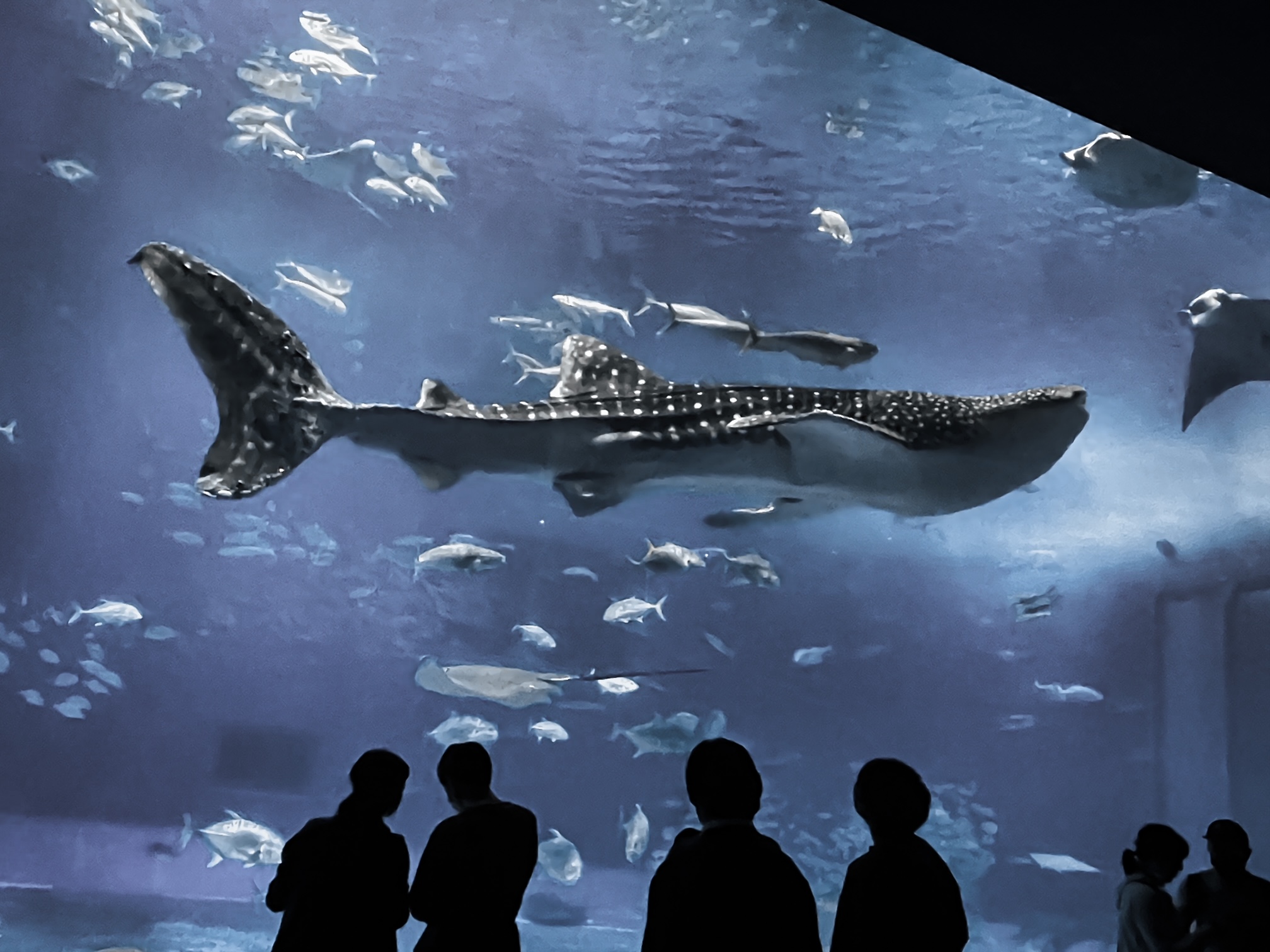 Nago Castle Park FREE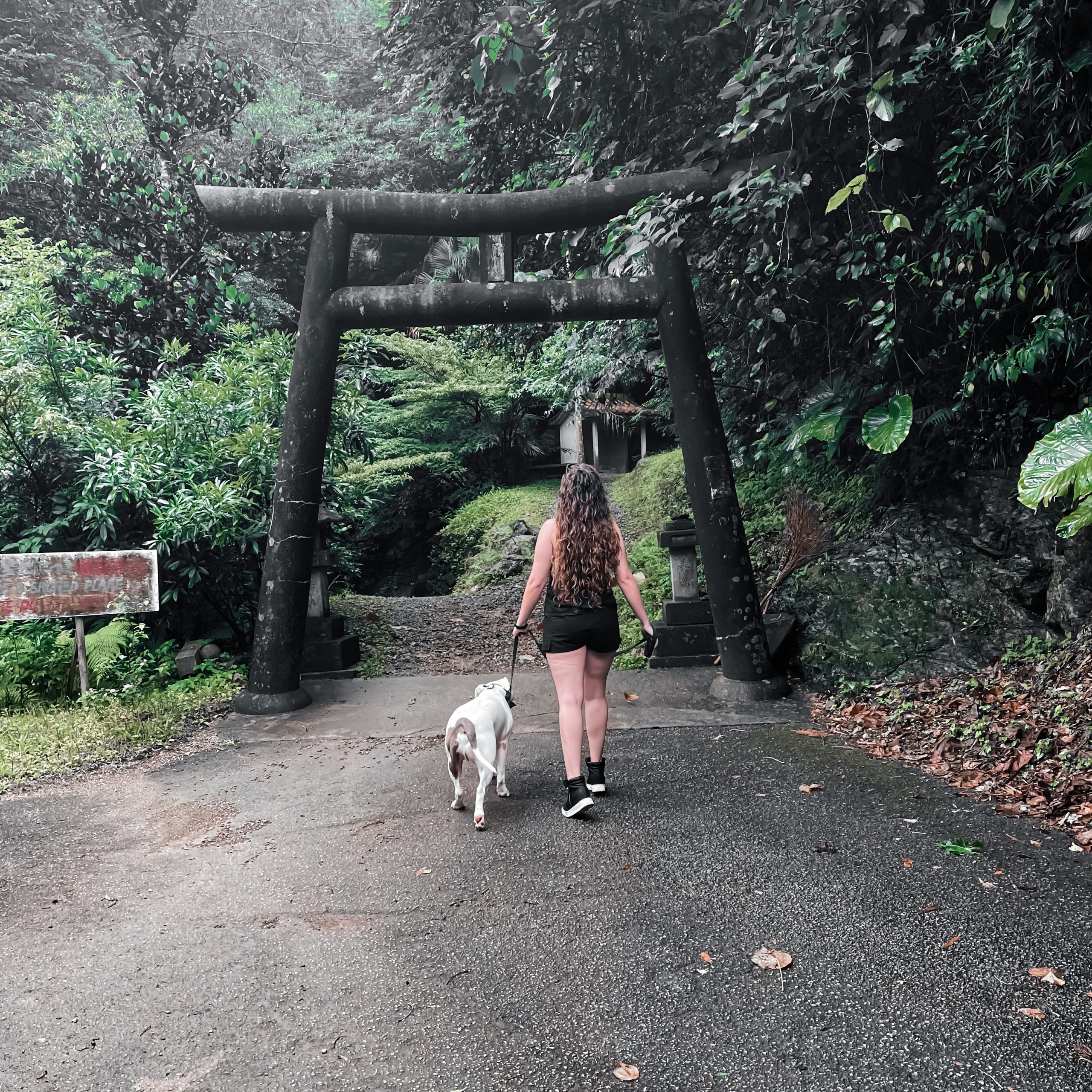 Mt. Yaedake, FREE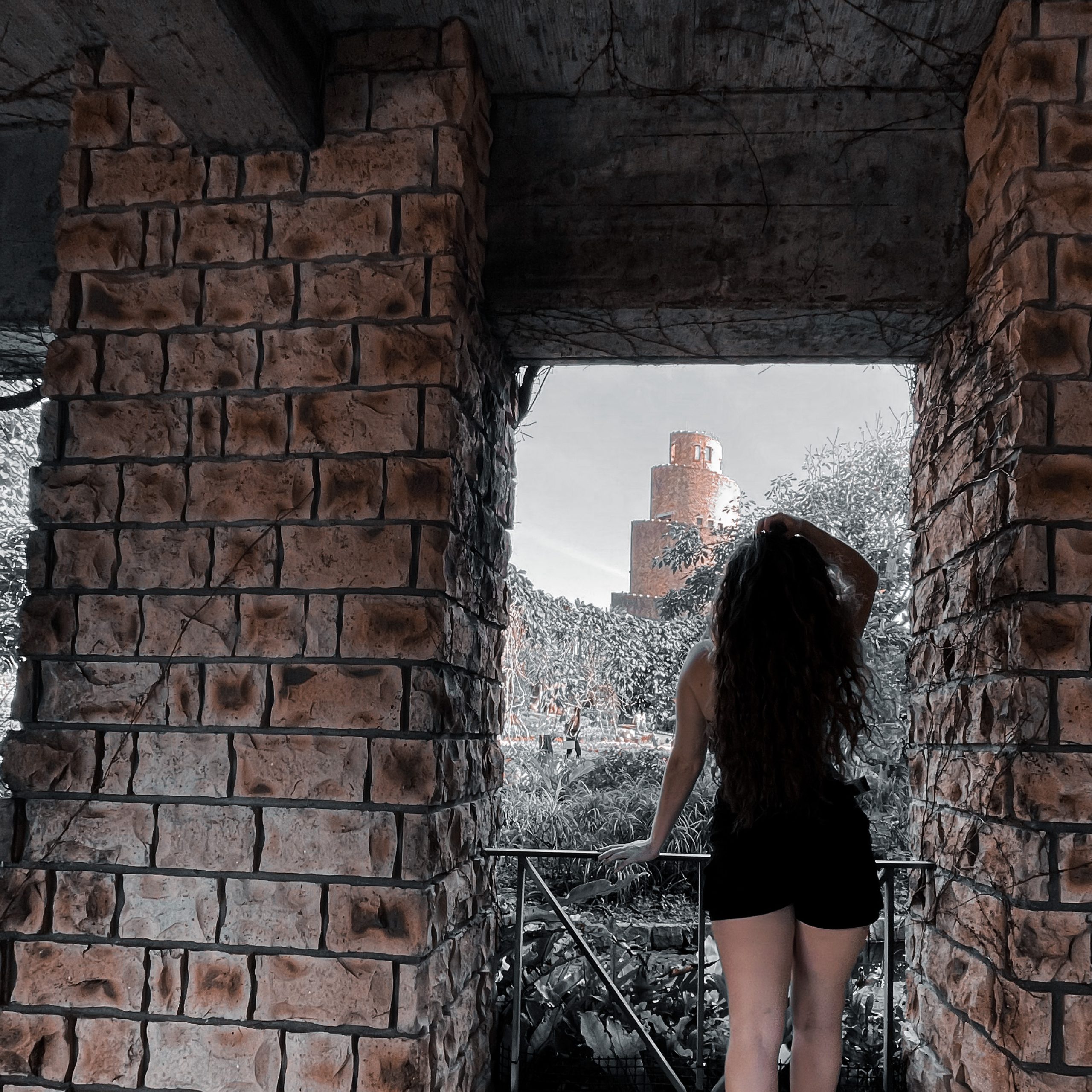 Peace Prayer Park Museum, 300¥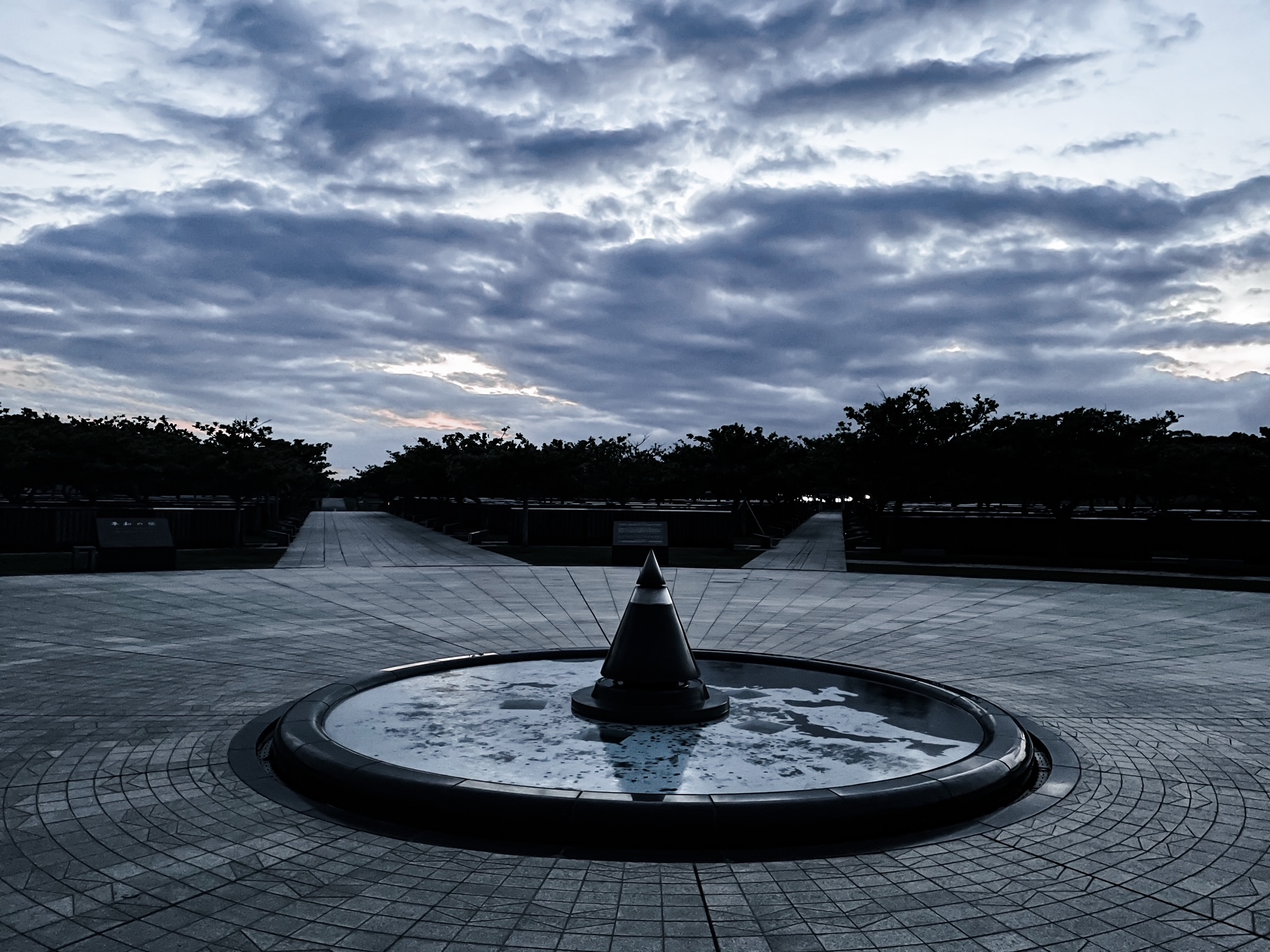 Southern Hills Ice Skating, Adult 1700¥, Child 1100¥ – 1500¥

MariCar Go-Karts, 6,000¥ (must have a Sofa License or international license)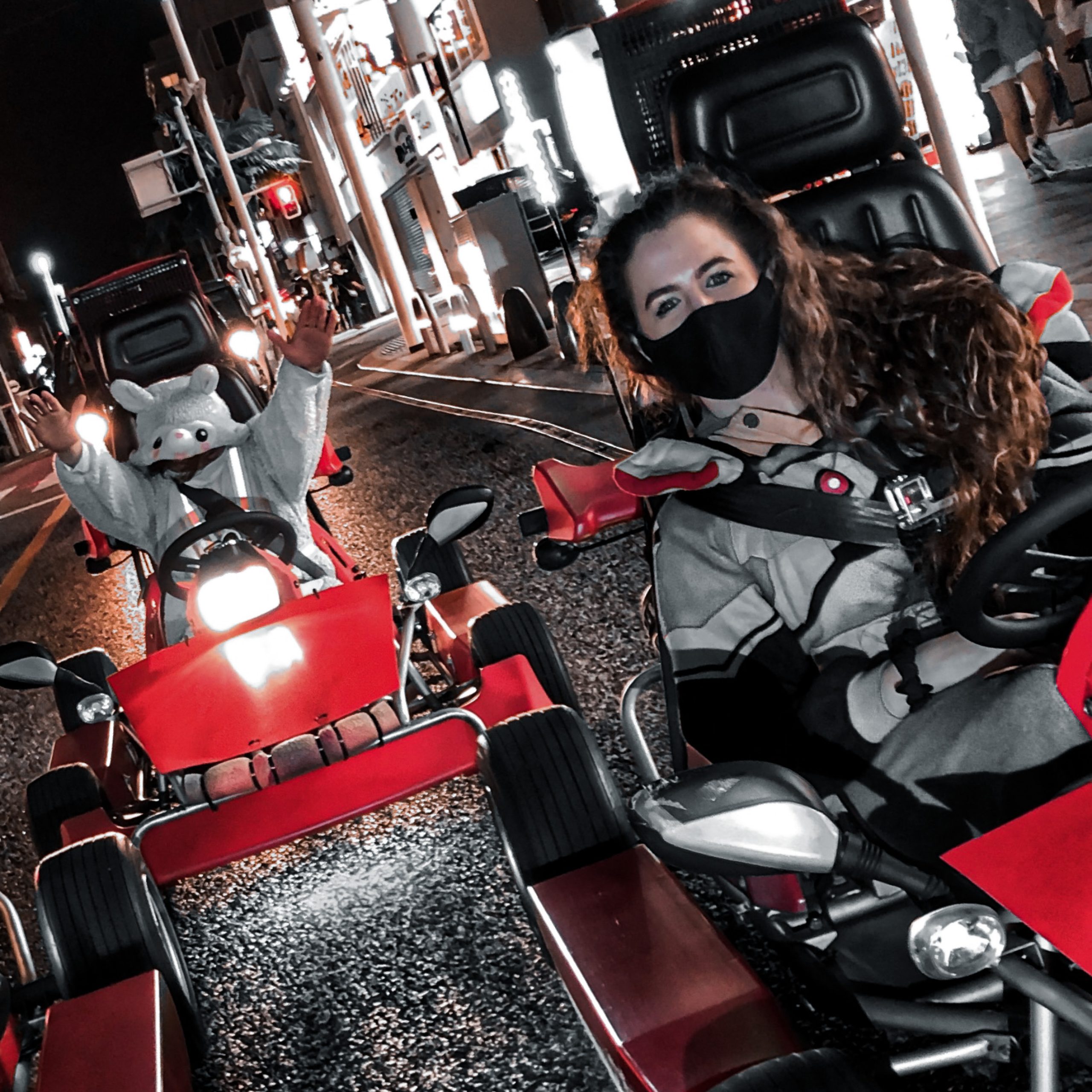 Shuri Castle, Adult 820¥, H.S. Student 660¥, J.H. Student, Elementary Student 310¥
Beaches in Okinawa Tip
A lot of the beaches are netted to protect you from marine life. On top of that some beaches require you to wear a life vest while snorkeling inside the netted area. For snorkeling, diving, surfing, etc. you can check wave and surf conditions and tide levels here.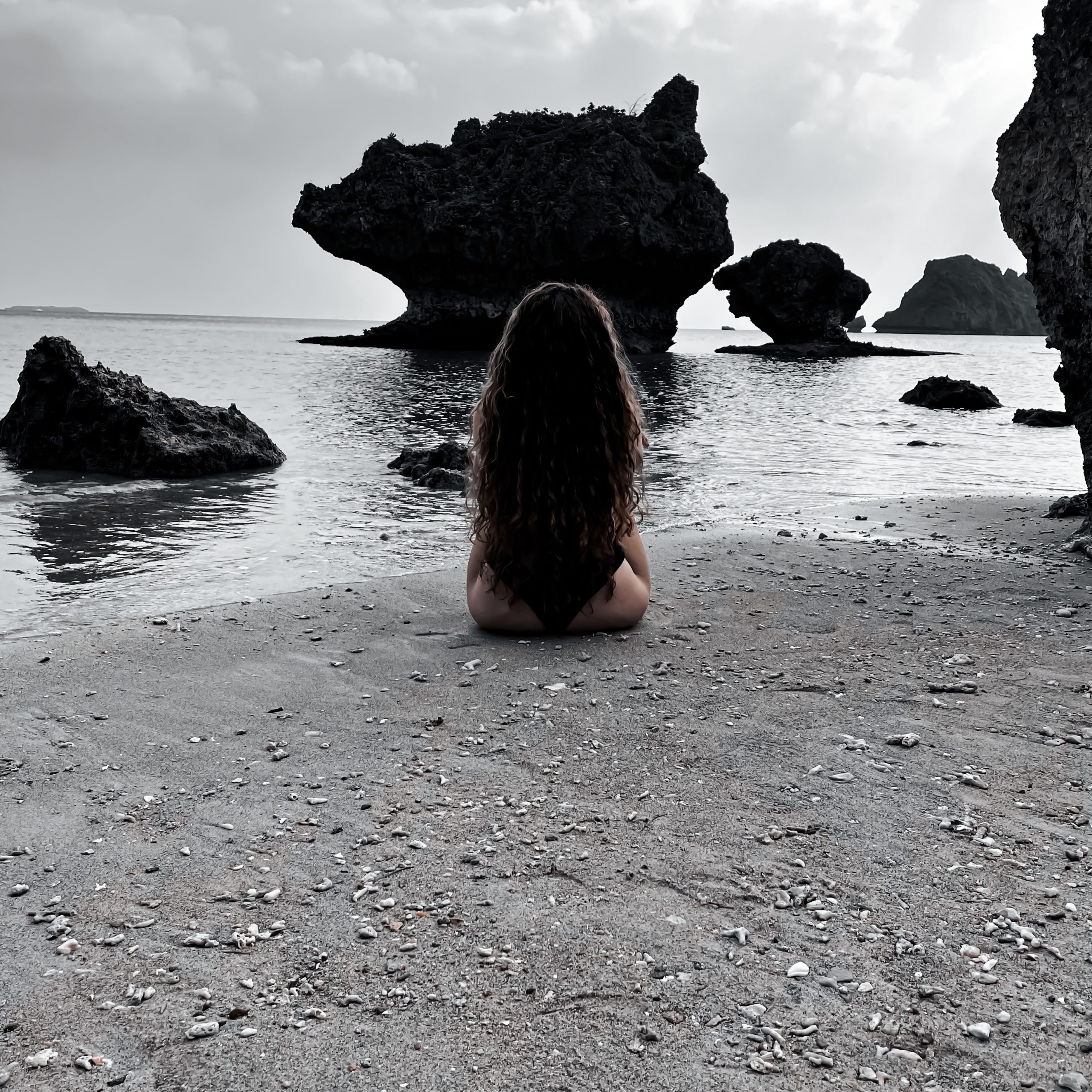 If you have been to Okinawa before, or currently there, what is your favorite activity on the island?