When someone asks you what your favorite holiday is, it seems like everyone expects you to say Christmas. I mean, I get it. Elaborate meals with family, festive decor, and presents. What's not to love? Well, as much as I do adore Christmas I'd have to say that Halloween is a step above. Sure, there is a ton of yummy candy that myself and my kiddos can enjoy after a night of trick or treating but honestly, the holiday is so much more than sugary goodness to me.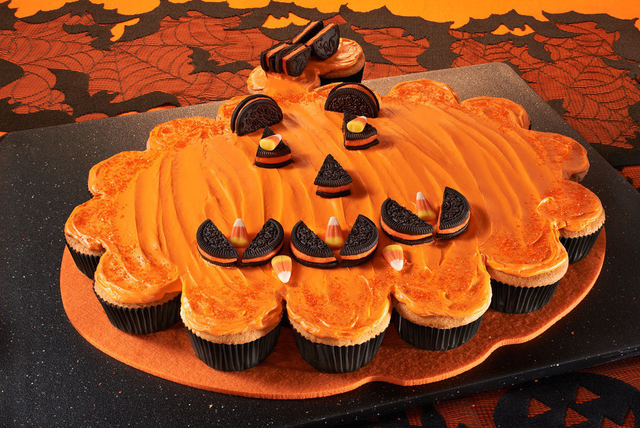 I adore everything about Halloween. I love that my favorite Halloween movies are aired the entire month of October. It tickles me pink to be able to buy the cute Halloween decorations off of the shelves of my favorite retailers and have the kids help me decorate the house. The change in the air, that smell that signals the arrival of fall and by default, Halloween, it makes me positively giddy every year when I catch it the first time. I'm telling you, I LOVE everything about the looming holiday.
If I had to pick a favorite part though, I think it would have to be the fact that my kids always con me into making a ton of Halloween themed goodies. Some of the recipes have been around since they were tiny but others I find browsing through my fellow blogger's pages or on Pinterest. Sometimes I think to myself that I've seen it all but all it takes is to open up Pinterest and BAM, there's something new that I haven't seen and that I know my kids will love.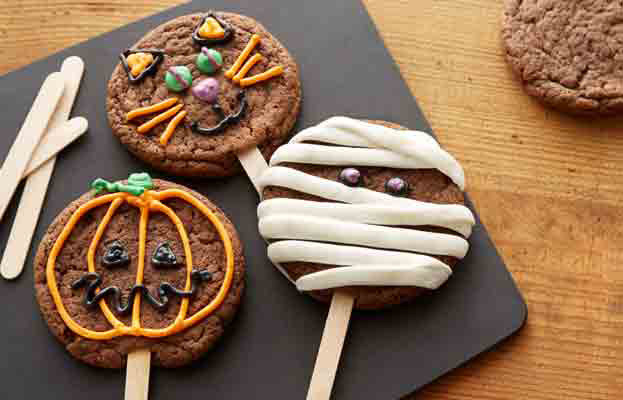 Do you have a Halloween fan at home? Then this post is for you so that you can wow them with some new themed recipes to help celebrate Halloween this year! Some are old friends but then again, like I said, some are brand new even to me. Either way, I hope my readers enjoy these spooky treats as much as I do!
There you have it, 20 of my all-time favorite Halloween recipes that I've compiled over the last few years. I've made a few since the month of October but the closer Halloween gets, the more time I'll be spending in the kitchen. I hope my readers end up loving them just as much as my family and I do!