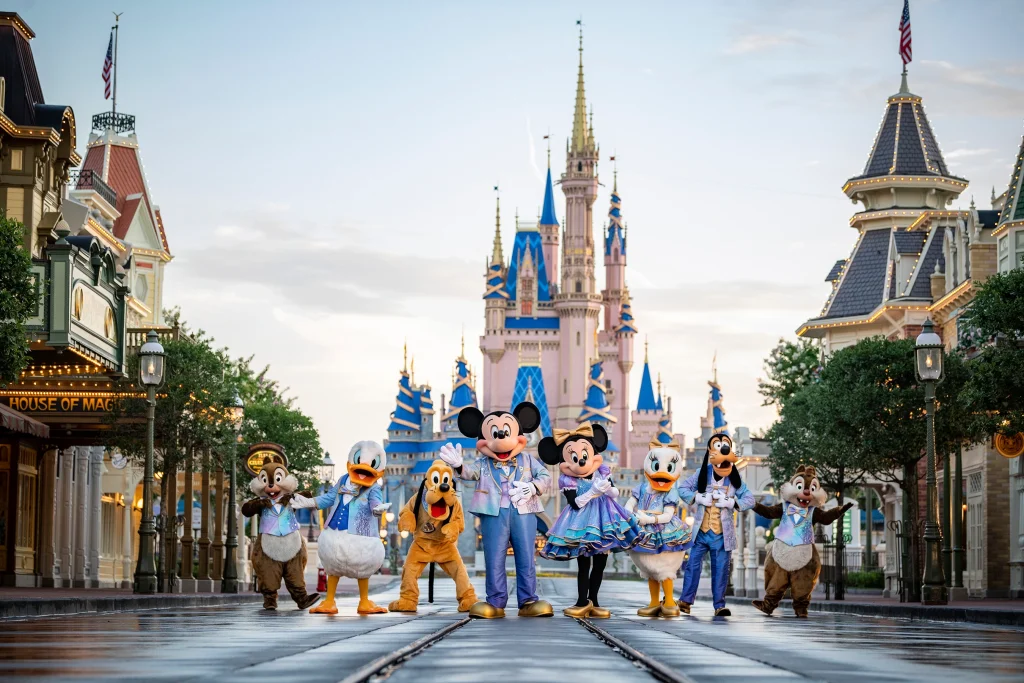 A dream is a wish that the heart makes…and what are we all wishing for right now? A vacation. What to do? What to do? Looking to break out of the house and go on an exciting adventure with your spouse or even the kids too? One of my favorite places to go, especially if you are up for traveling, is Walt Disney. More specifically Disneyland, but you have Disney World too. Both are great options to go to for just about anything! A birthday? Yes! Halloween, Thanksgiving, Christmas? Absolutely! Even right now the Oogie Boogie Bash is happening and it is such a treat to take part in experiencing. Every year Disney offers day passes at a very discounted rate to military members, and the prices are worth it! Check them out below:
For the remaining of 2022:
3-Day Park Hopper: $223
4-Day Park Hopper: $258
For 2023:
1-Day Park: $104
2-Day Park: $248
3-Day Park: $321
4-Day Park: $350.25
1-Day Park Hopper: $163
2-Day Park Hopper: $306.50
3-Day Park Hopper: $225
4-Day Park Hopper: $408.75
4-Day Park Hopper: $260
Take a cruise to your local ITT Office on base the next time you have some free time and pick up your Disney Passes. However, keep in mind because of Covid you do now also have to make reservations after your purchase. Make some magical memories with your friends and family this year!