Elevate Your Cocktail Game
The holidays are sneaking up on us and what better time is there than now to elevate your cocktail game. Here are a few new cocktail recipes that I have found that are easy and quick to make!
Looking for a regal and refreshing cocktail that will leave you feeling like royalty? Look no further than the recipes that use Crown Royal! These drinks are perfect for any occasion. We will unveil the secrets behind these exquisite cocktails and how to make it right in the comfort of your own home below:

Gold Rush:
1.5 oz. Crown Royal Deluxe
0.75 oz. squeezed lemon juice
0.75 oz. honey syrup (equal parts honey and water)
1 dash of bitters
1 twist of Lemon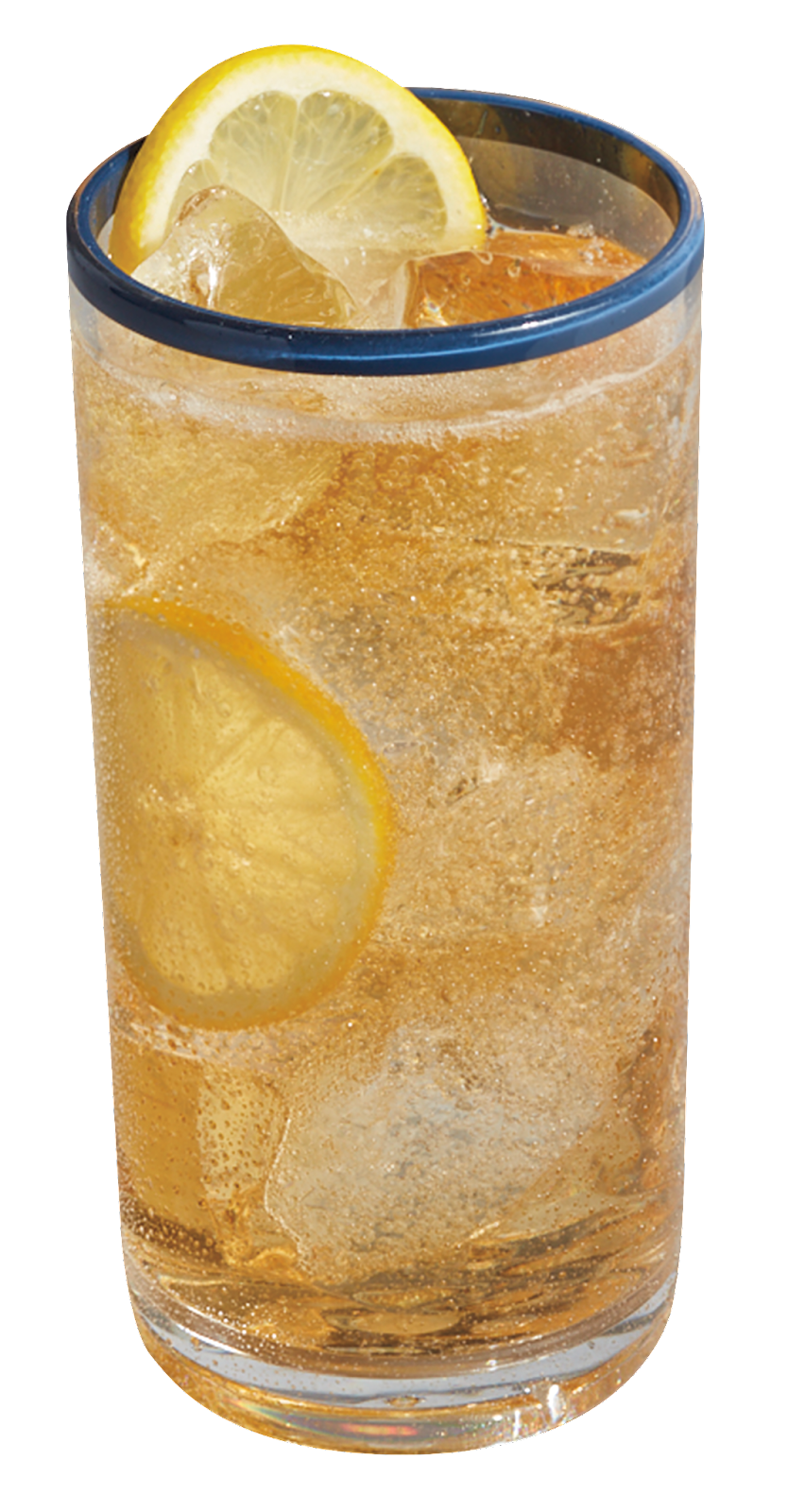 Crown & Ginger:
1.5 oz. Crown Royal Deluxe
4 oz. ginger ale
1 lemon wedge
If you are a whiskey person grab your favorite bottle of Crown Royal Deluxe, mix up one of the new recipes, and savor the delightful combination of flavors that the classic cocktails have to offer.
We have another two delicious and refreshing new recipes that use Ciroc Vodka: the Ciroc Blue Dot 75 and Thyme Spritz. You'll have two easy-to-make Ciroc cocktails recipes to keep on hand to impress your guests or treat yourself to a delightful drink. We dive in below and discover how you can make these cocktails using Ciroc:

Ciroc Blue Dot 75
1 oz. Ciroc Vodka
1.75 oz. fresh lemon juice
0.75 oz. simple syrup
1 splash champagne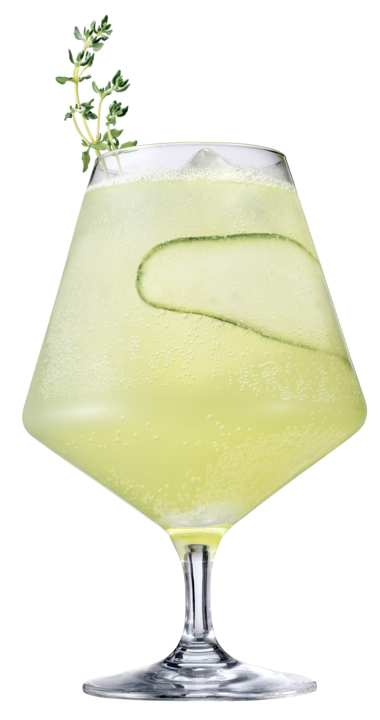 Thyme Spritz
1.5 oz. Ciroc Vodka
0.5 oz. fresh lime juice
1 oz. fresh pressed cucumber juice
0.5 oz. thyme syrup
Splash sparkling coconut juice
I discovered these new and tantalizing cocktail recipes with Bulleit Rye and they are perfect to remember for the upcoming holidays! There are three versatile recipes to share with you that use Bulleit: the Rye Old Fashioned, the Bulleit Boulevardier, and the comforting Hot Toddy. Get ready to impress your friends and awaken your taste buds with these delightful libations!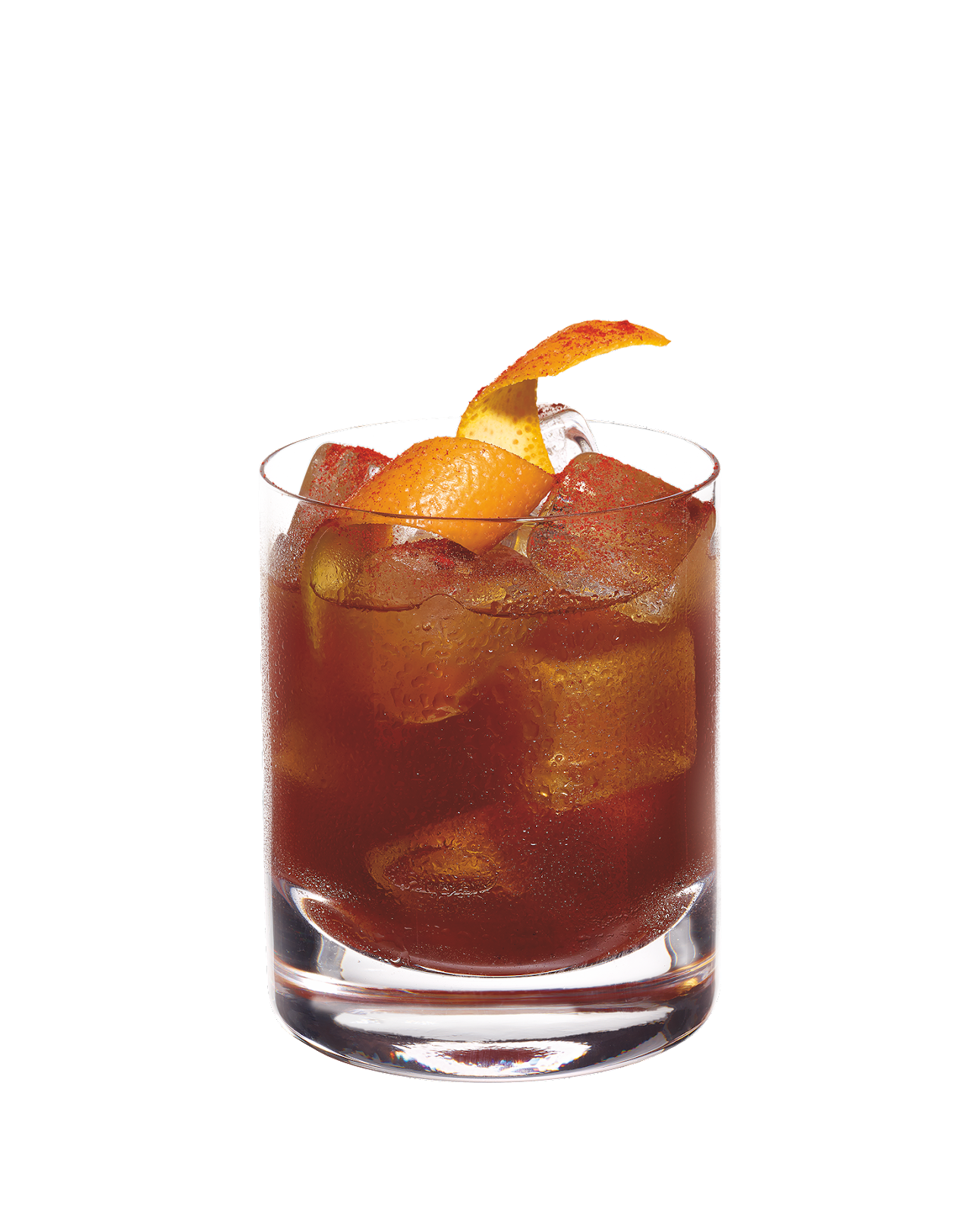 Rye Old Fashioned
1.5 oz. Bulleit Rye
2 bar spoons simple syrup
3 dashes angostura bitters
1 orange peel

Bulleit Boulevardier
1.5 oz. Bulleit Bourbon
0.75 oz Campari
0.75 oz. sweet vermouth
orange swath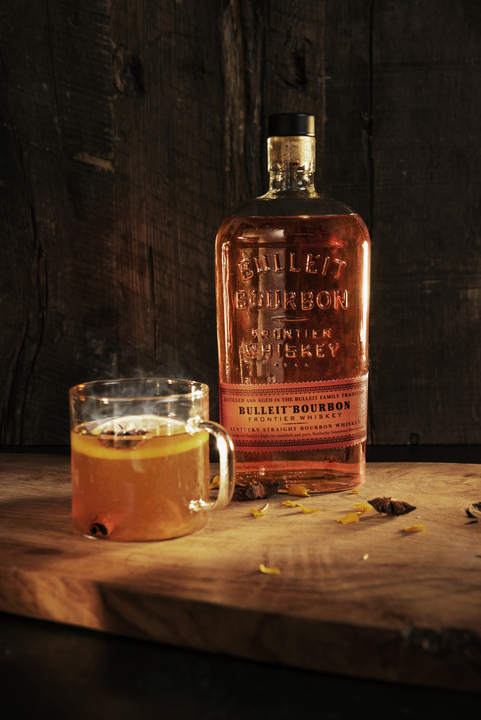 Hot Toddy
1.3 oz. Bulleit Bourbon or Rye,
4 -5 cloves
1 lemon twist
0.25 oz. lemon juice
1 tsp demerara or fine brown sugar
Little hot water
With these new cocktail recipes, you can take your home bartending skills to new heights. So gather your ingredients, prepare your shaker, and start mixing away!
Cheers to the art of Mixology! Let us know which recipe is your favorite, we hope we have helped you up your cocktail game and enjoy indulging responsibly!