What is Vala's Pumpkin Patch, and why must you go there? Vala's is an Omaha and Offutt Air Force Base staple for fall fun, festivities, and delicious food! This legendary family-owned pumpkin patch has existed for over 39 years, per Vala's website. What started as a job for a desperate college graduate has grown and become a multi-generational family business venture that produces yearly. The family strives to create a joyous place that will allow people to make magical memories and traditions for years. This can be touted as the Disneyland of Pumpkin Patches, and some may even say the Disneyland of the entire Midwest. This legendary location is over 400 acres, with 55 being just pumpkins!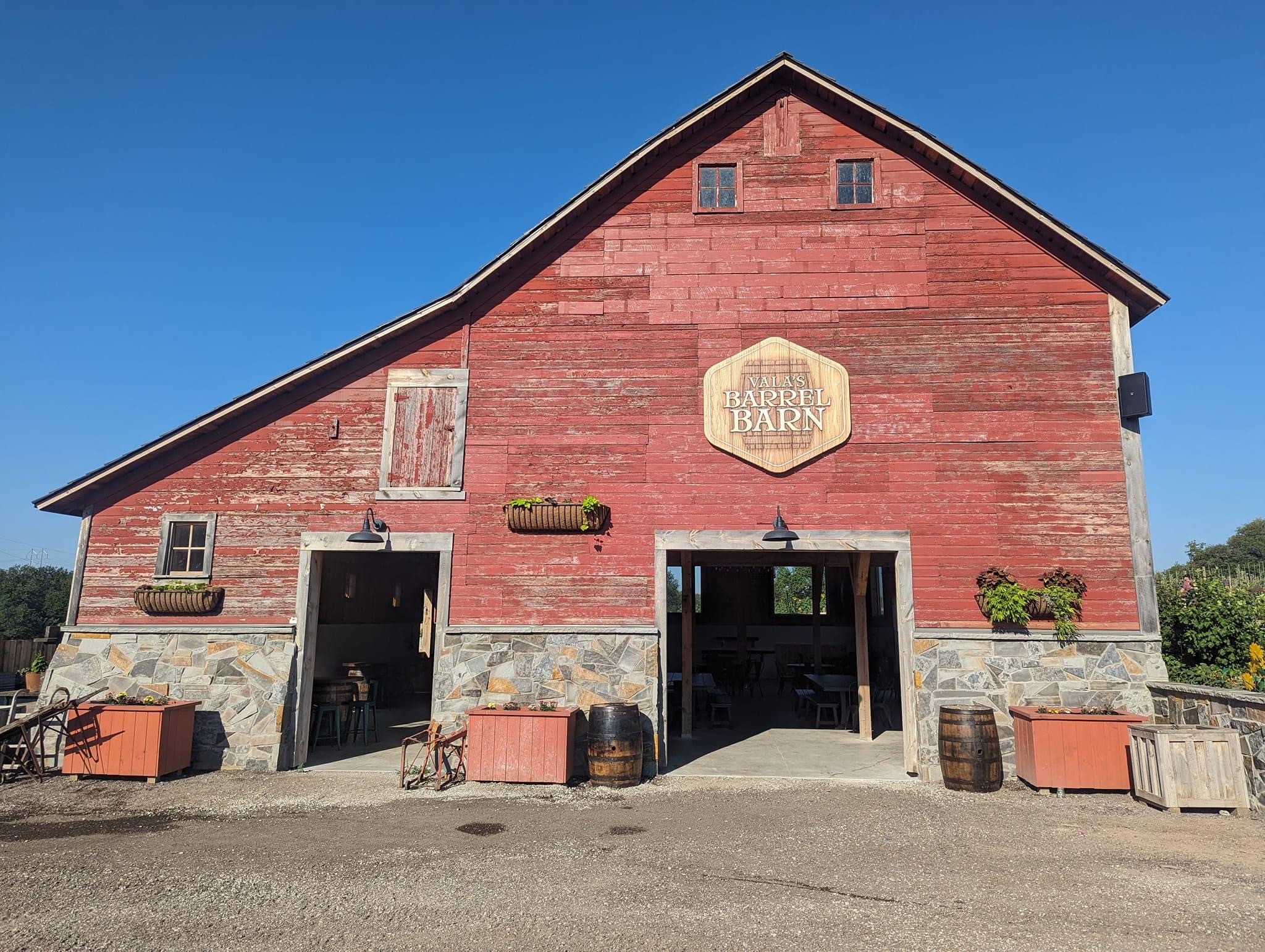 Vala's opens in September and has something for everyone. This place isn't just about pumpkins! They have several different activities, including a Cider and Sunflower Festival, Homeschool Days, Fireworks shows, Witches Night, and Trick or Treating, to name a few. Vala's is celebrating 20 years of their Pumpkin Creek Railroad this year. This train has been delighting visitors for 20 years, and best of all, it's FREE (you only pay admission)! They also offer a carousel, hay rack rides, and many more. Many walk-through attractions include a corn maze, pumpkin mine, pirate maze, spooky shed, and Haunted trails. There are a lot of options for entertainment as well. Check out the Barnyard Animal Band, Troll in the Graveyard, and the Scarecrow Band! They also offer several play areas for kids of all ages. They have slides, stalk cars, sandboxes, golf, corn playboxes, and even a duck derby. Vala's also offers paintball, pony rides, gemstone mining, and apple blasters, but these are for an additional cost. There is truly something that will bring joy to everyone! We haven't even gotten to the pumpkins yet.
            My mouth is watering just thinking about the legendary food that Vala's has to offer. This year, they provided a Tasting Passport that allows visitors to experience it all! There are signature favorites and new items to look forward to each year! The Apple Cider donuts, potato twisters, and loaded pork nachos are some choices. They have homemade marshmallows, lemonades, shakes, pies, cobblers, cheesecake, and more. At this rate, you may need to bring a friend to roll you out after you're done enjoying all the delicious treats. I don't think anyone will leave here hungry!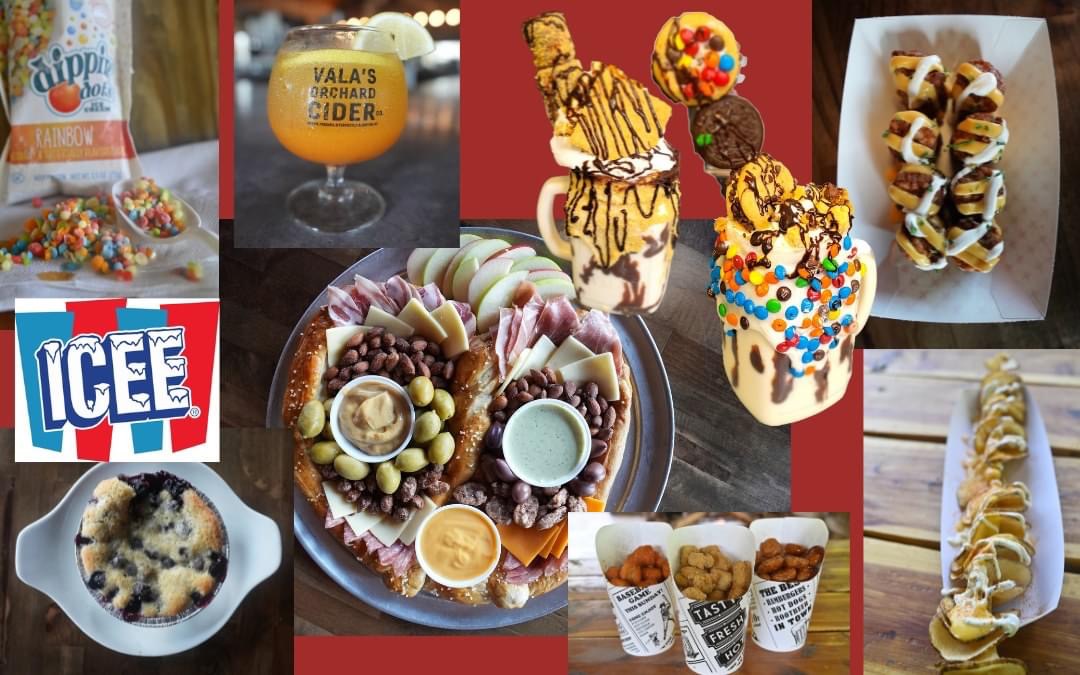 Vala's does offer Season passes, but the Offutt Information, Tickets, and Travel (ITT) office starts selling discounted tickets in mid-August, and typically they sell out. This year, it took about two months for them to sell out of their tickets. This year, each family was limited to 10 tickets. As you can see, Valas has worked tirelessly over the last 39 years to bring fun and enjoyment to all. There are tons of activities that will allow you and your family to make memories. You will have no trouble eating, drinking, or being merry when this magical Midwest oasis surrounds you.