Dating doesn't have to break the bank. Check out our fun and frugal date night ideas that are perfect for Fall!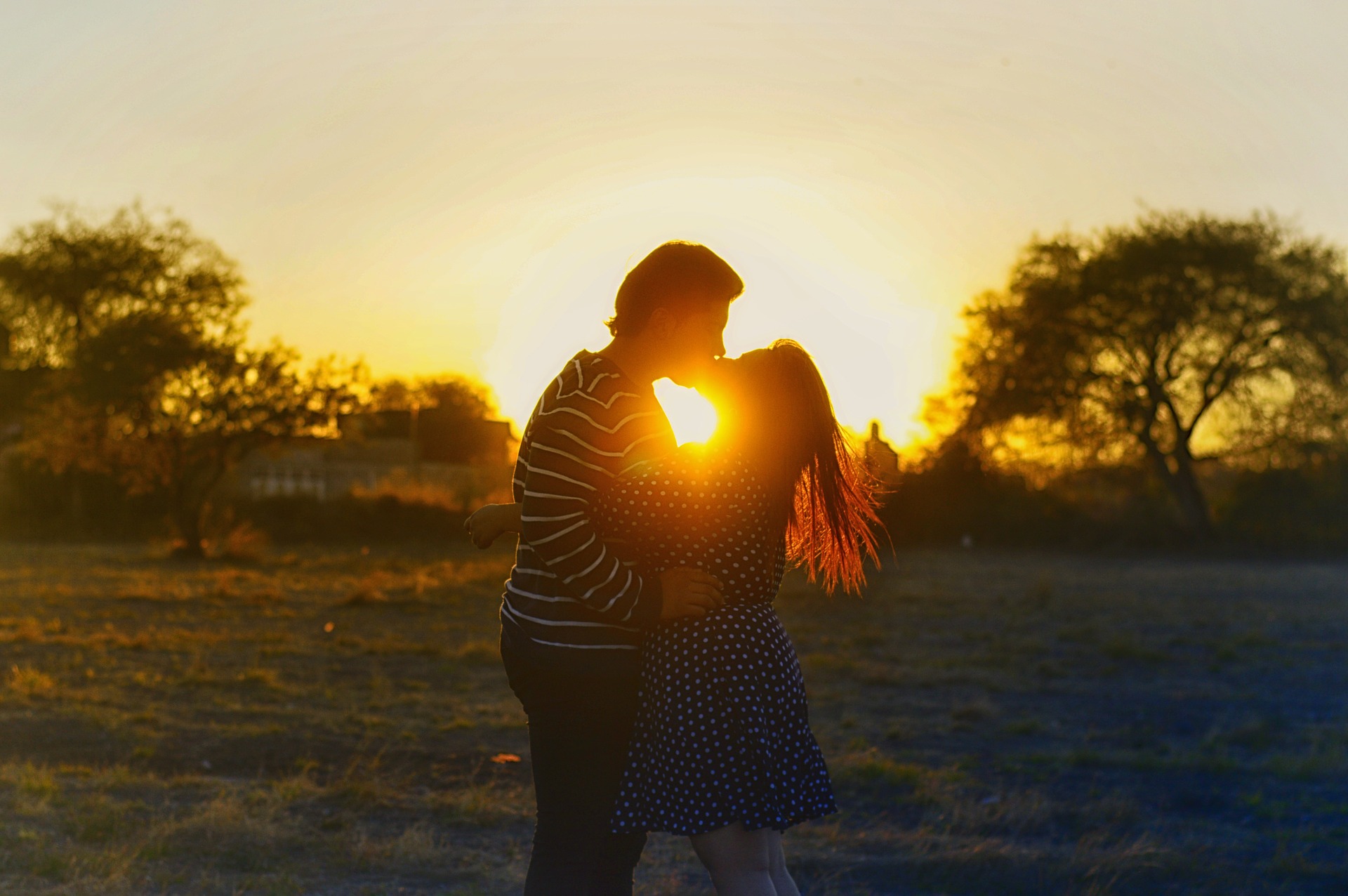 Ahhh, the sound of leaves falling, the smell of a pumpkin spice latte, and the crisp, chilly air – Fall has arrived. Most of the fall season seems to be based on our kids and fun holidays, but what about romance? Fall offers many wonderful and seasonally sweet moments for romance and date nights.  Let's explore all the wonderful ways to snuggle up to your sweetie with a perfectly fall date night.
A Night Under The Stars
One my favorite things to do in the fall is put the kids to bed and head to our backyard. We pull out a bottle of red and use our fire pit. No fire pit? No problem! Grab some candles to set the ambiance a nice warm blanket and cuddle up together and gaze at the stars.
Make Your Own Dinner Date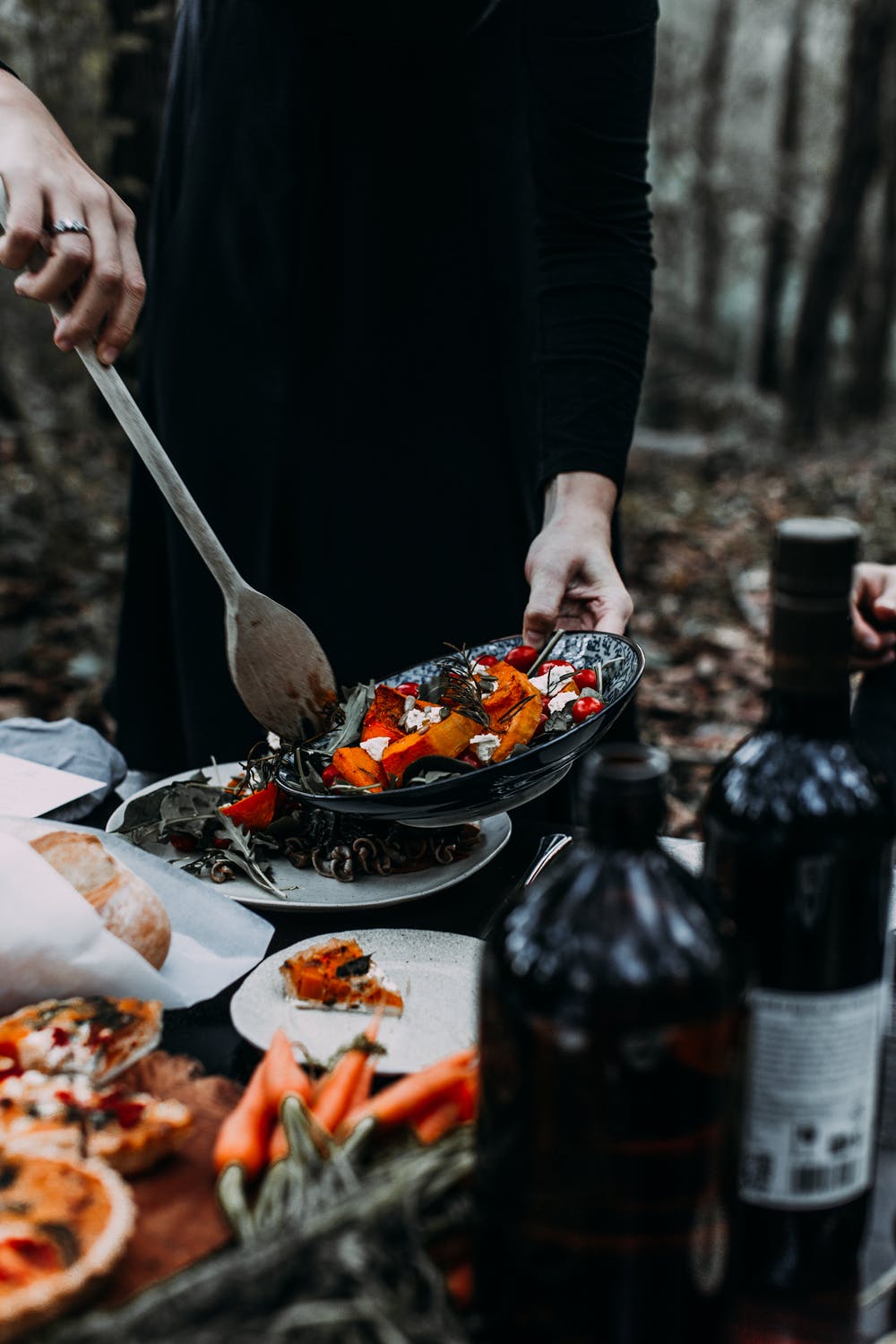 You can literally kiss the cook 🙂 Pick your favorite fall recipe to prepare and cook together! Need some fall recipe inspirations? Check out these great fall recipes!
Fall Movie Night
Cuddle up on the couch, pop some  popcorn  and pick one of these fall themed movies to watch with each other. 
Take A Seasonal Spin In The Car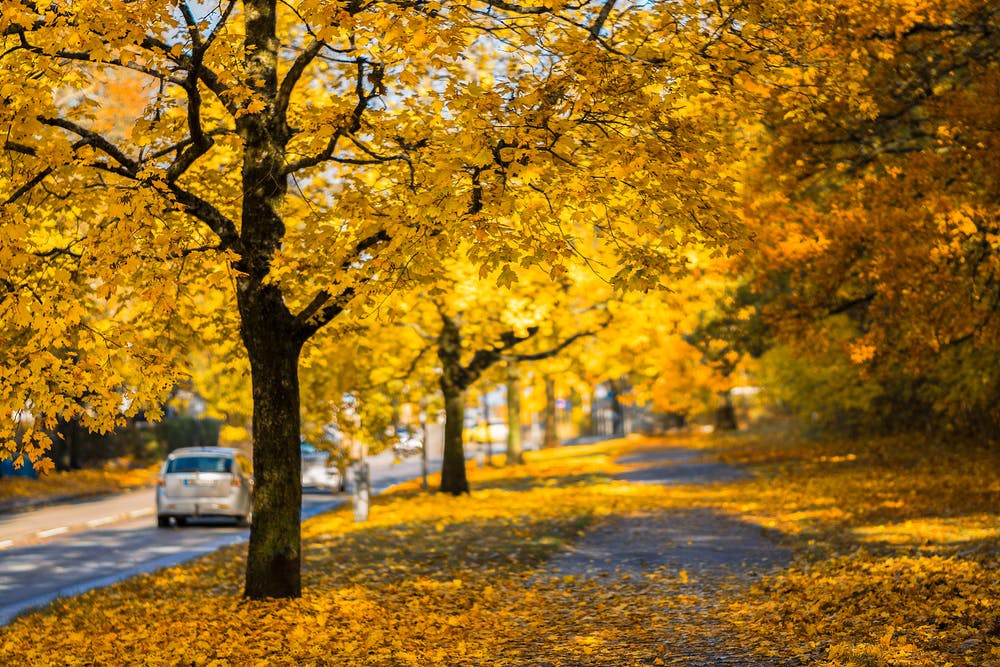 Grab a cup of coffee and take a seasonal drive to see all the beautiful changes that have occurred in nature. No romantic drive is complete without a bit of music for the ride and the perfect route that will encompass all the fall feels.
Apple Picking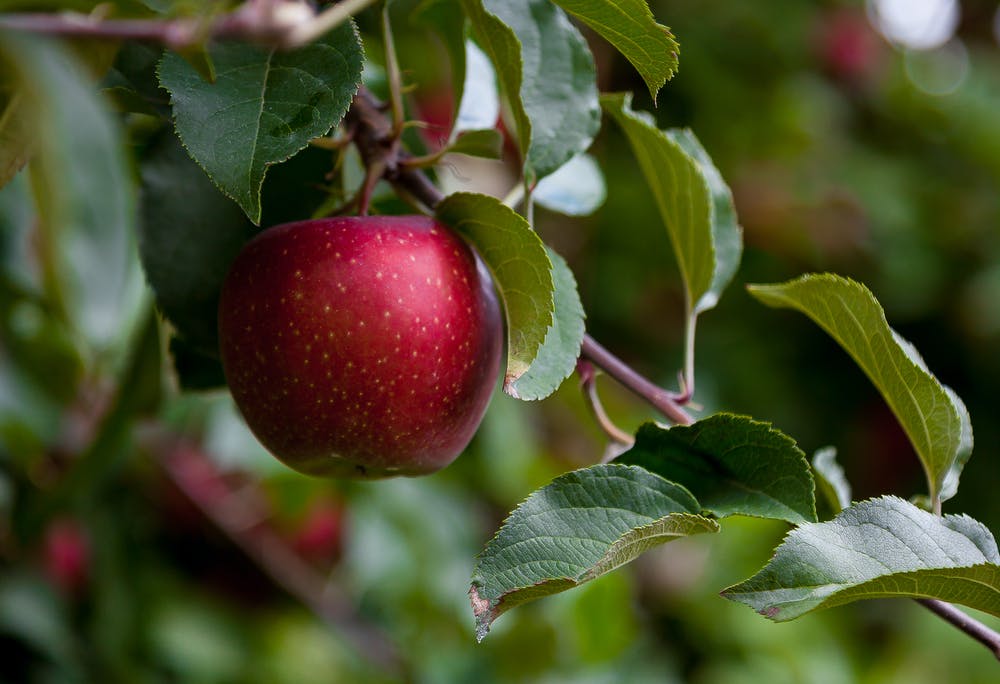 Take the apple of your eye, apple picking!!! My all-time favorite date night or even day date is going to the apple orchard. Something about the sweet smell of apples, the ability to pick your own fruit, and enjoy hot apple cider all scream perfect fall date. Throw on your warm fall outerwear, grab your love by the hand, and head to an orchard near you.
Lets Get Physical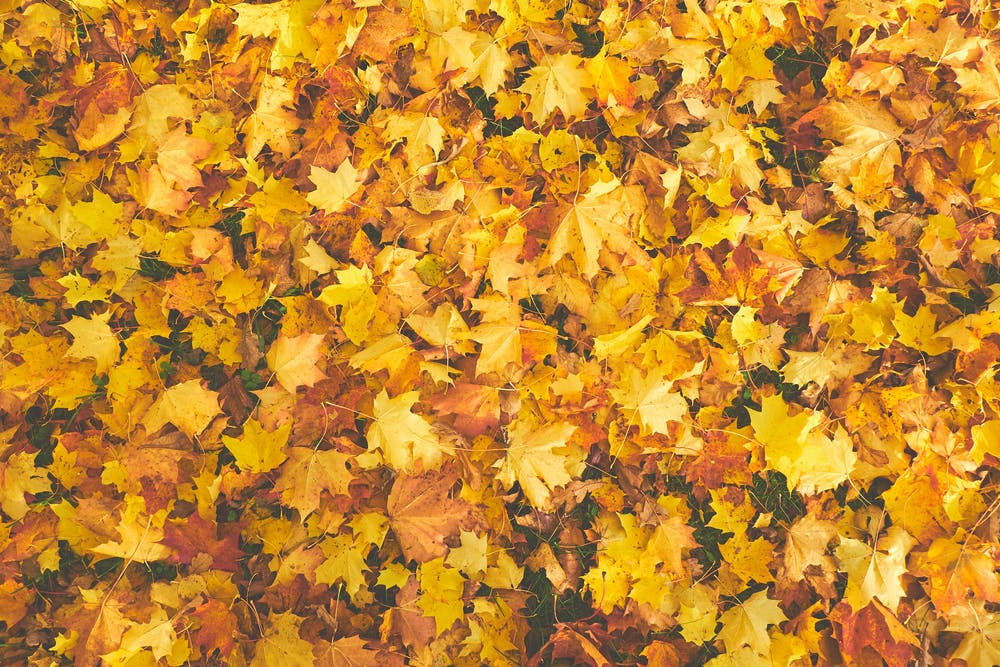 Fall means leaves, and leaves mean raking. Maybe a little sweat and hard work are the perfect date for you and your significant other. Working together is a great way to strengthen your relationship and your muscles. And who says kids can be the only ones to jump in a leaf pile, rake those leaves into a pile, jump in together, and be kids at heart again. 
What are some your favorite frugal date night ideas? Leave a comment below and share it with us!