I do love cute and comfy clothes as well as great deals 🙂 So I figured I would share 9 basic essentials I have in my closet that I can, no joke, mix and match a million ways (I will post the links to many of my fave finds on the bottom.)
As you can see, I'm not much for color but I gathered my favorite 9 essential fall items: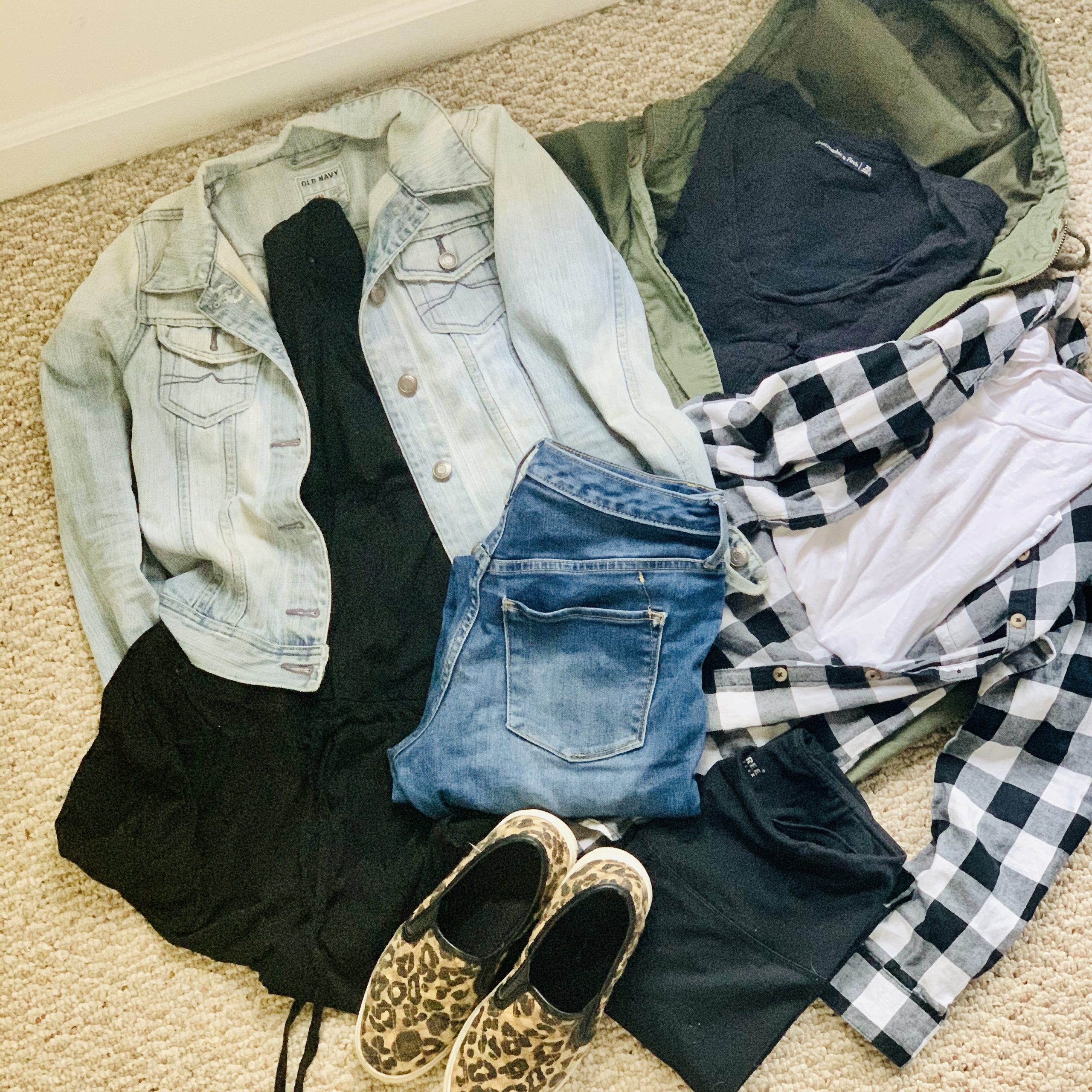 Black Jumper
Green Utility Jacket
Denim Jacket
Favorite White Tee
Favorite Black Tee
My favorite Pair Of Jeans
Black Leggings
My Favorite Flannel Shirt
My Favorite Comfy Shoes
Most of my clothes are from Amazon, Wal-Mart or Target. I do buy clothes from other stores BUT I always wait till they have good sales 🙂 These are only SOME of the mixing and matching…the possibilities are ENDLESS!!!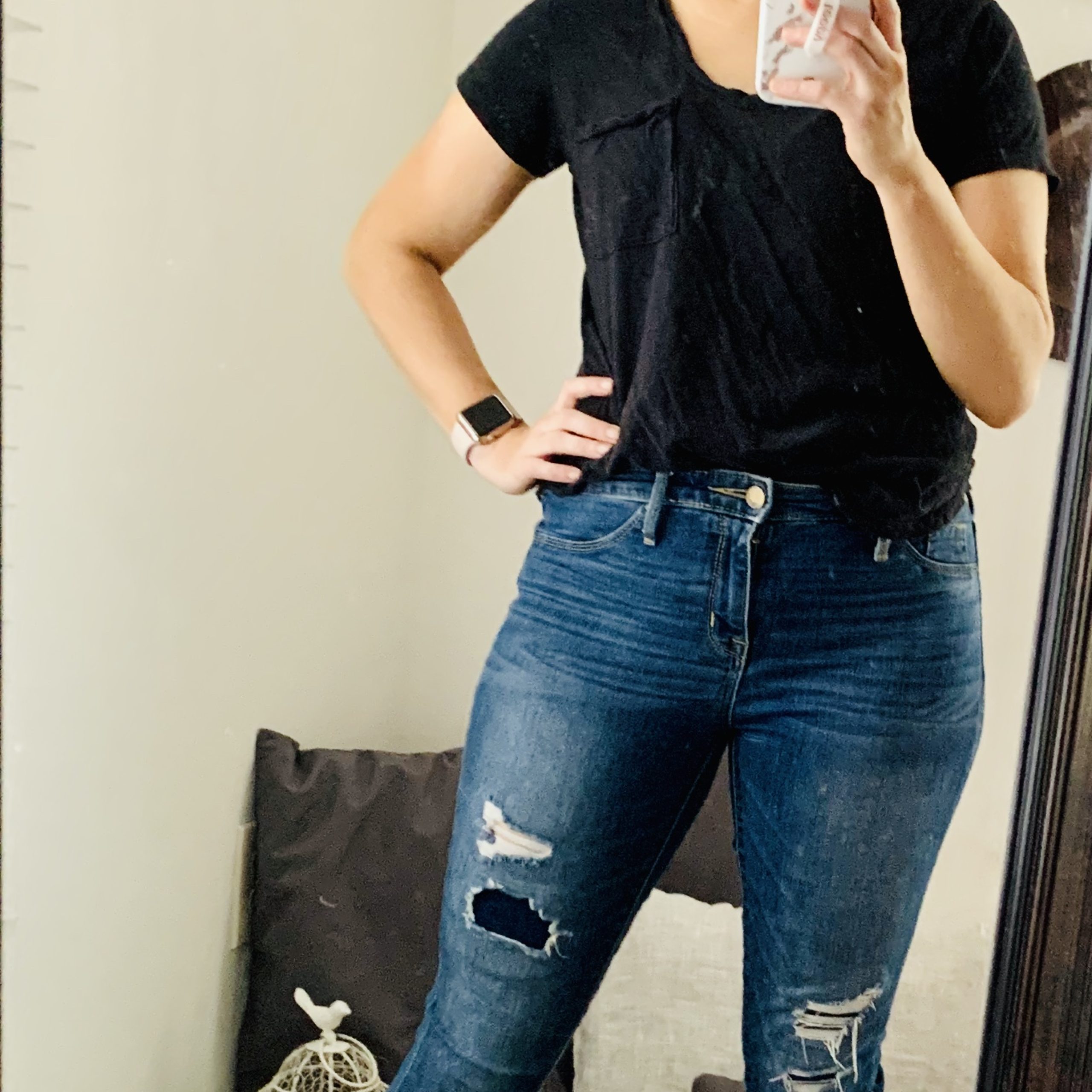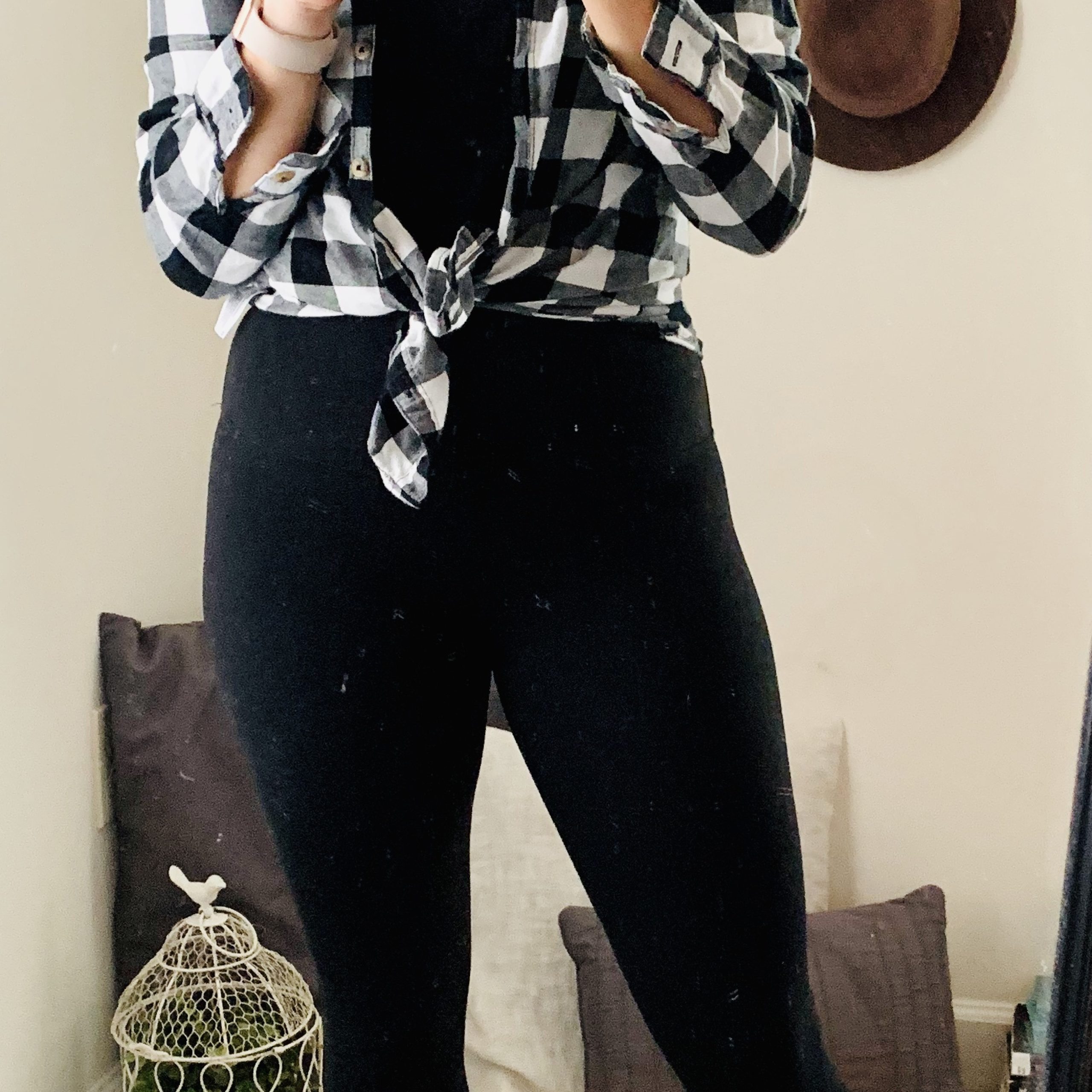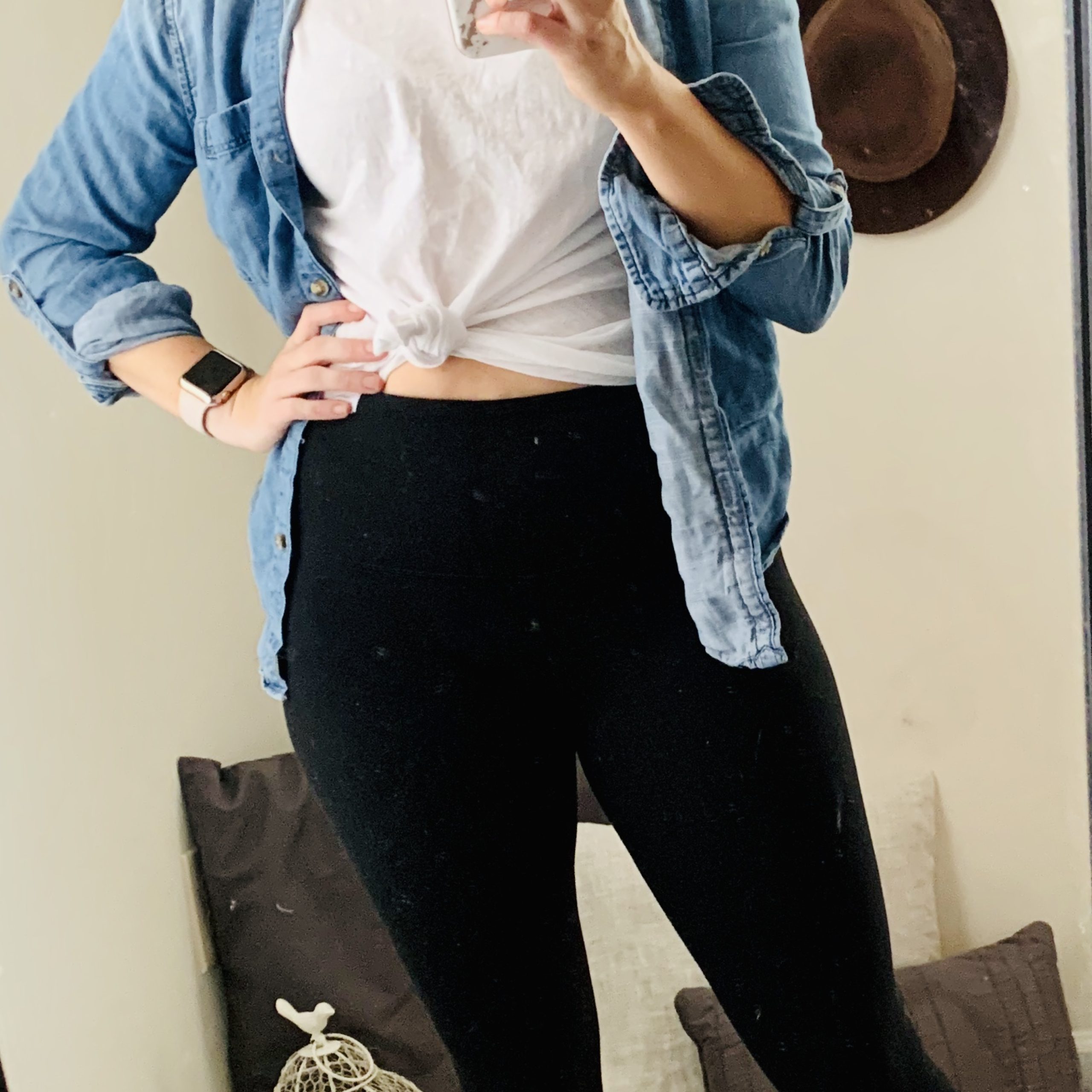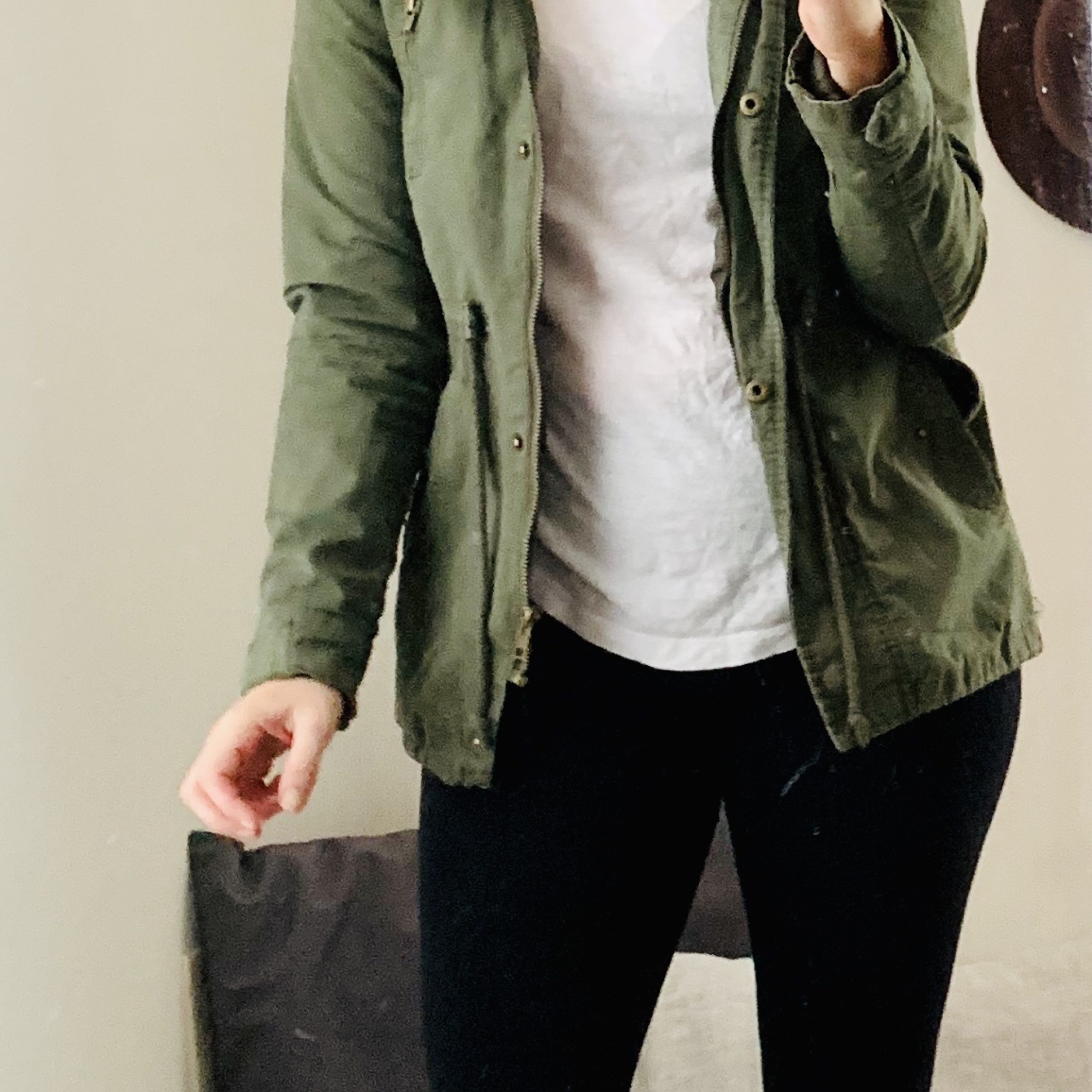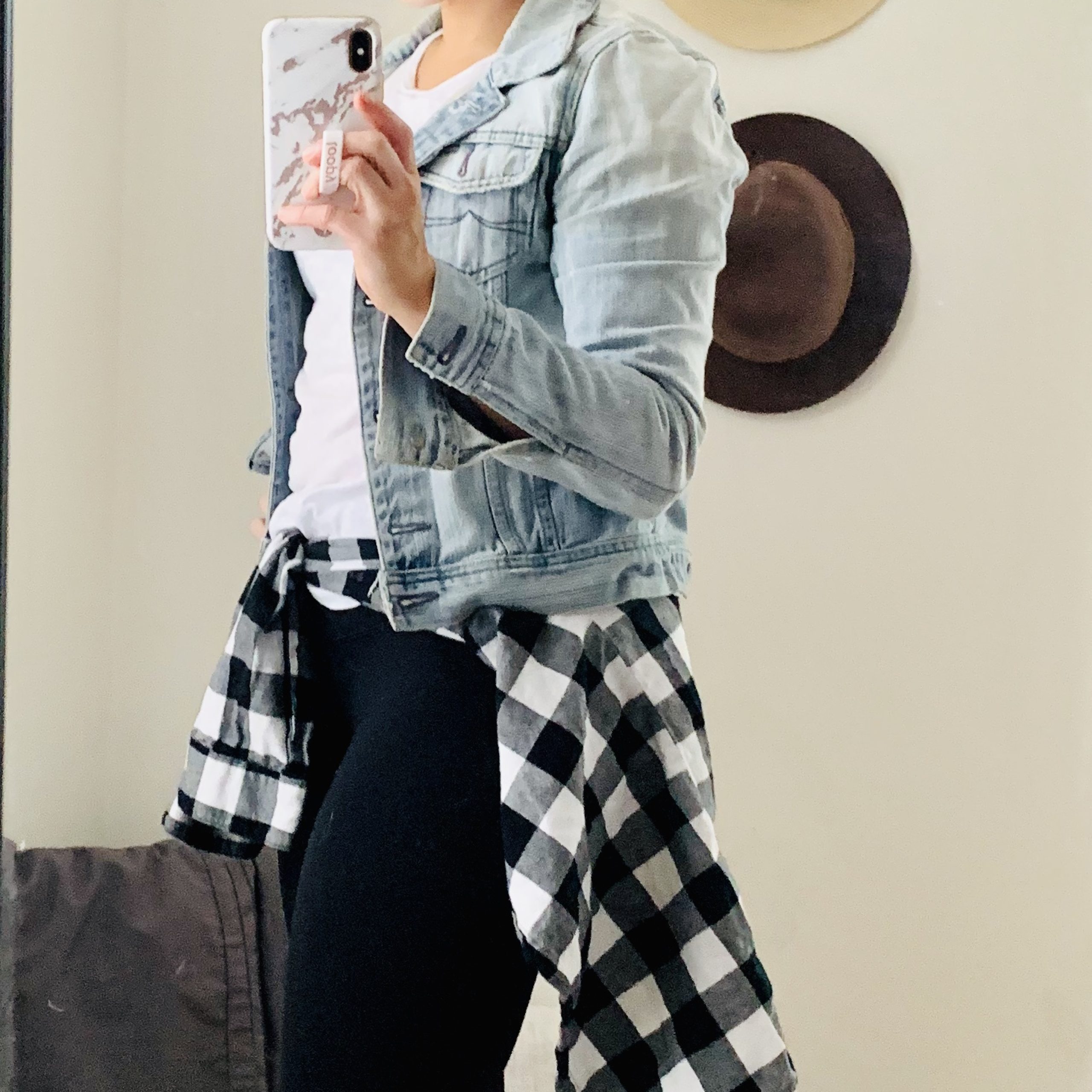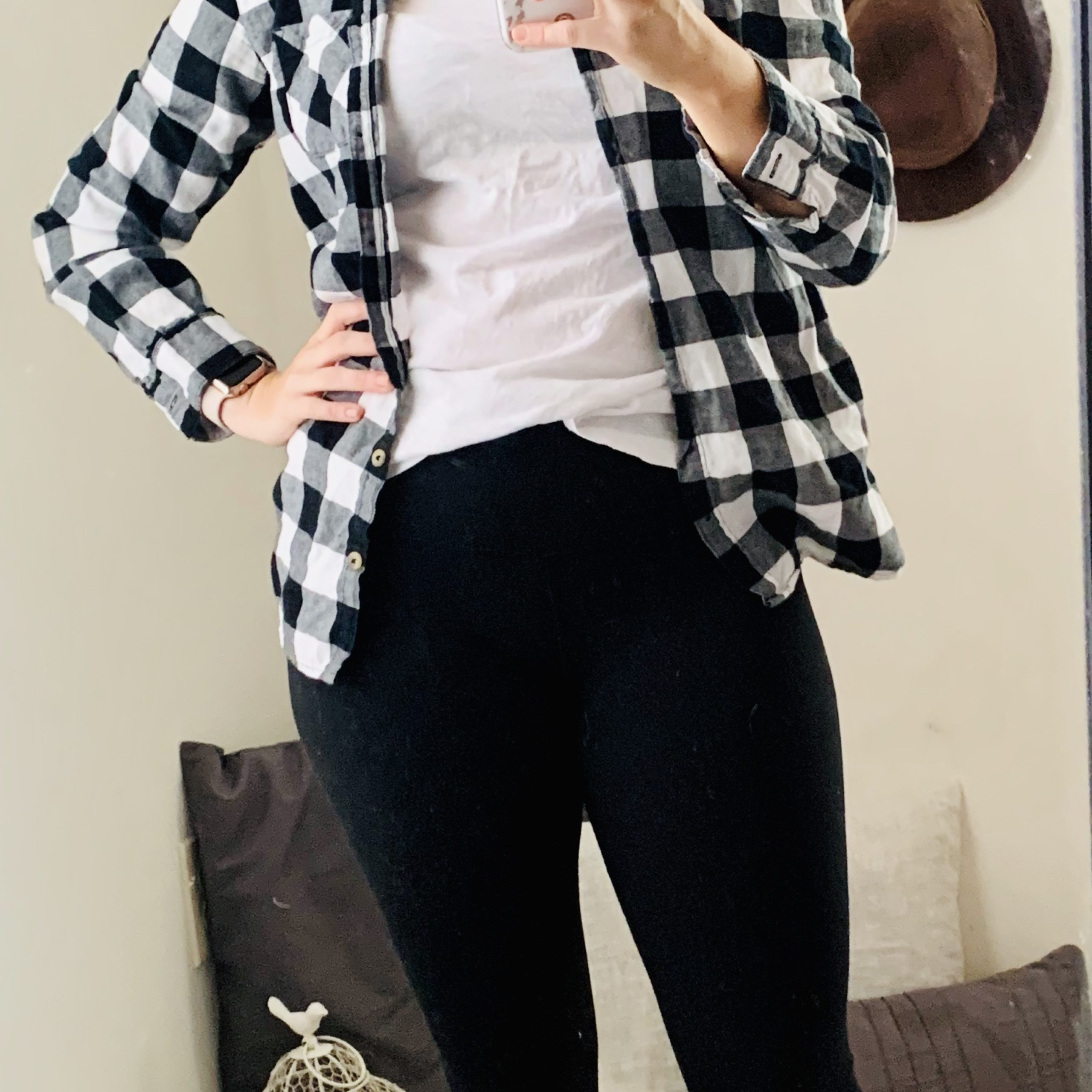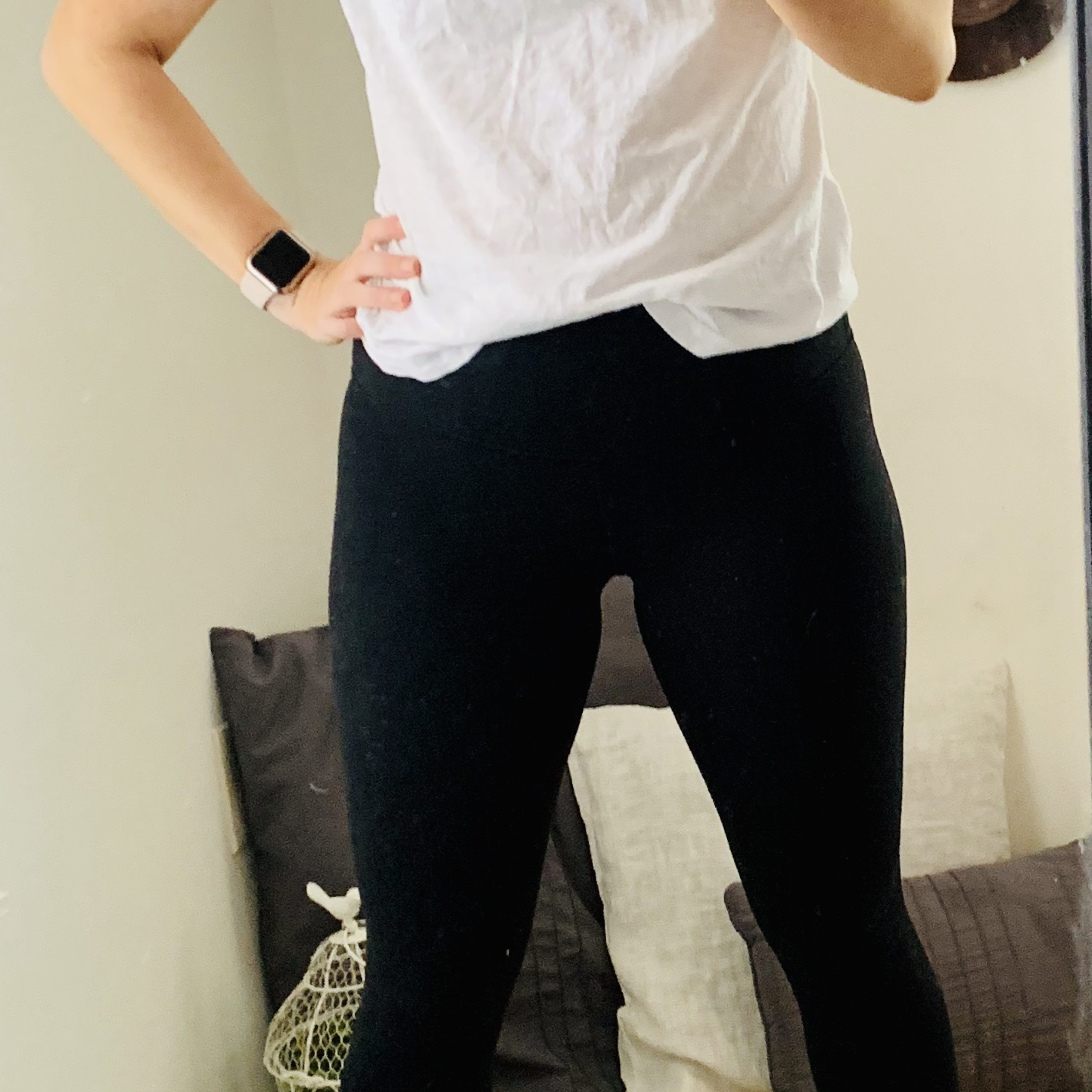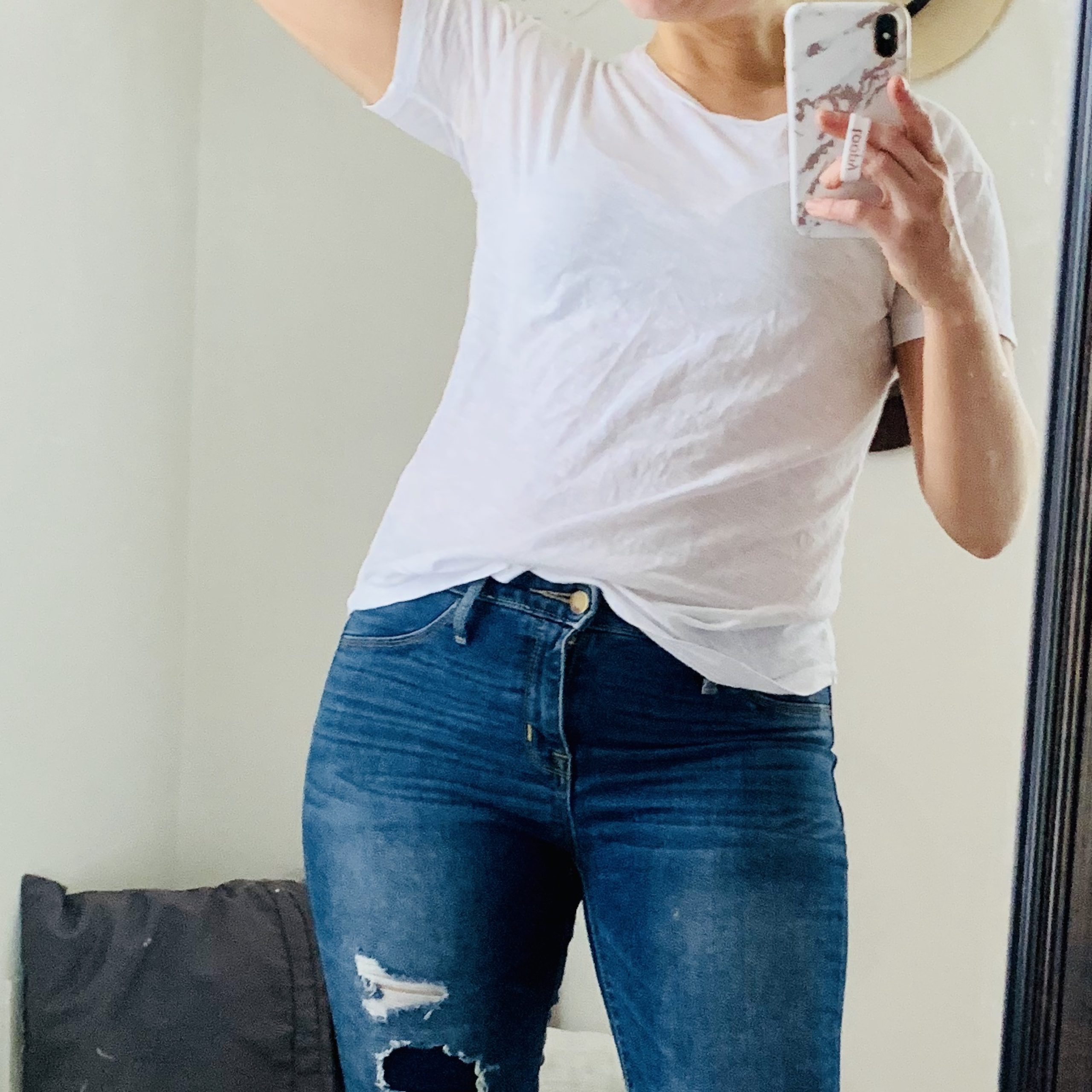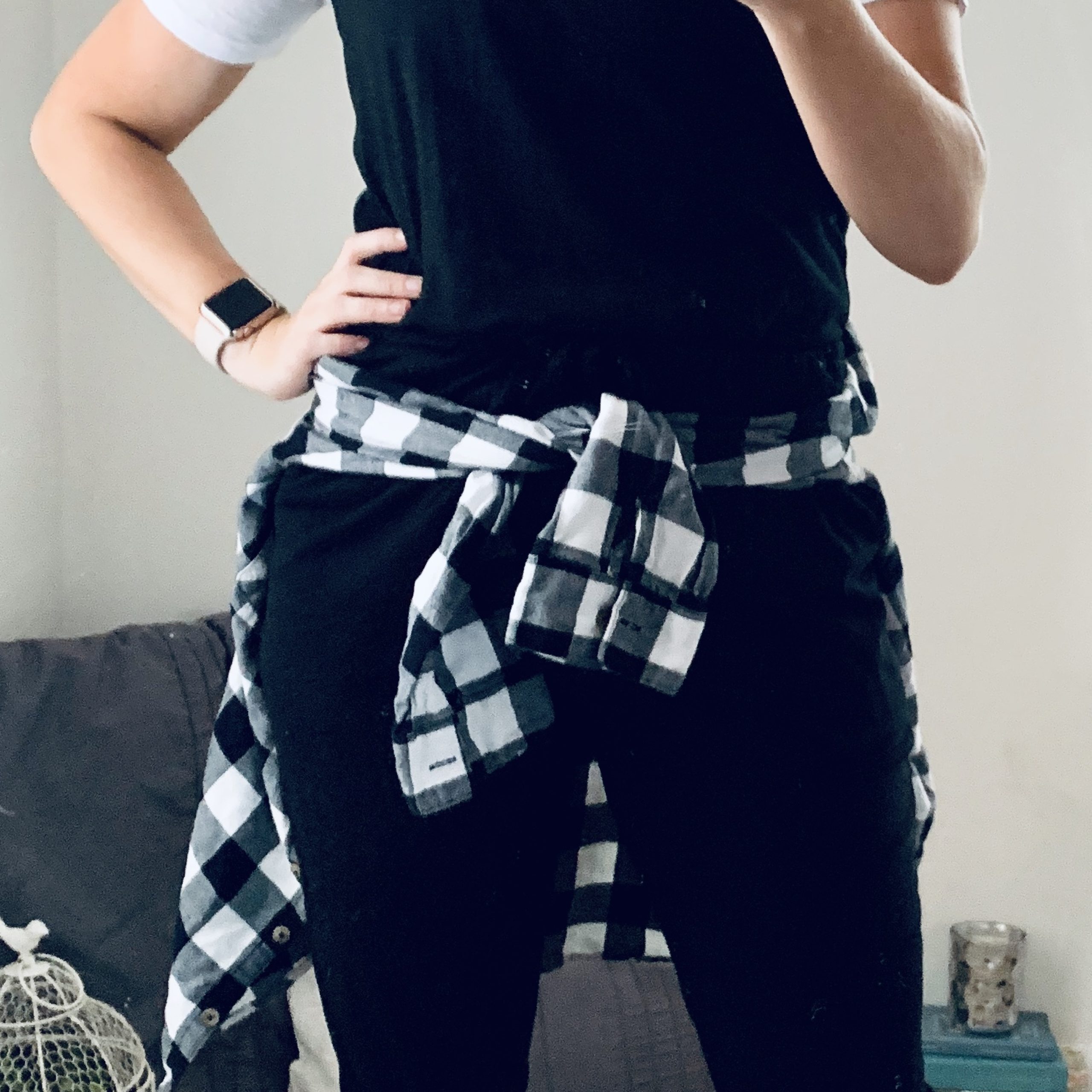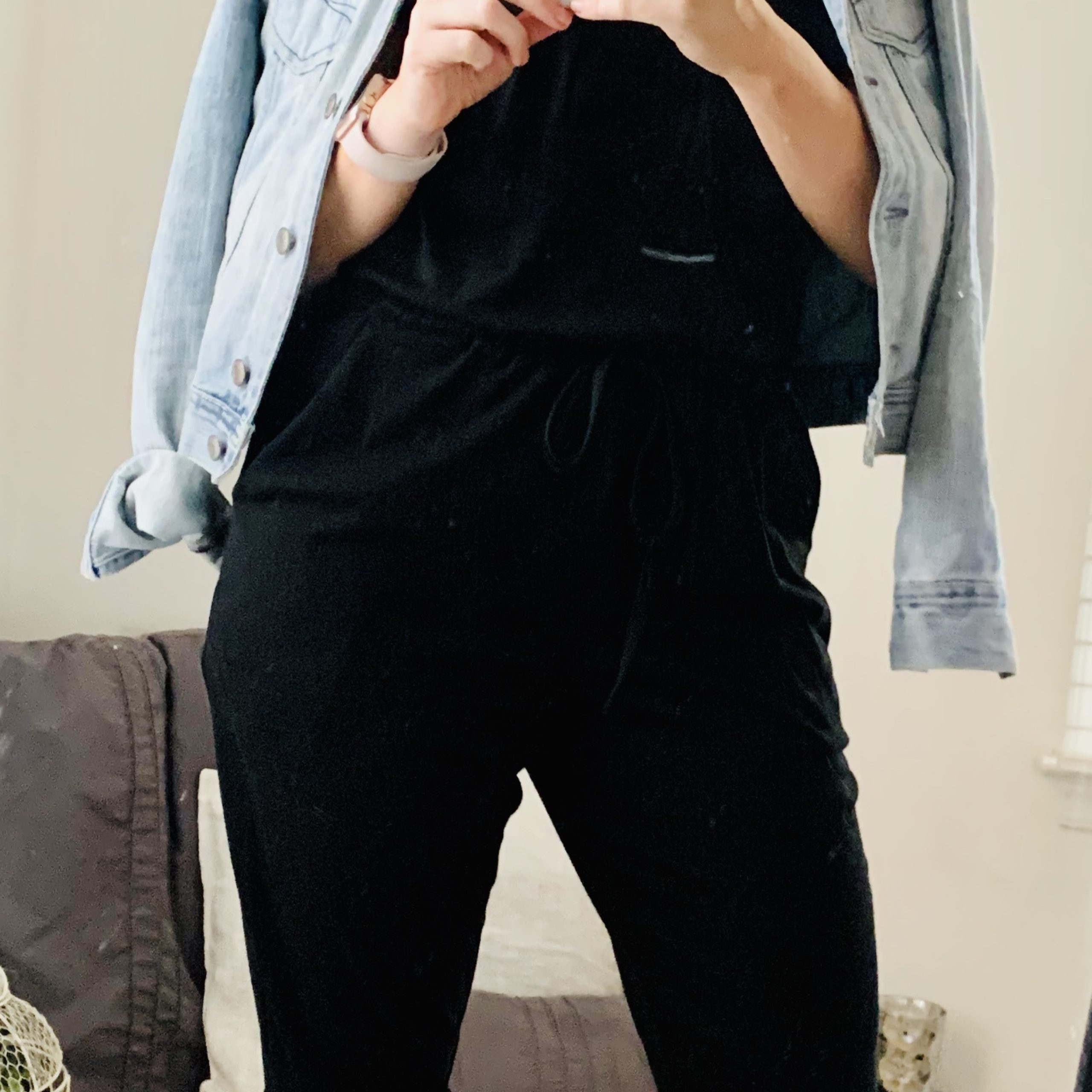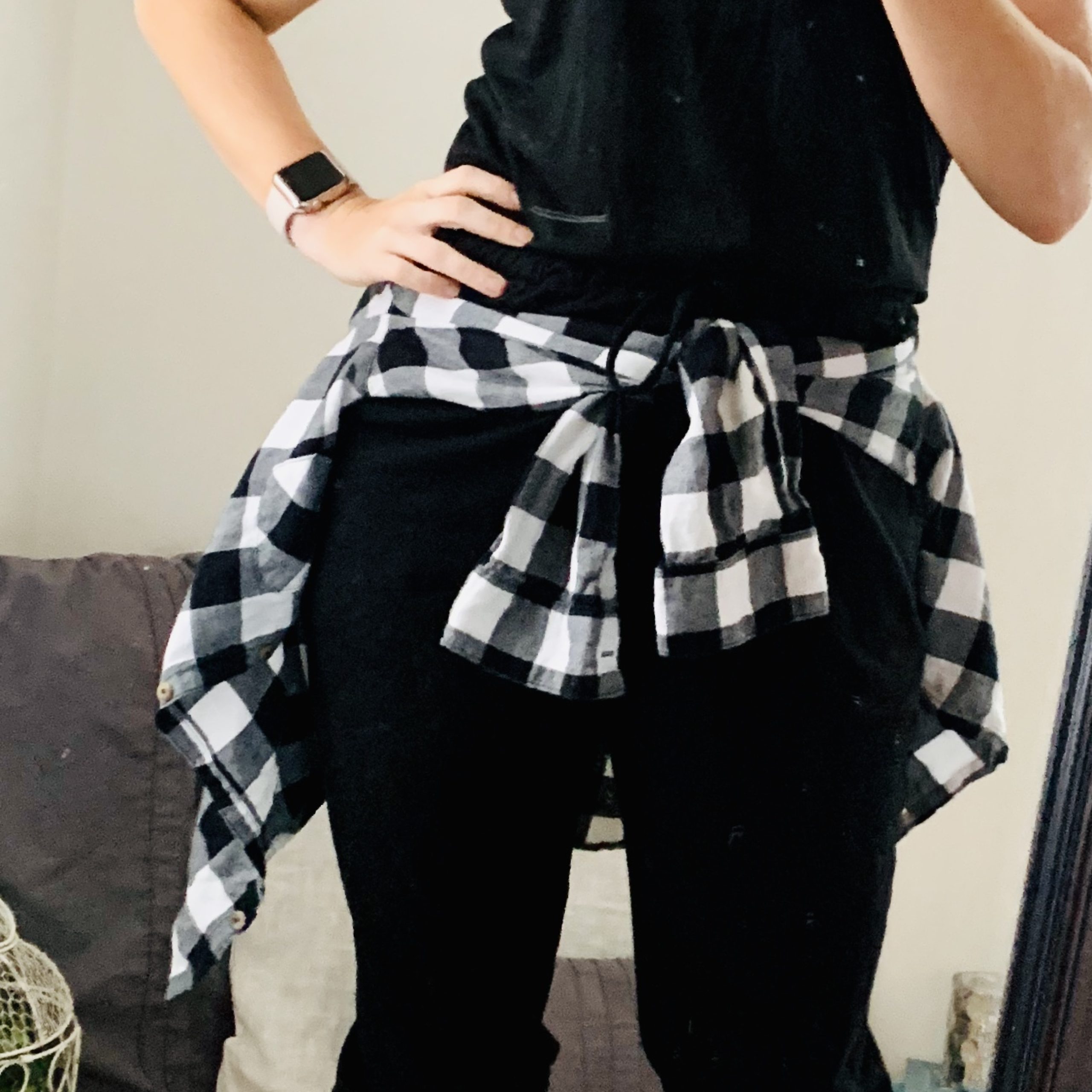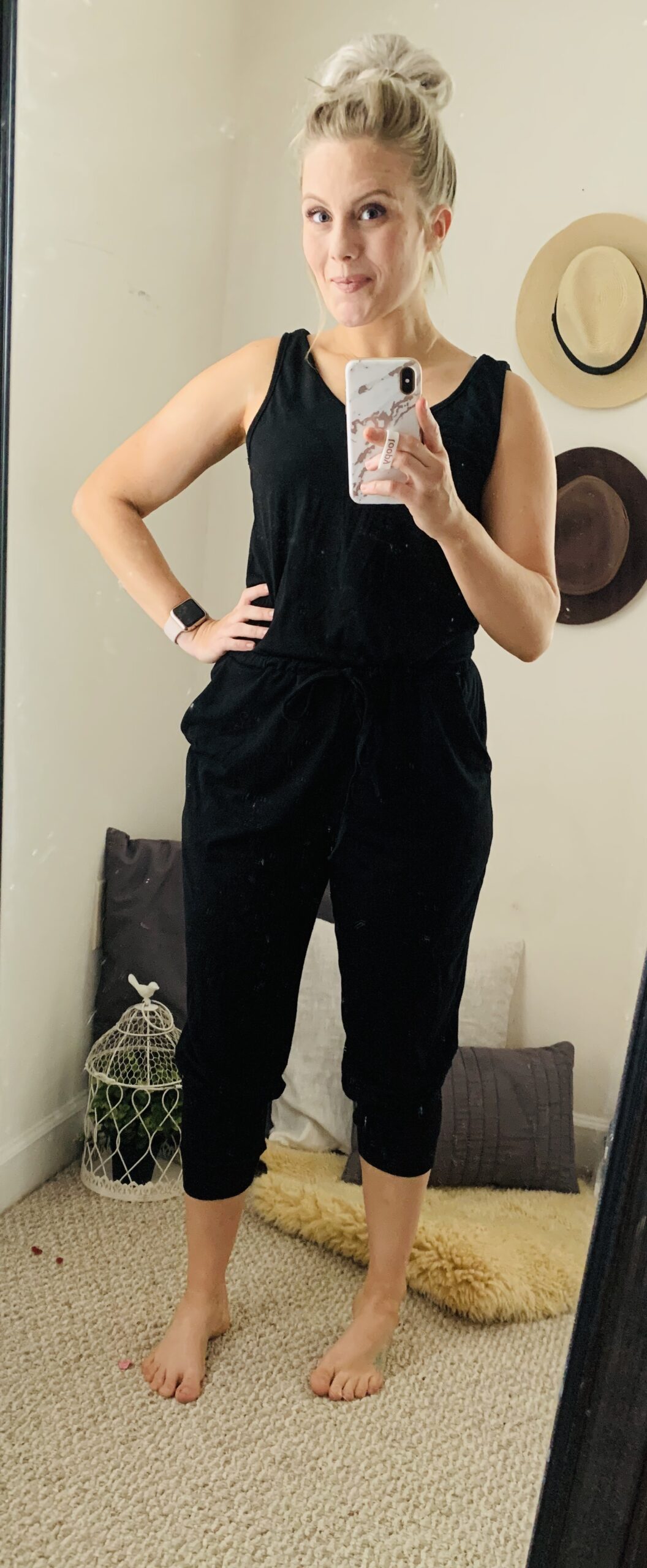 SHOES
No joke THEY ARE MY FAVORITE! They are seriously the most comfortable shoes I own https://www.walmart.com/ip/Women-s-Time-And-Tru-Twin-Gore-Slip-On/369786279
https://www.walmart.com/ip/Women-s-Time-and-Tru-Animal-Print-Twin-Gore-Slip-On/852737638
and for those that don't want to take a walk on the wild side:
https://www.walmart.com/ip/Women-s-Time-and-Tru-Perforated-Twin-Gore-Slip-On/990652803
My Fave Amazon Finds:
First things first, download the FREE Vipon app-they have coupon codes daily for many Amazon deals, I always check here before I click buy!
Jumper
OMG I love this jumper and it feels like pajamas, it is cute on its own or paired with jackets
Green Utility Jacket
Perfect for fall, and spring… this jacket is definitely a staple in my wardrobe, I would recommend sizing up!
Black Leggings
These black leggings are a must have, they go with everything! Dress them up or down, oh and did I mention they feel like pjs?!? 🙂
Denim jacket
I bought this oldie for $16 in HIGH-SCHOOL and I'm so glad I kept it…it is buttery soft and still in style! BUT here are some great lower cost alternative denim jackets :https://oldnavy.gap.com/browse/search.do?searchText=jean%20jackets (Never pay full price…they go on sale quite often!)
Wal-Mart has a really cute and low cost option: https://www.walmart.com/ip/Time-and-Tru-Women-s-Trucker-Jean-Jacket/658997619
Amazon has great options too, here's one:
So there is basically my #momstyle fall wardrobe in a nutshell! What are your key pieces? What are your favorite budget friendly places you like to shop at?