What is fall without a good book?! Especially when you use that book to make a….PUMPKIN!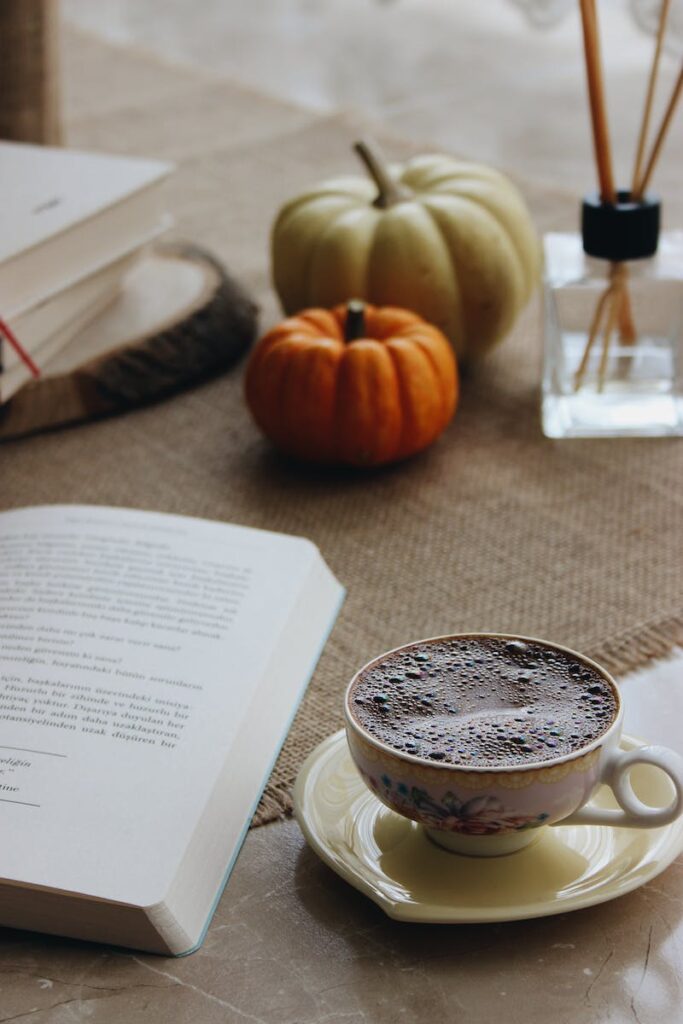 Not only is it inexpensive to make it but it was very easy to boooooooo-t! Ha see what I did there?!
What You Need:
-An Old Book
-Hot Glue Gun
-Scissors
-Stick
-Clothespins or bobby-pins to temporary hold together until the glue is dried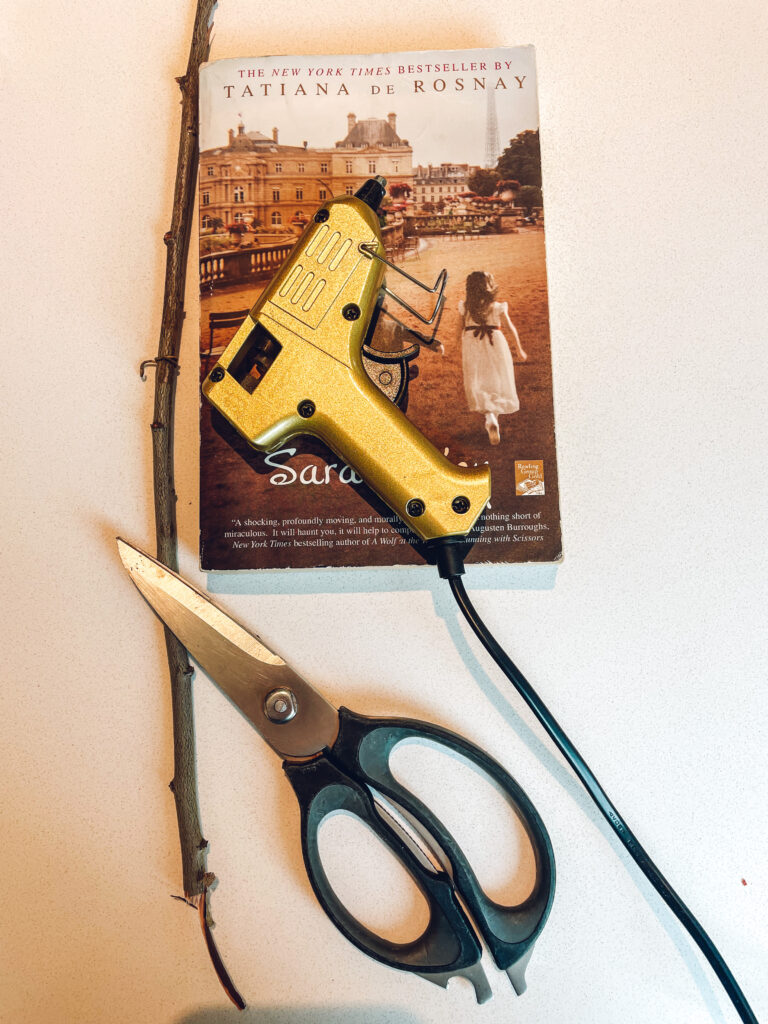 How To:
Take the cover off the book and trace a semicircle.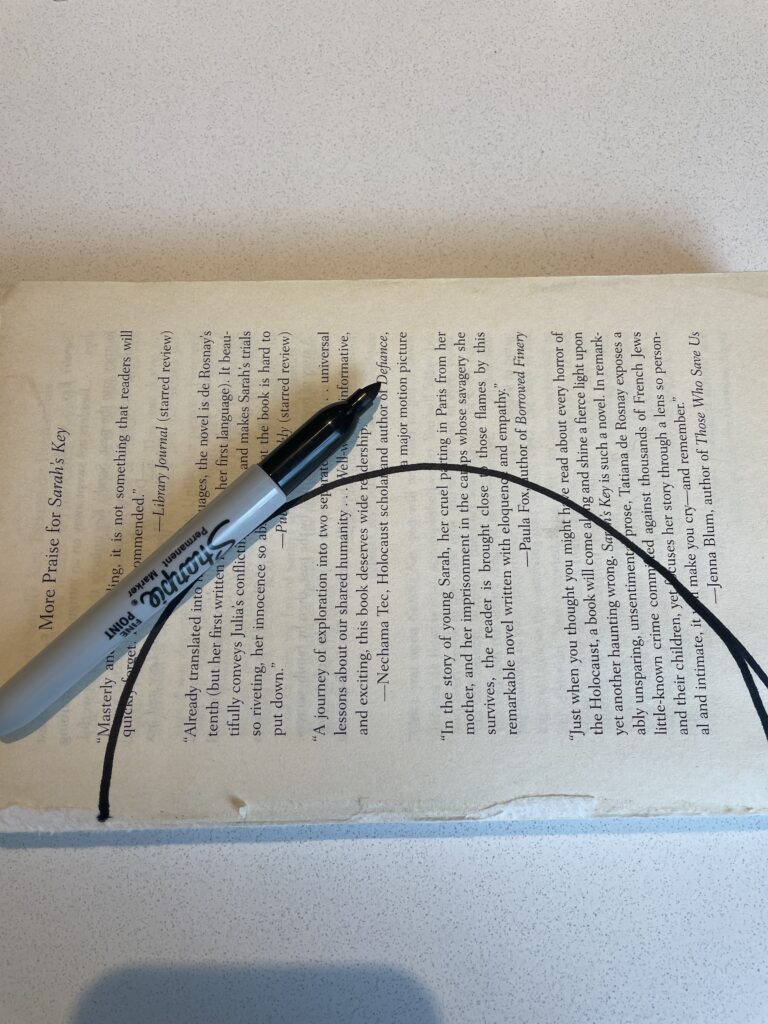 2. Cut out one section at a time or to save time use an exacto knife, if you have one .
3. Once done cutting, divide the book in half with the binder facing you and line with hot glue. Then, close the book in-verdantly.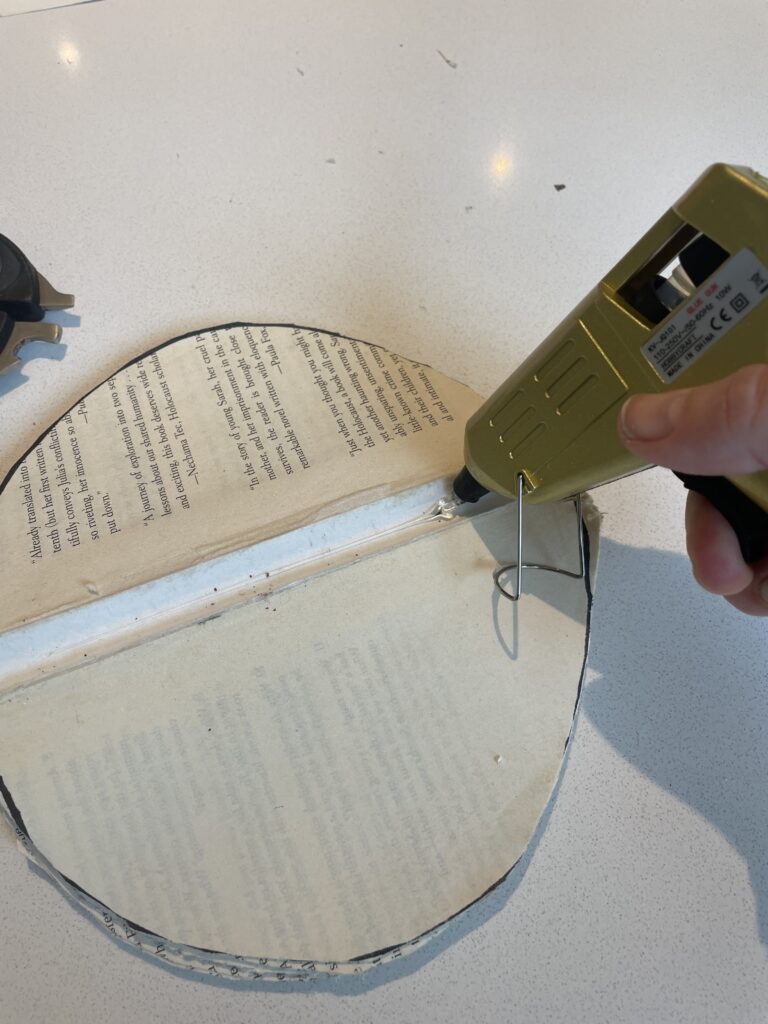 4. This is when you'll need the clips or pins to hold together until the glue is dried.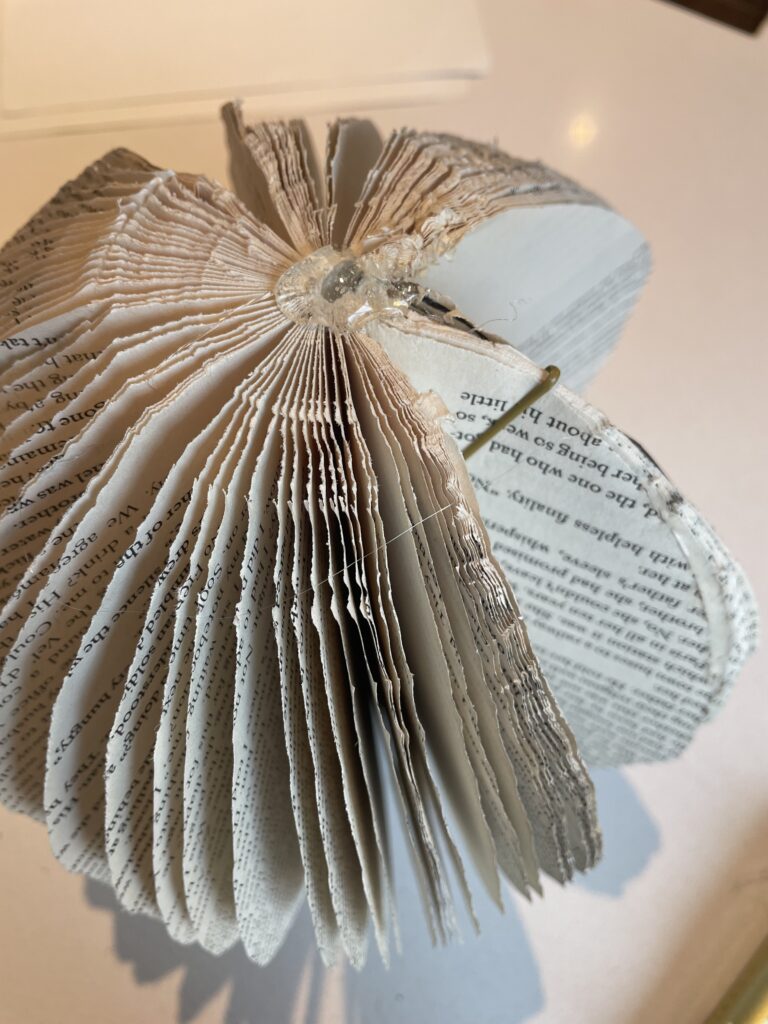 5. Once glue is dried, fan out the pages and hot glue a stick to the top. If you want to get even more crafty, cut out leaves from the book scraps…. and Voila!