I think it is safe to say that most people have been saving their money this year so they can finally spend it this month! But what exactly are you going to be spending it on?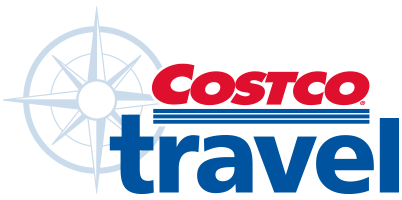 Costco has some amazing deals and if you have a membership you should take advantage of it! This year they are doing their Holiday Travel Deals again and they are worth not missing. If you plan on going on a vacation somewhere I highly suggest checking these out. There are some deals that are only good for up to three days so don't wait too long before booking!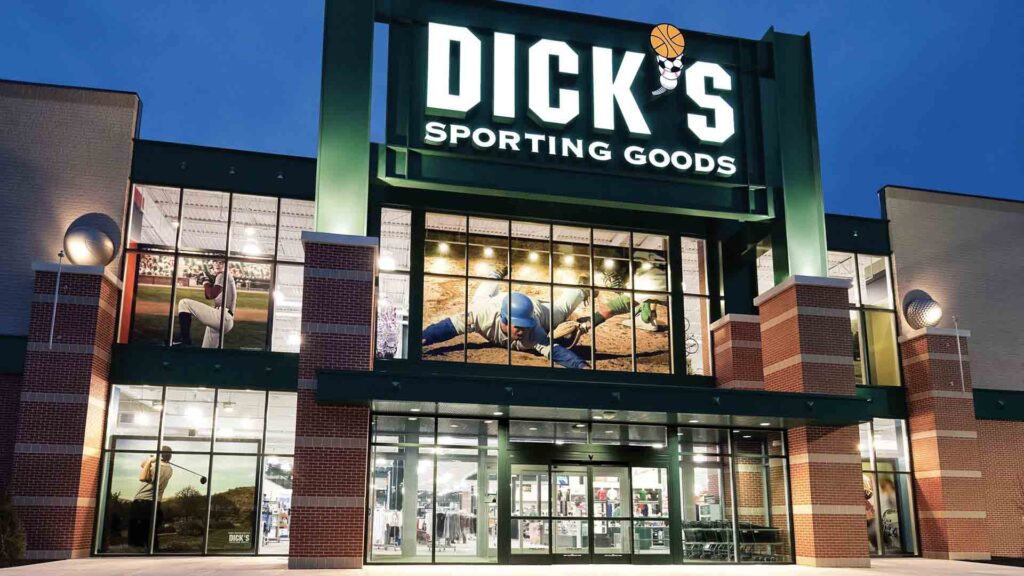 Start thinking ahead now! Spring is just around the corner, kind of! If you have kids then you know February is the start of Spring sports. And what comes with Spring sports? Uniforms and sports equipment! If you know your child is going to be playing a sport next season grab the items you need now if you can while they are on sale. DICK'S Sporting Goods is running a ton of different sales on so many items. There are items from winter coats, baseball gear, hockey gear, to footwear, and gym equipment and more.
What are you planning on buying this month?