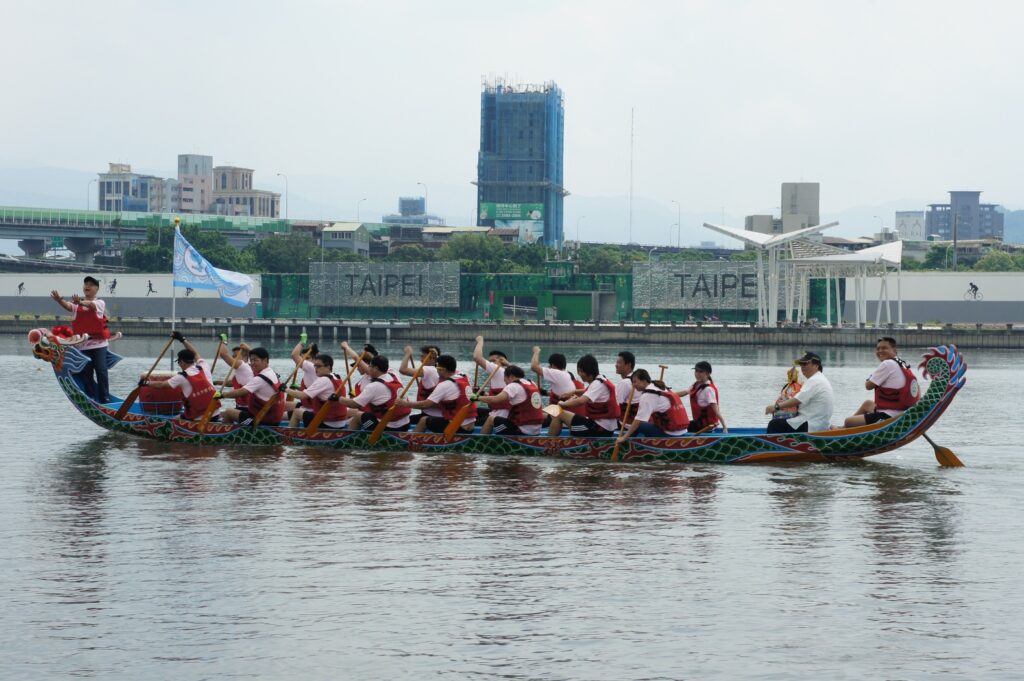 Are you stationed overseas and lonely? Everyone who has PCS'd OCONUS knows what that is like. One of the best ways to get out and meet new people is to find something you like doing in the new area. A sports team is always a great option to socialize and meet new people.
All over Japan you can find Dragonboat races happening in the late Spring time. With that being said you can also find spouse teams as well located all around the military bases. If you are looking for other military spouses that have been in the same boat as you or you are trying to learn more about your new duty station while meeting fellow spouses this sports team may be a good idea for you to look into. In Okinawa specifically you can check out Army Ladies Dragon Boat Team or Lady Shoguns if you are wanting to join a team before it is too late this season! Dragonboat season kicks off in late February normally but practices do not start until mid April.
Go grab a paddle for you to use on the boat and start decorating it! Let us know if you choose to join a team and share a picture of your new paddle!