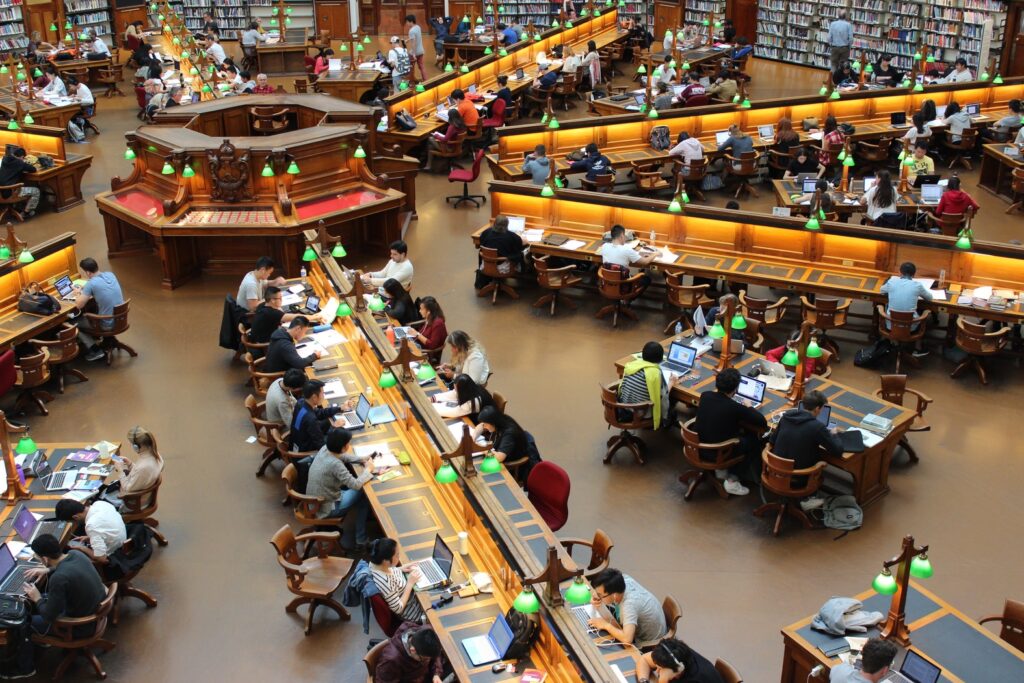 Moving around with the military can be tough. On top of that trying to finish school or even have a career while moving around with the military can be tougher. It is one of the things that is sometimes overlooked and forgotten about. But just because you are PCSing doesn't mean you have to quit your job, not work, and not continue or even start school. There are plenty of ways to kick off your career and add to your education even as a traveling military spouse!
Many colleges offer military discounts for military spouses and there are a handful of resources available to utilize:
MYCAA offers up to $4,000 to spouses married to military members whose ranks are Sgt and below. This scholarship can be used to help cover tuition costs.
BOG Waiver in CA, also known as the California College Promise Grant, can waive tuition costs for military spouses. Apply online also by filling out your FASFA and asking your financial aid office staff about the waiver too.
Looking for a few more scholarships to apply to? Here is one: the National Military Family Association Scholarship offers awards of $500 to $1000 to help with military spouses' education.
If you are licensed in something in particular in a certain state but also are moving to another state then you can be reimbursed to get a new certificate in your new state! The National Defense Authorization Act of 2018 gives military spouses up to $1,000 to any relicensing or recertification the spouses may need due to crossing state lines and also including moving oconus.
If you are a military spouse, but also a military member for our dual couples out there then DoD Skillbridge is a perfect fit for you to learn new skills before getting out and starting a career back in the civilian world.
Lastly, Hiring Our Heroes is a great resource to utilize as it connects employers from all different industries with military spouses looking for a job in a specific career category.
Do you know any other resources military spouses can use? Feel free to share them in the comments below!