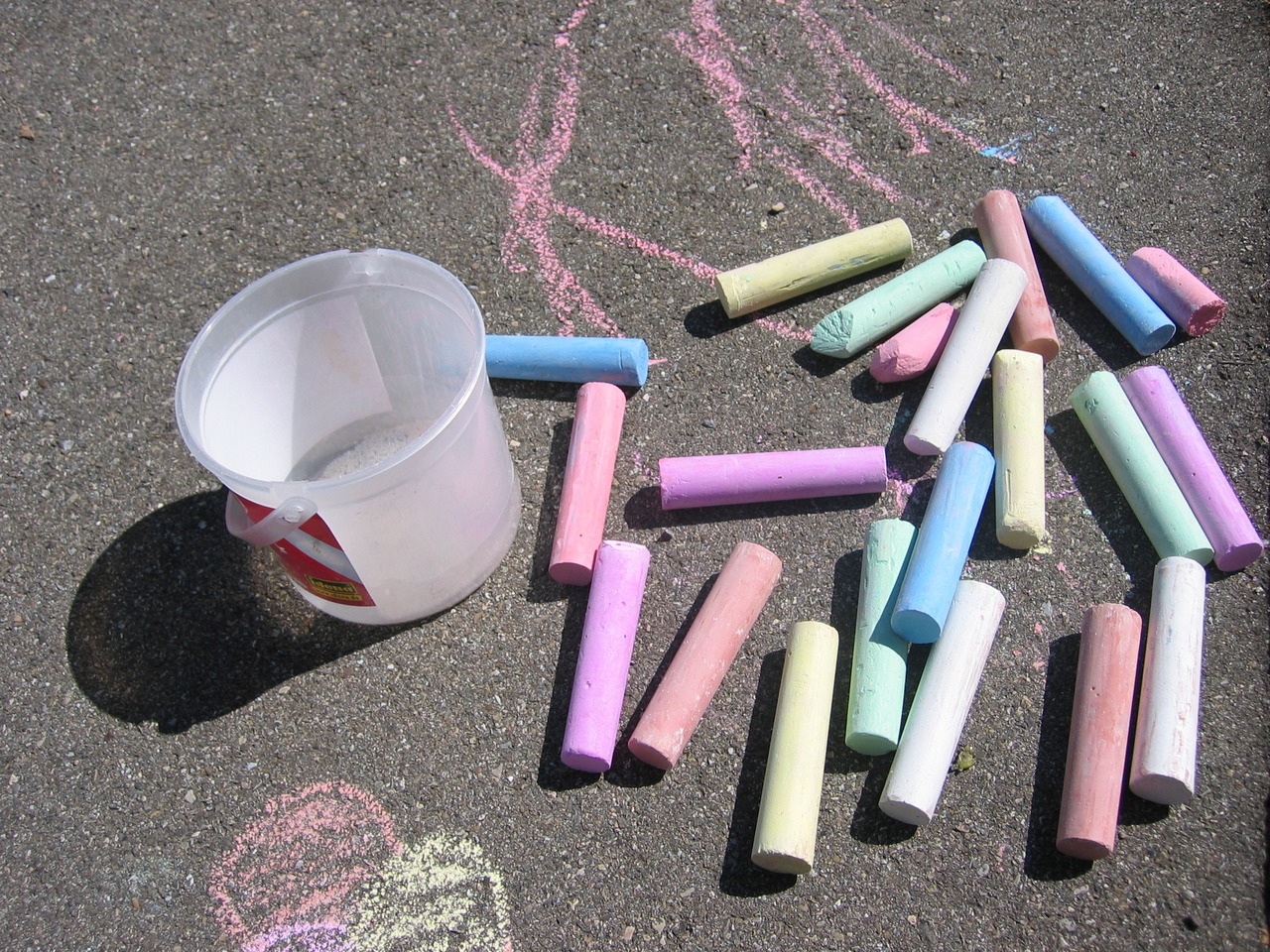 Spring is finally here and with that means Spring Break is too finally! This month students of all ages, young and old, are going to have off for Spring Break, but what is there to do?! Do you blow your savings traveling and spending your days at Disneyland or do you find other ways to spend the time off? If you picked option number two then good because we have you covered with over 25 different ways to spend Spring Break.
Trip to the Beach
Hiking
Visit a Museum
Board Game Night
Go Feed the Ducks
Create an Obstacle Course
Backyard Bonfire
Homemade Taco or Pizza Party Night
Plant a Garden or Flowerbed
Go Kayaking, Canoeing, or Paddle boarding
Have a Pool Party
Decorate Plant Pots and then plant flowers
Go to the Zoo or Park
Spa Day – Nails and Hair
Do some Science Activities
Go Horseback Riding
Play Put Put Mini Golf
Host a BBQ
Go on a Picnic
Build a Fort
PJ Movie Night
Have a Tea Party
Hit the Movie Theater
Playdate at McDonalds (and ice cream cones)
Chalk in Driveway
Let us know in the comments where you are and what you choose to do for Spring Break this year!