I would consider myself a fairly organized person. However, there are some days where I come home from traveling for work and I just throw open my suitcase and my stuff goes everywhere. I try to majorly clean my house before I leave for these trips knowing that when I get back I won't have the time or energy to do it. This means I knock out all of the laundry, make the bed with all new bedding, vacuum, mop, put everything away and the list goes on. I noticed for me personally there have been a few items that have been a lifesaver for me that has made cleaning and organizing so much better, and the area tends to stay clean and organized most of the time now!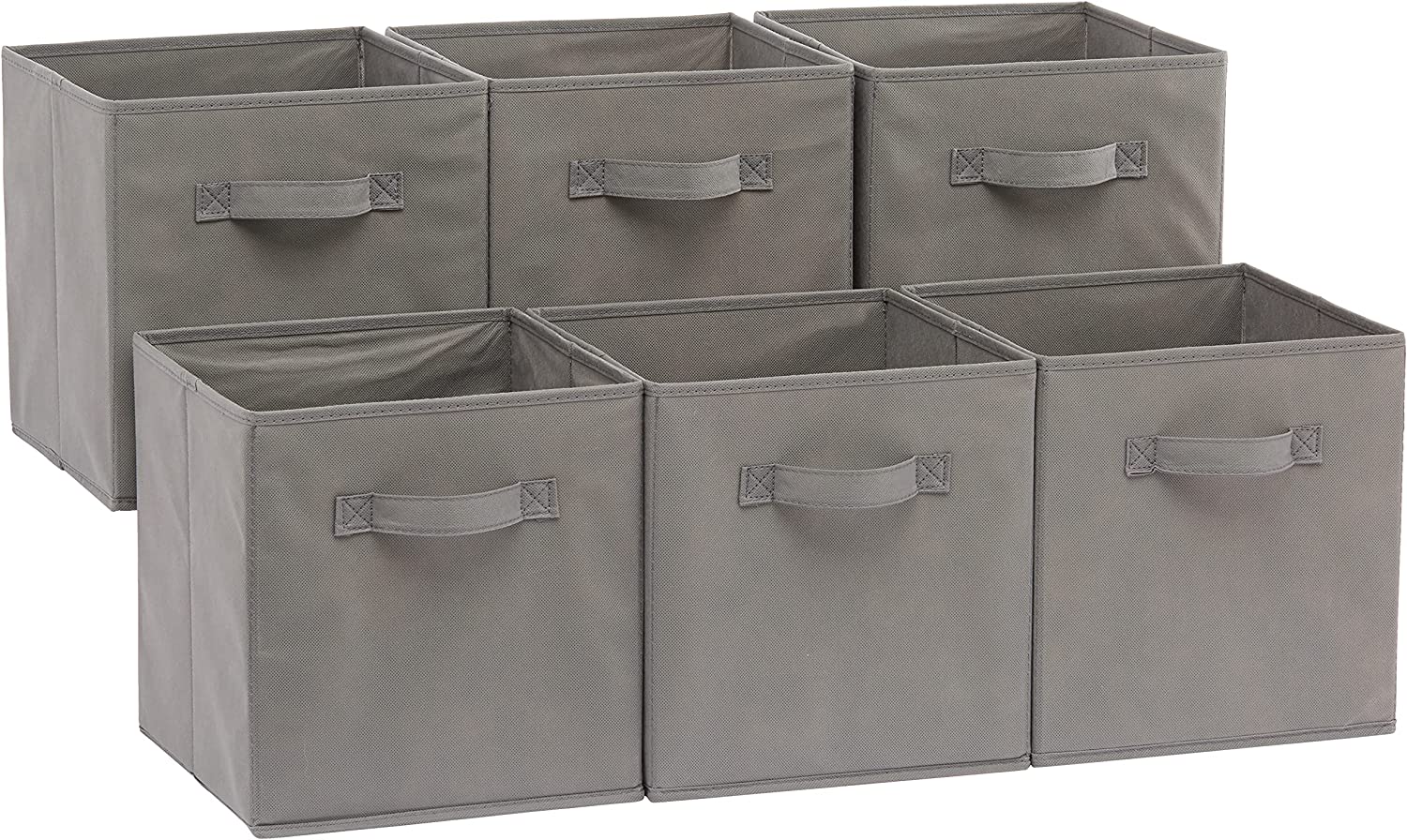 Fabric Bins are great to use for storing multiple different items in them. I have these under my bathroom sink and in my hallway closets. I use these to store makeup, skincare products, hair tools, extra shampoo and conditioner, body wash, laundry detergent, dryer sheets, my dogs accessories, treats, and other pet items.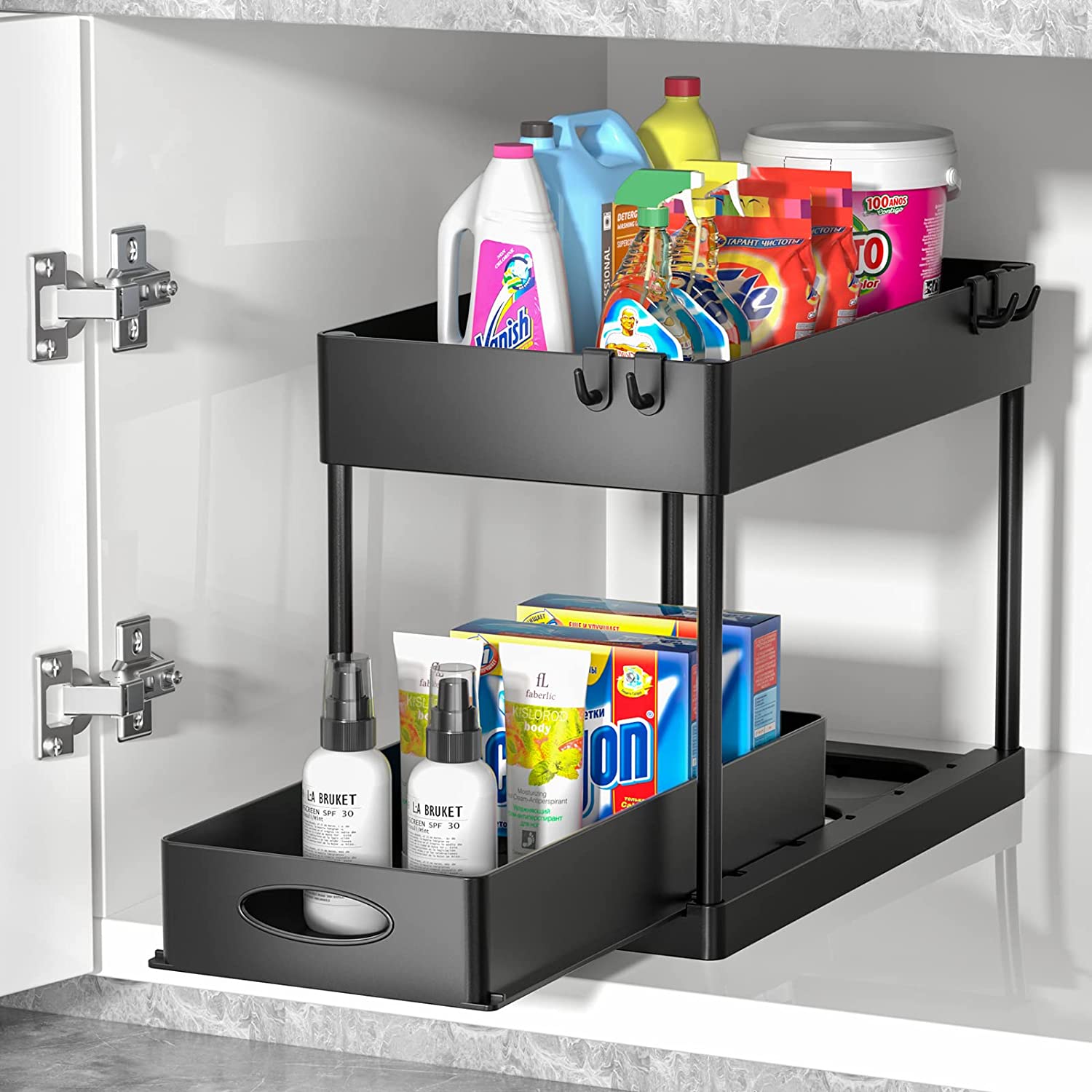 An Under Sink Organizer is great to keep your cleaning supplies together and in order. Before all of my cleaning supplies were under my sink scattered all around.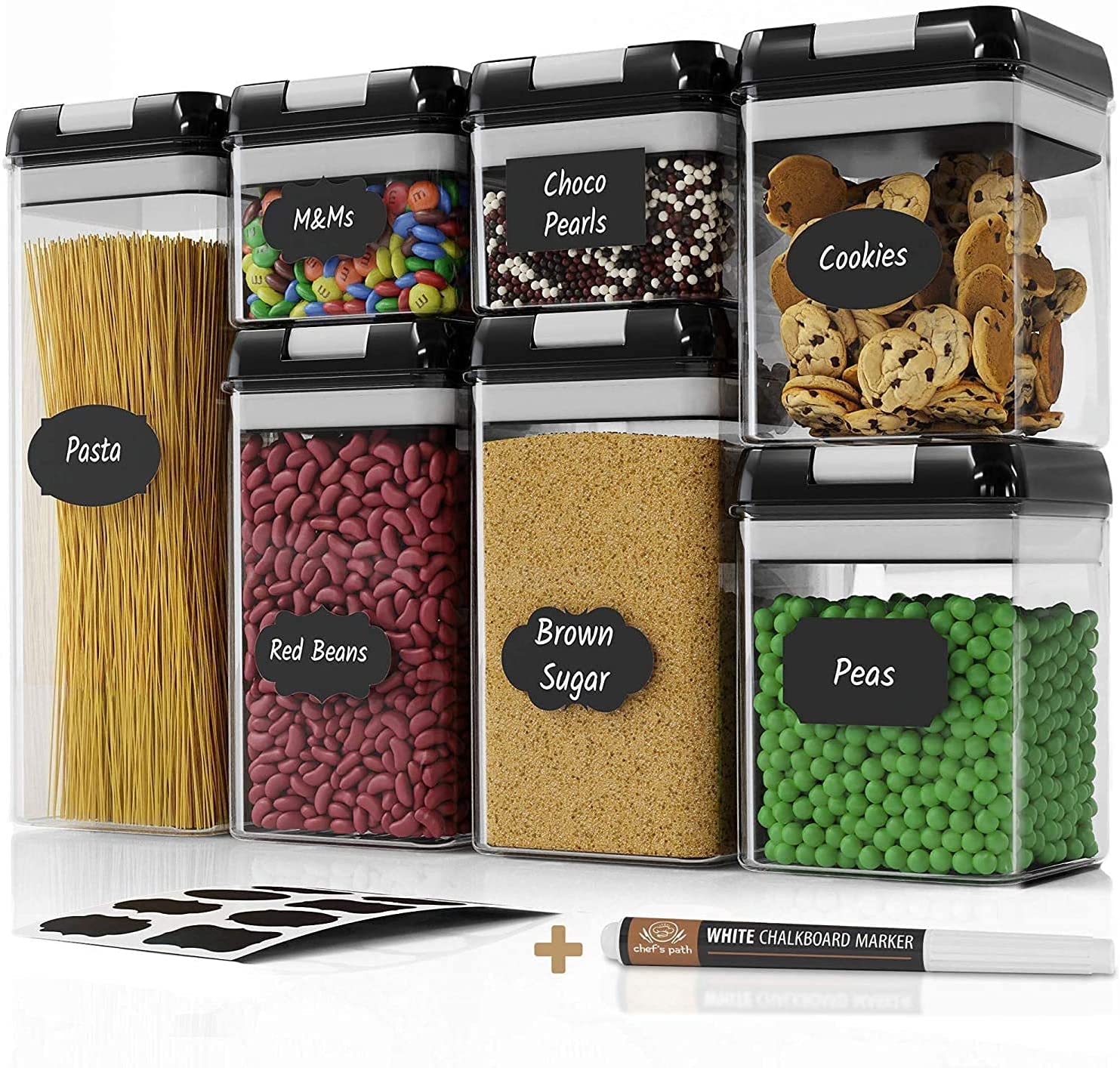 Food Storage Containers help to keep your pantries organized 24/7 along with keeping food fresher too!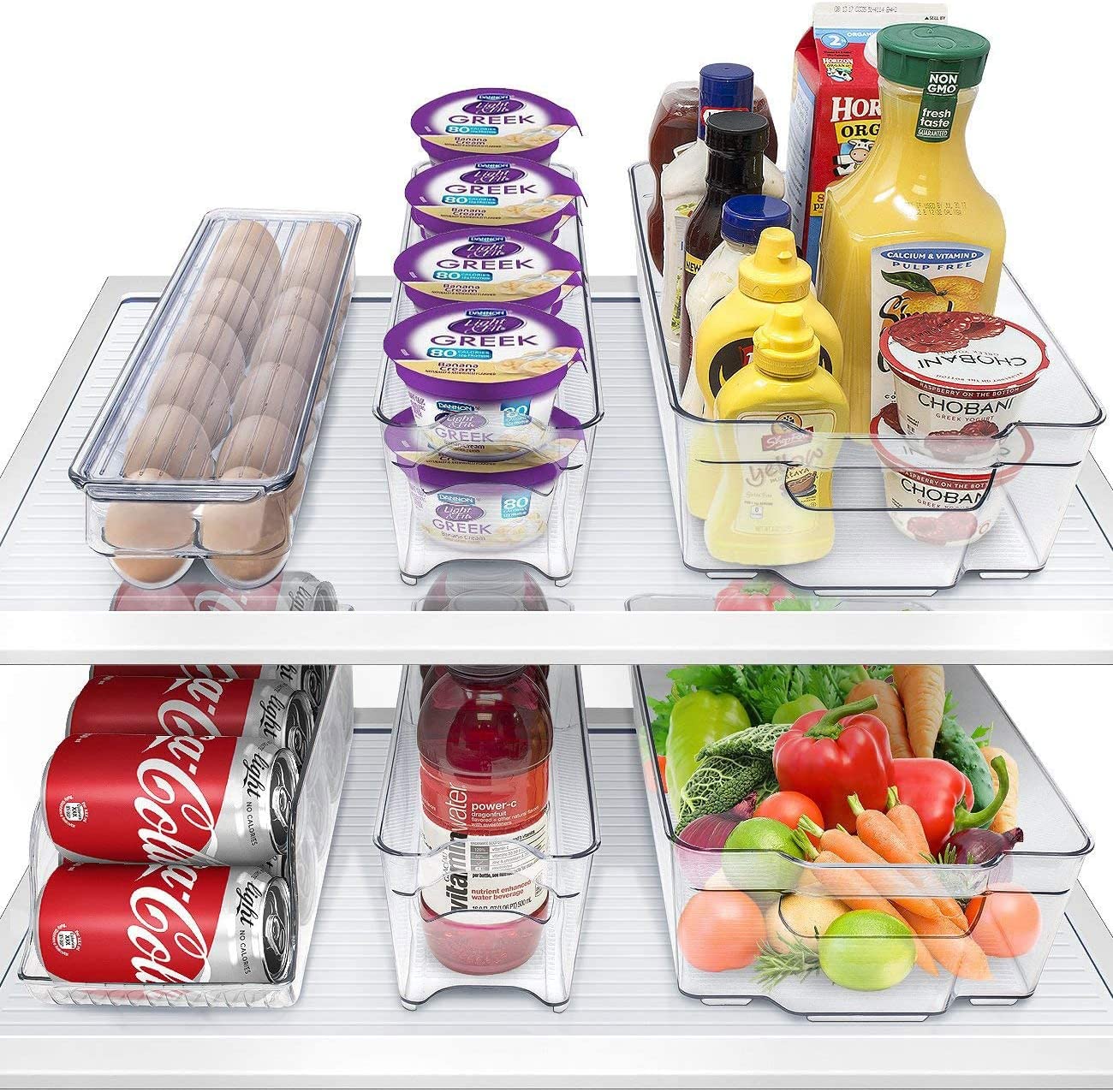 Fridge Containers are amazing for keeping your fridge clean all the time. If something bust opens and spills, or you knock something over, you just have to clean the container and not the whole fridge now!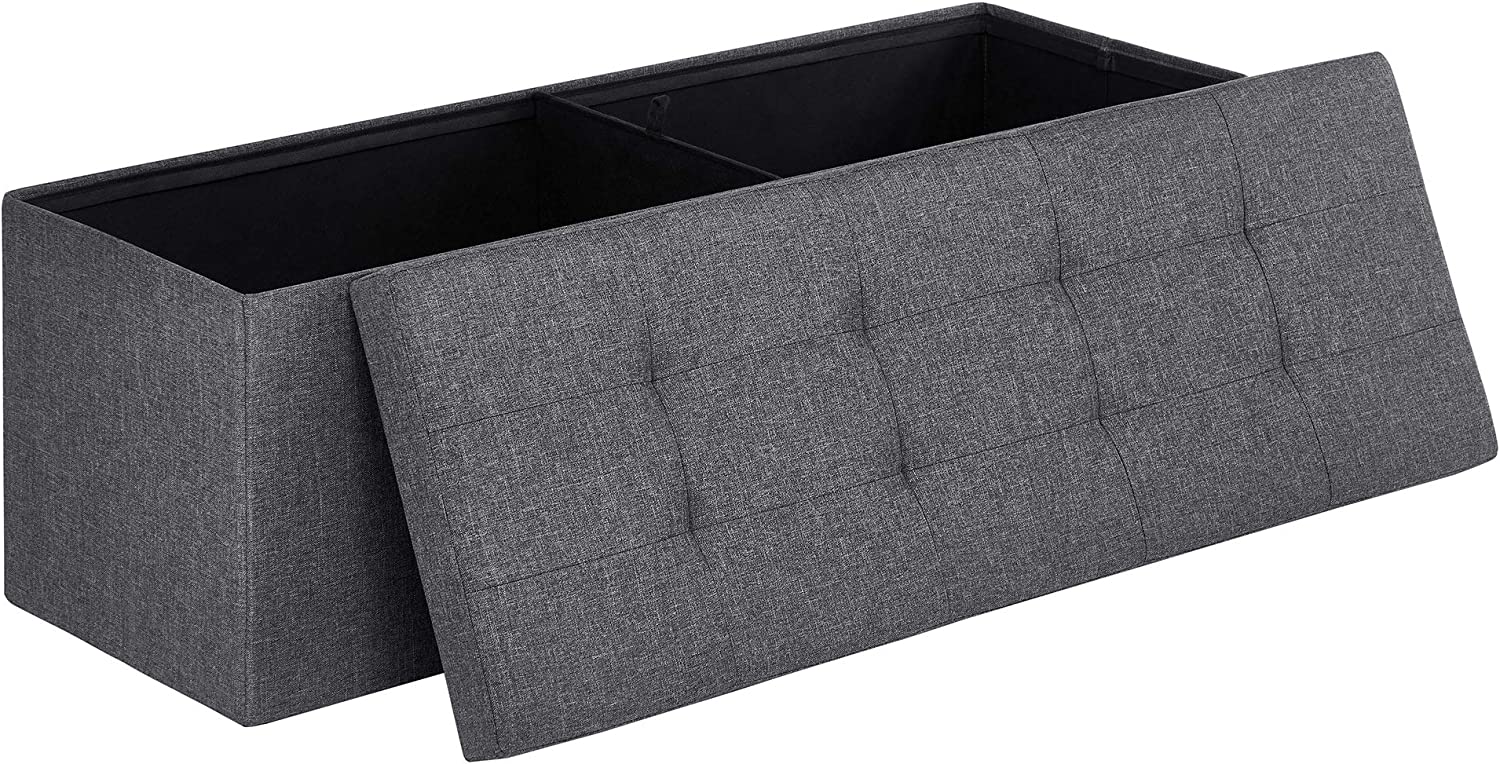 Storage Ottoman's are great to store extra blankets, sheets, or out of season clothes.
Follow us on Instagram for more helpful tips!